Help Me Complete My Family
Help Me Complete My Family
$2,000.00

Fundraiser Goal

$0.00

Funds Raised

0

Days to go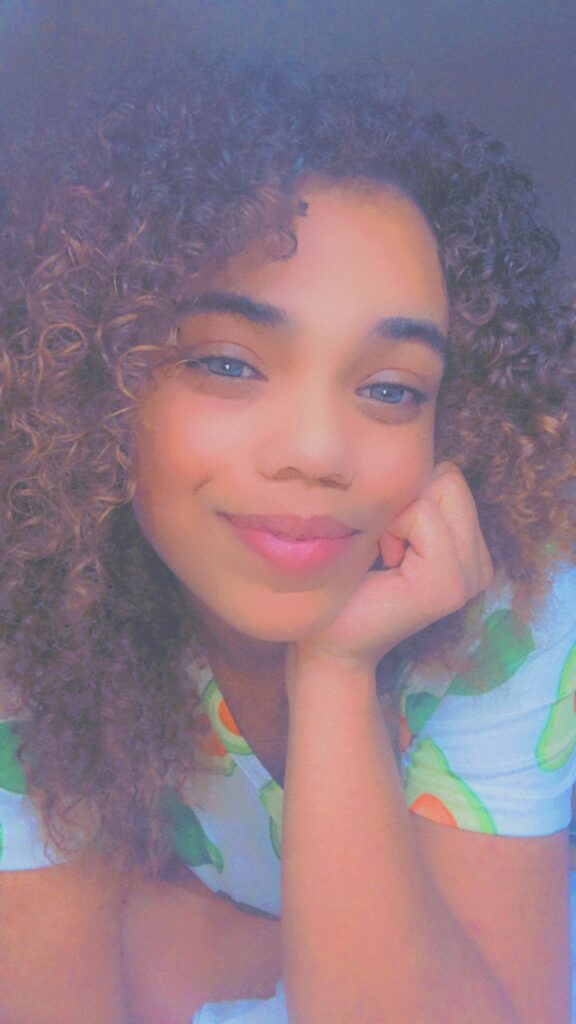 Brenda Lashore is organizing this fundraiser.
Campaign Story
My name is Brenda and I have unexplained infertility and a blocked left Fallopian tube. My son recently passed away 2 year's ago now husband and I have been trying to conceive and while I am able to get pregnant, we have unfortunately suffered some losses. We have tried IUIs, some hormone therapy, acupuncture, have been tested for everything and much more. Since I only have one functioning tube, that lessen our chances even more. As we are getting older, we are wanting to try our hand with IVF. Our specialists think that we have a great chance at success plus we will be bypassing the tubal process and we are willing to give it a shot. We have been fighters throughout this process and we will continue to fight! We will not give up on making our dream of having a family come true. We are asking you to help us on this path by donating to our fundraiser for assistance with the financial hardship of IVF. We would appreciate if you could help; ANY amount is helpful and would mean so much to us as we fight for our future family. Thank you for your time and God bless!!
Donate to this campaign: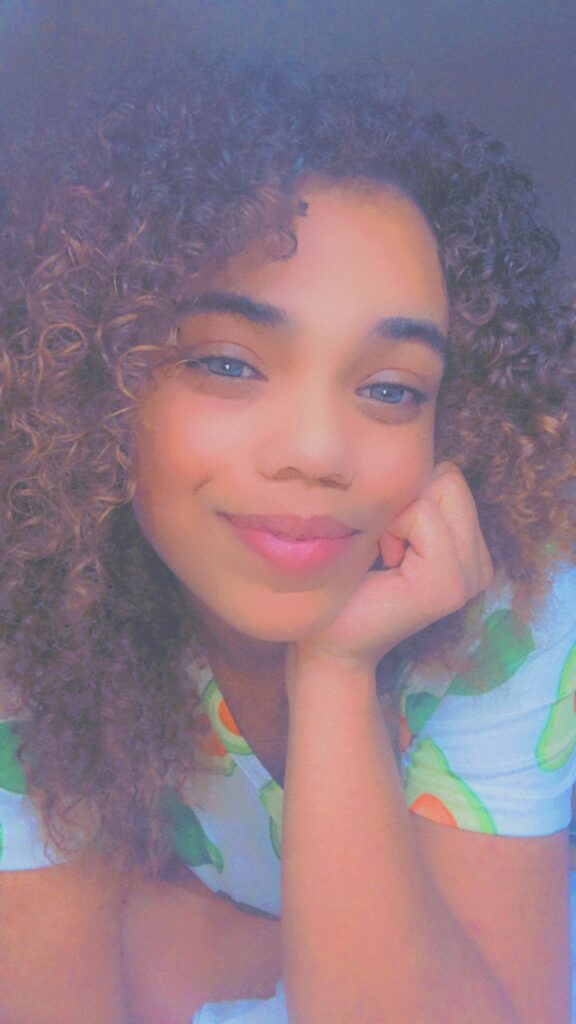 Brenda Lashore is organizing this fundraiser.