Help me receive the blessing of being a parent
Help me receive the blessing of being a parent
$20,000.00

Fundraiser Goal

$0.00

Funds Raised

0

Days to go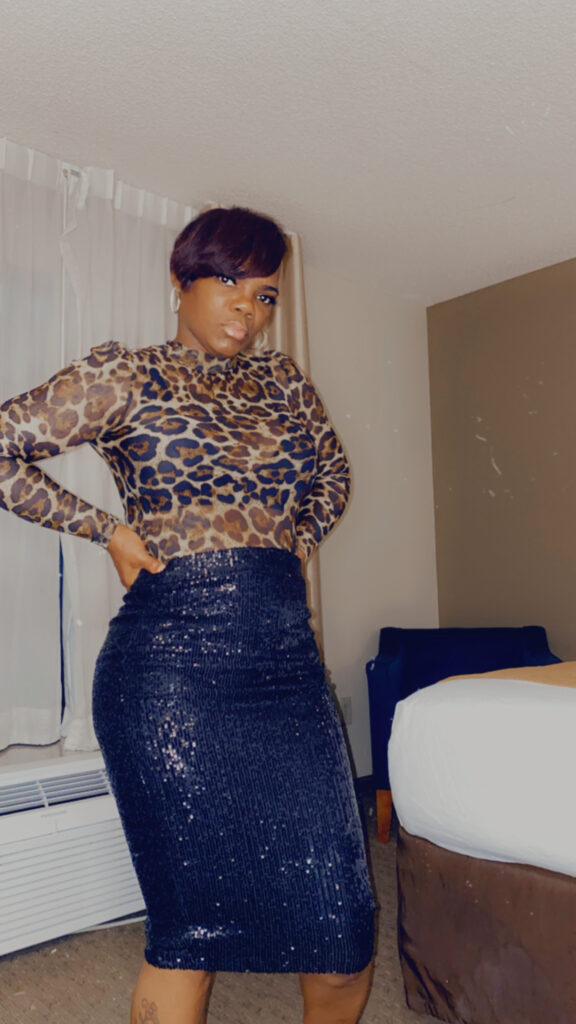 Tanika Hardeman is organizing this fundraiser.
Campaign Story
My Name is Tanika I decided to start this fundraiser in hopes of raising enough money to have a IVF procedure. A little bit about why i never was able to conceive on my own, i have suffered with having only one fallopian tube, at the precious age of 8 until i was 13 i had been raped by a family member. I never told my mother due to him telling me that if I ever told anyone what he was doing i would be taken away from my mother and she would be placed in jail, for years i dealt with the pain and agony of knowing what was happening to me was wrong and it was painful . It wasn't until went to school one day and collapsed, i was in so much pain i couldn't walk any longer, due to the severity of the pain that was in my stomach . The school nurse was asking me questions, questions i knew the answer to but was to afraid to speak, she knew that i had been sexually assaulted, they called my mother but i was afraid to tell her that i had been being raped when i would stay with my aunt while she was away for work, i was sent to the hospital because the pain was so severe i was unable to walk, once i arrived to the hospital a they ran so test and took some swabs. Once the results were back is when they discovered i had a sexual transmitted disease, on top of that i had it for over a month. The disease was so bad for my little body that i had to stay in the hospital for over a week, my mother was informed i had tricamonous as well as Chlamydia. I had scared tissue and at the age of 15 i had to have one of my fallopian tubes removed. This have been the most heart break of my life trying to have children, i got married when i was 20 and that marriage failed because i couldn't have children the second time my husband tried really hard and it became depressing for him, he it was such a stain on us we tried Counseling however it didn't change how he felt, he ended up separating.Both of my marriages failed due to me not being able to Conceive. Its literally been a battle for me. So i am here trying to raise money I am asking if anyone can help me raise money to have a IVF treatment I believe if i am able to have the treatment it will be successful. If you can help me with what ever your heart desires to give i will truly and appreciate your help and kindness of trying to help me have the blessing of becoming a mother.
I thank want to thank you all for taking the time to read my story and for the donations you have made on behalf of my fundraiser.
God Bless you all.
Tanika Hardeman
Donate to this campaign: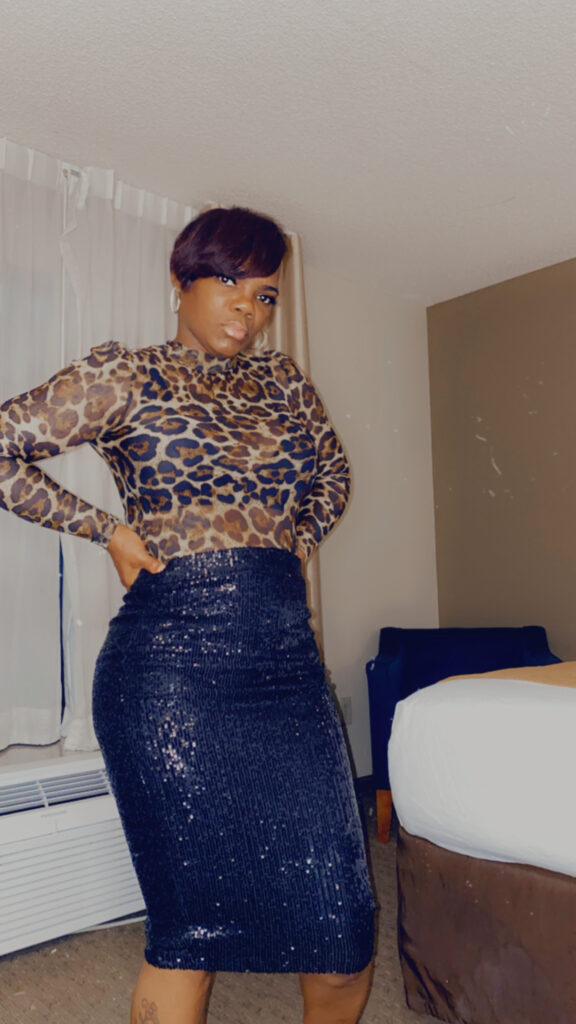 Tanika Hardeman is organizing this fundraiser.