Help start a family with IVF
Help start a family with IVF
$6,000.00

Fundraiser Goal

$0.00

Funds Raised

318

Days to go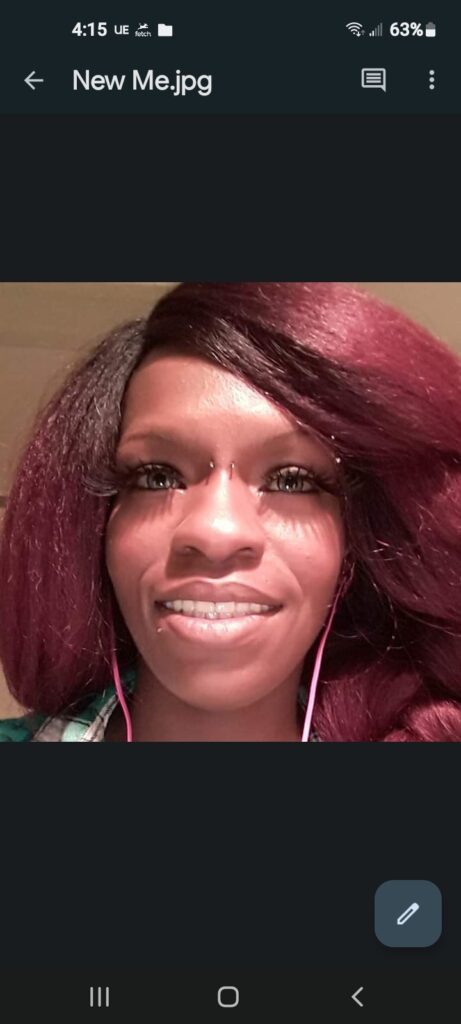 Niesha Sneed is organizing this fundraiser.
Campaign Story
My name is Niesha and I've always dreamed of having a family however, I suffer from infertility. As a child I was raped and my insides were torn apart. I had a series of surgeries leaving me with scarred tissue blocking my fallopian tubes.
Fallopian tubes are female reproductive organs that connect the ovaries and the uterus. Every month during ovulation, the fallopian tubes carry an egg from an ovary to the uterus.
Conception also happens in the fallopian tube. If an egg is fertilized by sperm, it moves through the tube to the uterus for implantation.
If a fallopian tube is blocked, the passage for sperm to get to the eggs, as well as the path back to the uterus for the fertilized egg, is blocked.
Donate to this campaign: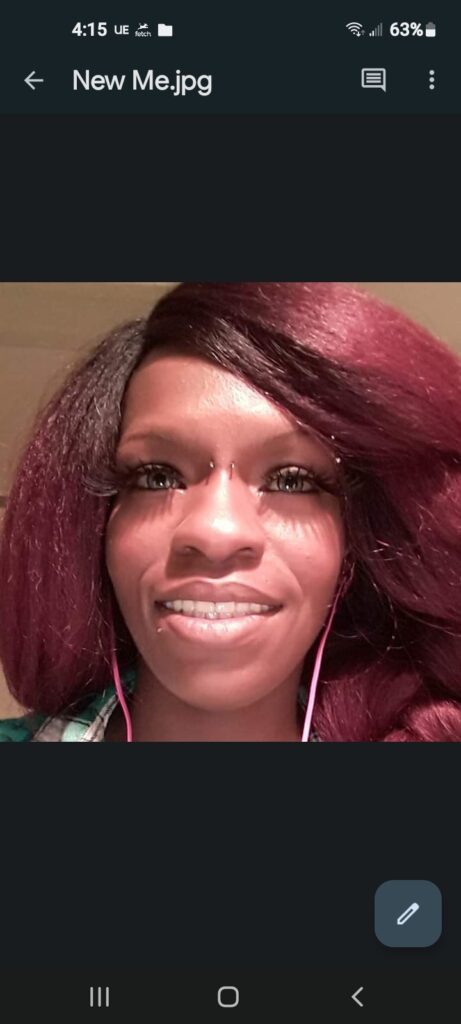 Niesha Sneed is organizing this fundraiser.