Help the Portillos complete their family
Help the Portillos complete their family
$50,000.00

Fundraiser Goal

$175.00

Funds Raised

124

Days to go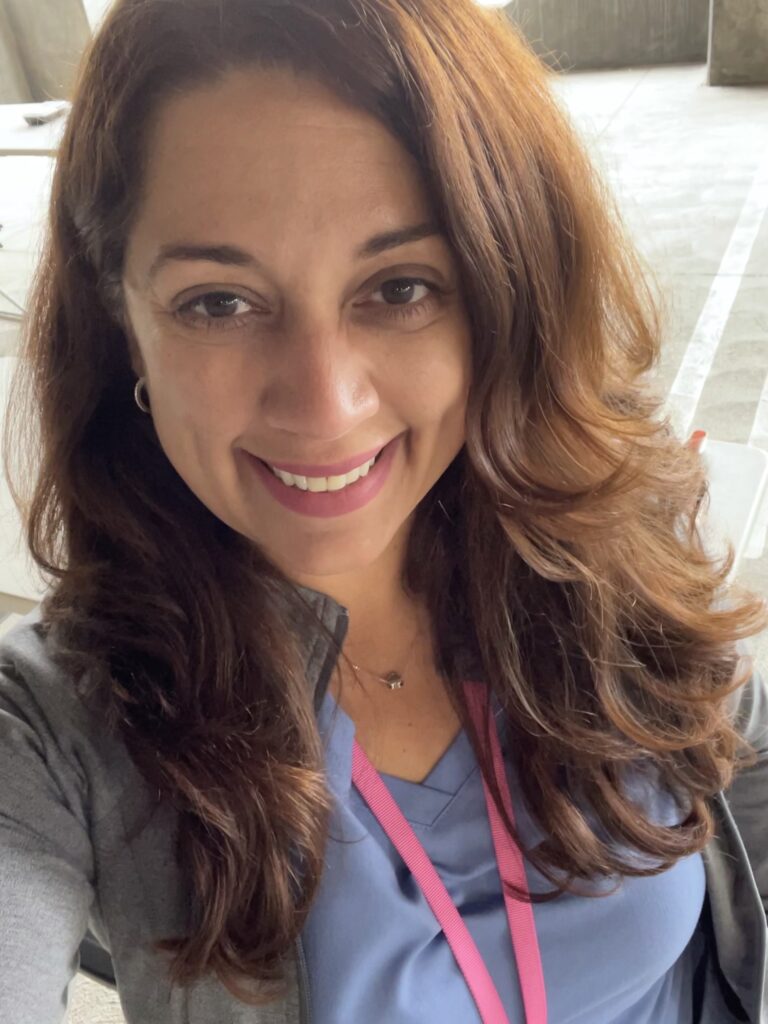 Sara Portillo is organizing this fundraiser.
Campaign Story
We struggled with fertility for a couple of years before we became pregnant with our daughter Isabella via IUI on our second attempt. We were ecstatic to become parents and our daughter is now a healthy, silly, smart, and adventurous little kindergartener.
We always new we wanted at least two children. It took us a year and a half to try to become pregnant again. After two failed IUI's, we moved on to IVF. We were over the moon when we found out we were pregnant with our second child, our son Luke Elijah. Our children would be two years apart and we would have a girl and a boy! What more could we ask for?
Things took quite a turn unfortunately. From the beginning of this pregnancy, I began to have problems. My pregnancy became very dangerous and was posing a threat to my life. At 16 weeks, I had developed percreta, a rare and life threatening condition in which the placenta grows into other organs. We ended up losing our son. I was hospitalized for six weeks away from my family. I almost lost my life from a complex delayed hysterectomy and we are no longer able to have children. Our hearts were shattered to pieces after losing our son and going through this traumatic experience.
It has taken us some time to heal. The pain of losing our son, and almost my own life, was devastating. However, we still have the strong desire to provide our daughter with the sibling she, and we, so desire. Whereas nothing can replace our son Luke Elijah, our willingness to build our little family continues to be the beacon of hope and focal point of our lives.
We LOVE being parents. Our daughter has brought us so much joy and happiness and she is our world. My husband is an incredible father and I couldn't be happier being a mother to our daughter. We want to provide her with the all the love, support and experiences she needs to be successful in life. There is only one thing missing in our lives right now to do that and that is another baby to be a little sibling for this special person.
We are currently pursuing surrogacy as the option to complete our family.
Unfortunately, the cost of a surrogacy journey is quite expensive ranging from $125,000 to $200,000. We decided to start a fundraiser to try to help offset the costs of surrogacy. If you would like to donate to our fundraiser, we would be ever so grateful. Any size donation would be appreciated and we would be so thankful. To be able to give this gift to our daughter and to be able to complete our little family with one more child would be a blessing come true!
Donate to this campaign: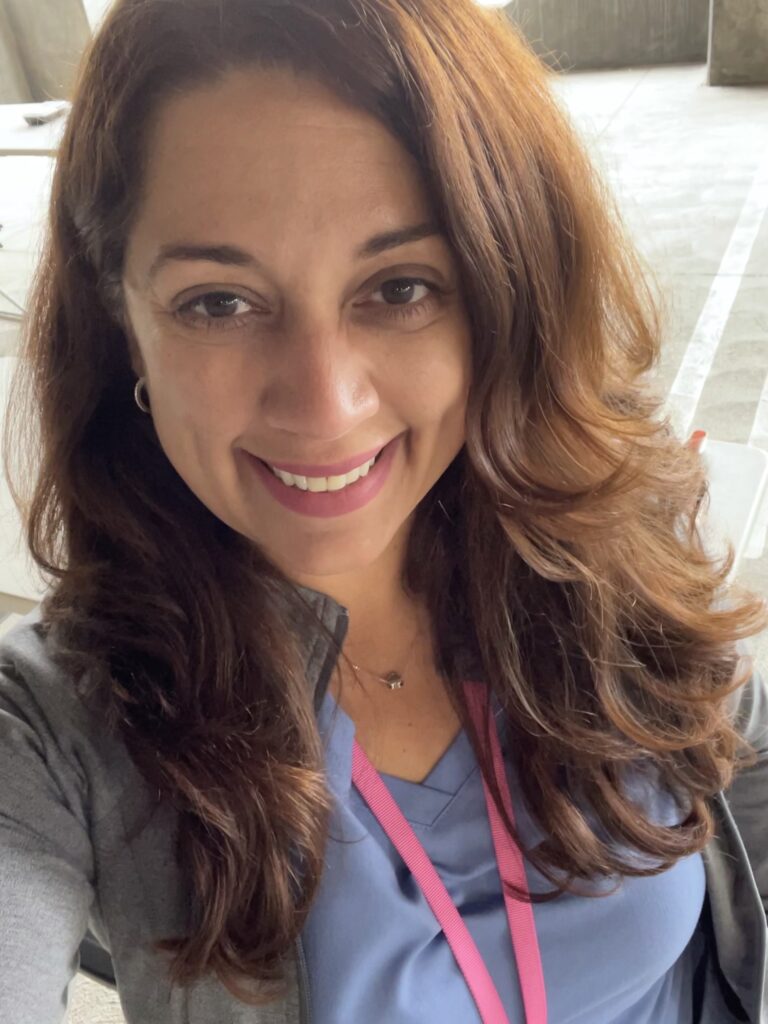 Sara Portillo is organizing this fundraiser.