Help us Become Parents ?✨
Help us Become Parents ?✨
$10,000.00

Fundraiser Goal

$195.00

Funds Raised

65

Days to go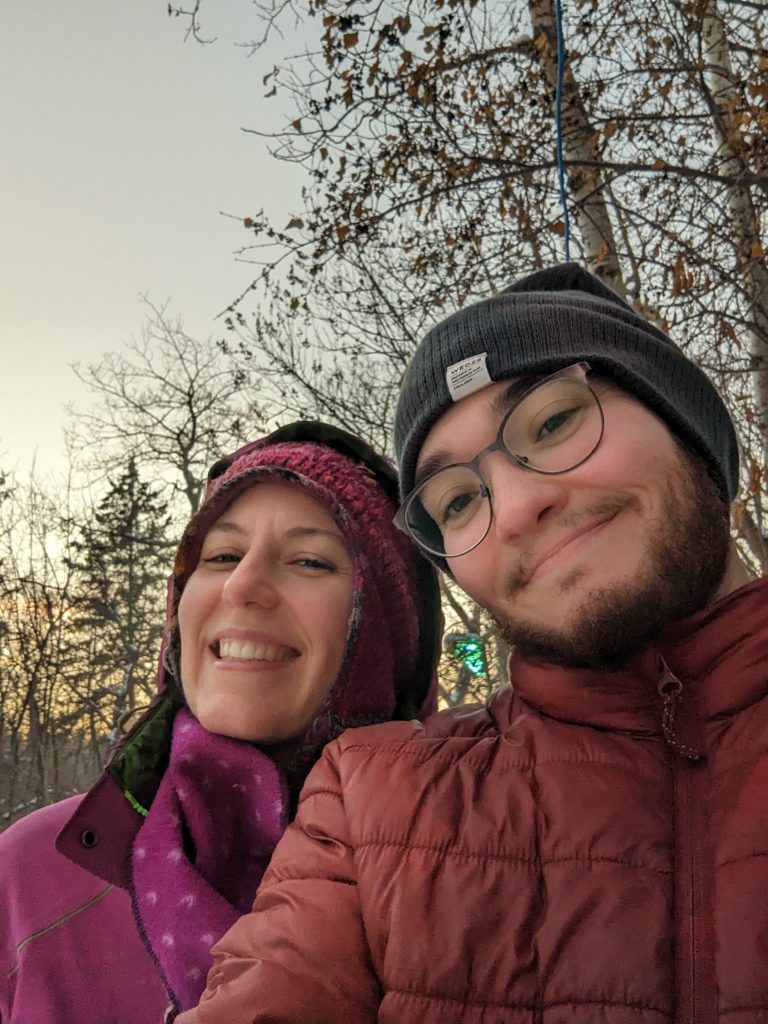 AIDEN LAMB is organizing this fundraiser.
Campaign Story
We are Aiden (he/him) and Jana (she/they). Aiden is transgender and has been trying to get pregnant for 2 years.
After 2 long years of trying to conceive unsuccessfully we have been advised to look into different options for conception. We are now looking into a few different IVF clinics and have a few appointments in the coming weeks.
This process has been difficult and mentally and emotionally draining. We have put our all into this and it continues to result in heartbreak. After 2 miscarriages and cycle after cycle of disappointment we are both exhausted. We have tried a variety of options and have worked with 2 OBs and a doctor. We have tried everything from supplements, to fertility meds, to acupuncture, and healing modalities.
The IVF process is currently out of reach for us financially as Aiden is still unemployed after being layed off a couple months ago and we both have newly opened a massage therapy business after the clinic Jana was working at closed down. IVF is extremely expensive and prohibitive to a lot of families. Some provinces cover portions of the cost, but unfortunately Alberta is not one of them. We have some money in savings to put towards IVF, but it isn't nearly enough to make this happen any time soon.
We are looking at an average of $20,000 a cycle if we stay in the country and we are looking at cheaper options abroad, but Aiden being transgender limits a lot of those options as well.
We have been very open on this journey and feel like we have a strong community around us to lean into. We are turning to you for help. If you can make a contribution to our fundraiser, it would mean everything to us. Every dollar raised will go directly towards covering the cost of our IVF treatments and will give us a better chance at making our dream of starting a family a reality.
The love and support we have received from our friends and family throughout this process have been our source of strength, and we are humbled by the kindness and generosity you have all shown to us in the dark times we have faced.
If you're unable to contribute financially, we would appreciate any support you can give, whether it's sharing our campaign with your network, sending us your love and positive vibes, or even booking in for a massage at Grace of Being Massage Therapy. We believe that with your help, we can finally bring a little human into this world.
Thank you for taking the time to read our message. Our journey has been difficult, but we're hopeful that with your help, we can finally start the next chapter in our lives.
With love and gratitude,
Aiden & Jana
Name
Donation
Date
sage r

$

50.00
March 24, 2023
Sukriti Biswas

$

30.00
March 22, 2023
Neveya Hoiness

$

75.00
March 22, 2023
Martine Blais

$

40.00
March 18, 2023
Donate to this campaign: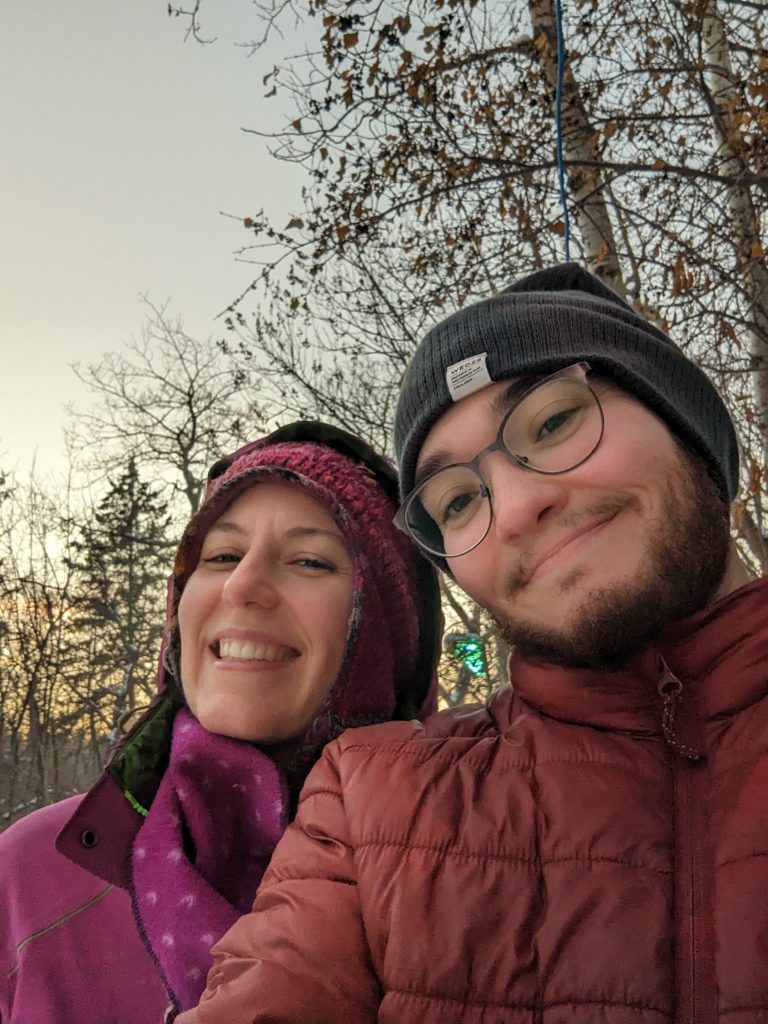 AIDEN LAMB is organizing this fundraiser.