Help us build our family
Help us build our family
$8,000.00

Fundraiser Goal

$0.00

Funds Raised

398

Days to go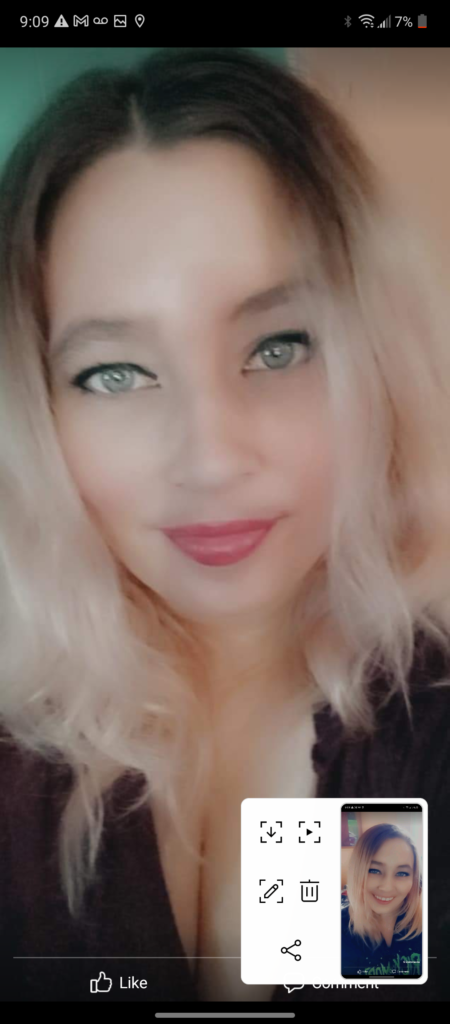 Nichole Scherzi is organizing this fundraiser.
Campaign Story
Hi my name is nichole but friends call me Nikki. I am on this journey to have a baby through ivf ad Have just found this wonderful site. A little about why I'm on this journey. Growing up i had a really hard life. Which is why I'm on this journey. My mom gave me and my sisters to my dad for 50 dollars in crack. I was sexually molested and raped by my father for the most years of my childhood. I was pregnant twice by him and once he beat it out of me the second i lost. Years of physical sexual emotional and mental abuse by the hand if the one man who was supposed to protect and love me. My fallopian tubes are in the doctor's words completely obliterated. I don't know what else to do or where to turn. I've always felt the maternal need and its the only thing missing out of my life. I absolutely love and adore my nieces and nephews I've helped raise them but there is still always that yearning that feeling that I'm meant to be a mother. Please help me make my dream come true i know I'm meant to be a mom i just need some help there's something missing In my life and i know it's me being a mother. Even a small donation could help our fundraiser reach its goal. And if you can't make a donation, it would be great if you could share with friends and family to help spread the word.
Thanks for taking a look!
Donate to this campaign: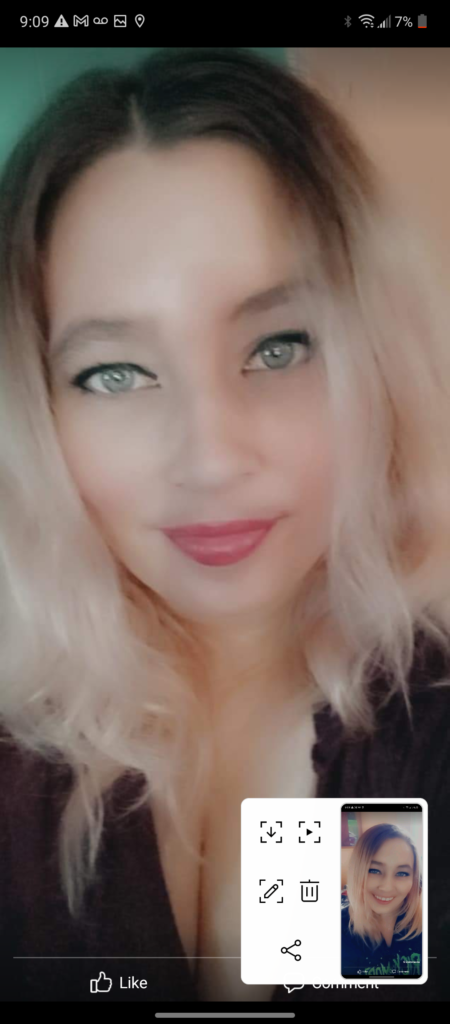 Nichole Scherzi is organizing this fundraiser.