Help us get started for our own miracle baby
Help us get started for our own miracle baby
$1,000.00

Fundraiser Goal

$400.00

Funds Raised

0

Days to go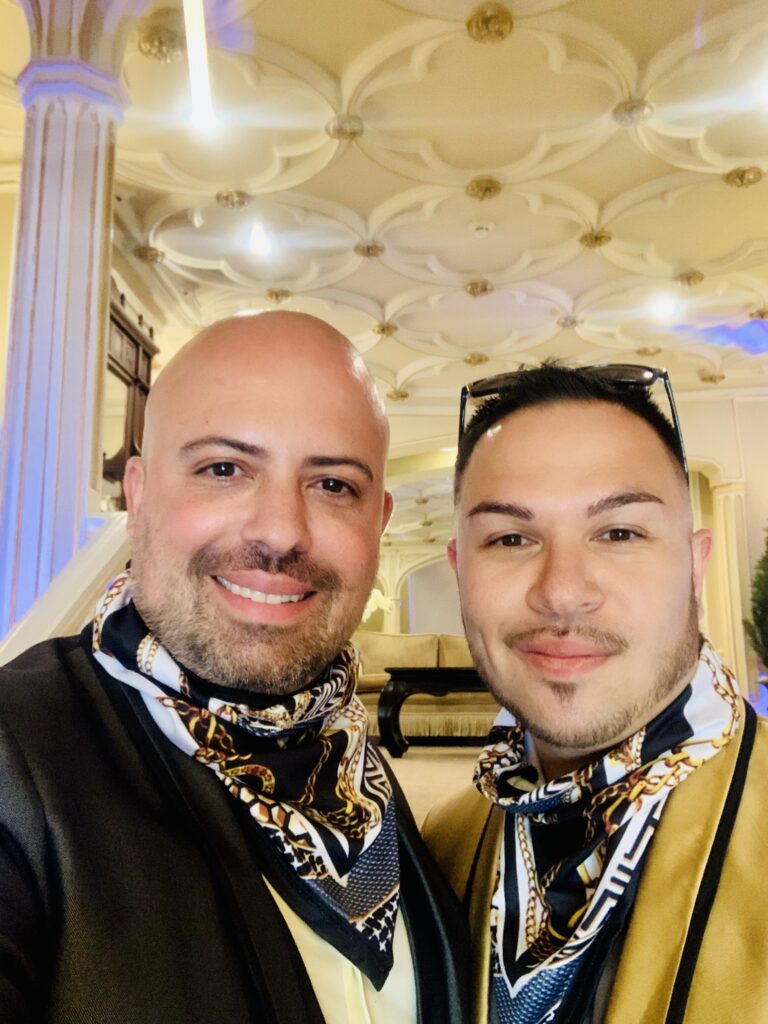 Robert Betancourt is organizing this fundraiser.
Campaign Story
As a youngster I always envisioned myself having a family of my own. However, throughout my formative years, struggling with my sexuality and such, I was unsure what that would actually look like or if and how that would even be possible. After meeting my husband, Robert, the clouds began to subside and the dream of starting a family seemed to become attainable. From the beginning of our relationship, we discuss getting married and having a child one day.
I have one sibling, we are about seven years apart in age, which I am the eldest. My sister is a dental hygienist and her husband is in custodial services. They have a family of her own with two children, which I am the godfather to both of them, and a dog.
My father owned a small business and my mother was an educator, for over forty years, until she retired a few of years ago. My parents knew each other as children. However, they lost touch until they were adults and the rest is history. Growing up, I have so many fond memories with both of my parents. My mother always made sure to make my sister's and my birthdays a big event. I have recollections of the joy I had crafting birthday decorations with her. I would always look forward to my mother's delicious homemade birthday cakes, which were intricately decorated with the party theme of that year. My father was very involved in the Boy Scouts with me. We went on many exciting expositions, achieving badges, and we share a pinewood derby trophy, among other awards, together. Sadly, unexpectedly, my father passed away just over two years ago.
I decided to follow in my mother's footsteps, down the same career path, as an educator. For the past nineteen years, I have been in the education field. My career has spanned from providing services to disabled infants through early intervention, to teaching welfare recipient adults job readiness skills through the department of social services, and much in between. Currently, I teach sixth grade science and social studies in a low-income public-school district.
Robert's mother immigrated with her family, to the United States, when she was eighteen years old. Eventually she met and married Robert's father, who was an electric engineer. Robert's mother had a hard time conceiving and, once she finally did, she had a very difficult pregnancy. Because of this, Robert's known as the "miracle baby" throughout his family. Robert has many fond memories with his parents, but none more special than the road trips they would take to their vacation home. Every summer was like another life for him and each trip was special. Robert remembers early morning walks on the beach, with his mother, finding sand dollars. To swimming, with his father and learning how to boogieboard with him. Robert enjoyed every minute he had with them there. He cannot wait to one day create our own memories, as fathers, giving our child the chance to look back and cherish special family trips.
About two years ago, Robert started a new career as a data analyst for a direct response marketing agency. Robert's mother is currently working as an office manager and looking forward to retirement in a couple of years. Sadly, Robert's father has become bedridden. He has had many strokes and, among other health issues, is suffering from dementia.
Robert and I have been together since 2016. Since then, we have accomplished so much in a short amount of time. Robert and I got engaged in the summer of 2018, married on a beautiful autumn day in 2019, and purchased our house a little over a year ago. We enjoy going on adventures, in my Jeep Wrangler, with the top down on sunny days or geared in four-wheel drive on snowy days side by side. Robert and I both relish in testing our culinary expertise and trying new foods. We also enjoy just completely relaxing together, after a long day of work, watching the latest Netflix or Hulu show, and losing ourselves in the comfort of each other's presence.
Being a school teacher and Robert just starting a new career a couple of years ago, our finances are limited. This fundraiser would be very helpful in lessening our financial stress on this path to parenthood. Hopefully you can help us continue this journey to ultimately complete our family with a "miracle baby" of our own. Thank you, in advance, for your consideration.
William and Robert, NY
Name
Donation
Date
Taivisha Beatty

$

200.00
May 07, 2022
Giselle Lapernet

$

100.00
March 24, 2022
Christine Dunwoody

$

20.00
March 15, 2022
Helena Monteiro

$

50.00
March 15, 2022
Elyssa Bent

$

30.00
March 15, 2022
Donate to this campaign: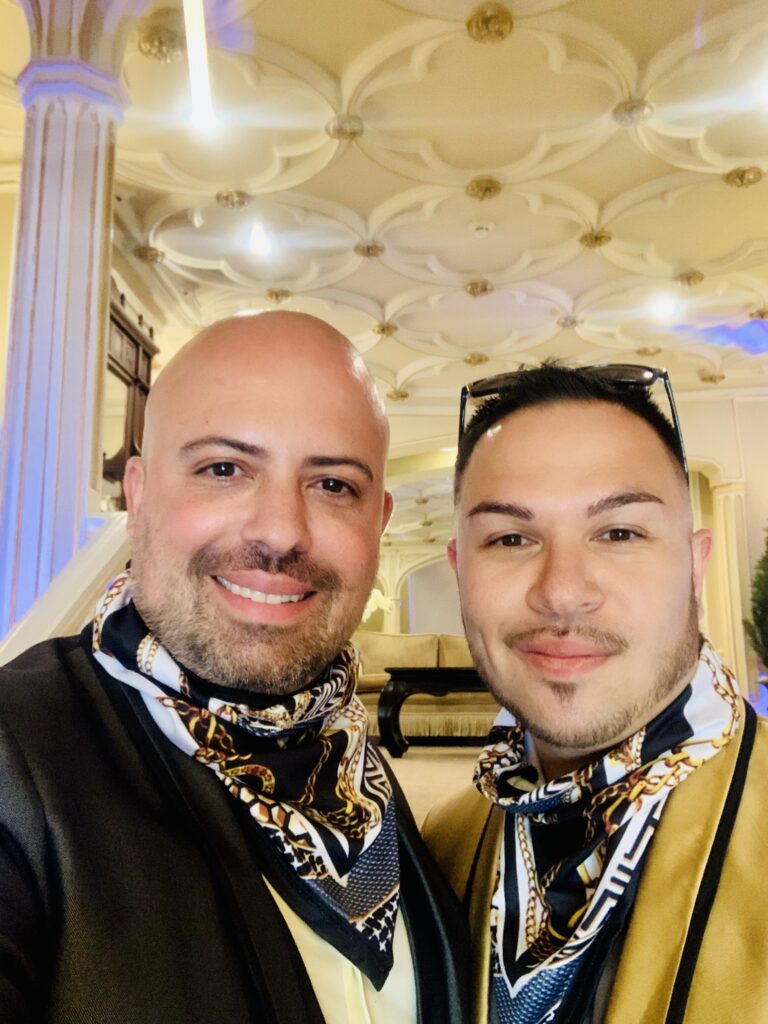 Robert Betancourt is organizing this fundraiser.