Help Us have Our Rainbow Baby
Help Us have Our Rainbow Baby
$15,000.00

Fundraiser Goal

$0.00

Funds Raised

3107

Days to go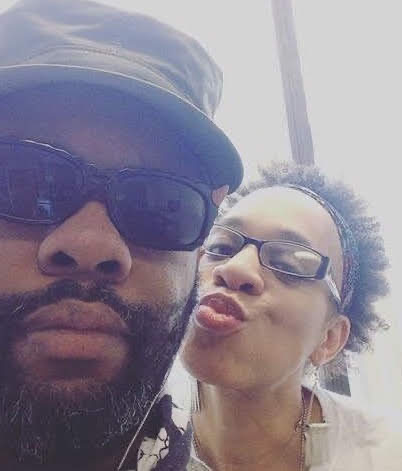 Canesha Abdulahi is organizing this fundraiser.
Campaign Story
Hello, everyone! I'm Canesha and I'm here with my husband Mike. We are embarking on a journey of our life. We want to start our family, but the journey has be rough. Like most women, I knew I wanted to be a mother. Also like most women, I never thought I would ever have complications in my journey to motherhood. In 2002 & '03, I experienced 2 Ectopic Pregnancies that resulted in the loss of just one of my Fallopian Tubes. I never knew what the issue was and even though my dreams of motherhood began to crumble, I still had hope. In 2008, I was properly diagnosed with severe Endometriosis and together with the help of my loving husband and a dedicated OBGYN doctor, I became clear enough to restart my Motherhood journey. Then the following year, 2009, my husband and I lost our first child together to a Miscarriage. It was loss number 3 for me but he already had 2 children so, naturally, I was devastated. My husband was the rock, though. He said, "The baby was in the right place. It just isn't the right time." I took that as a sign to kept the faith that my time would come. But 2019 brought yet another loss. And let me tell you. I was just about done but we desperately wanted a family. In 2020 we decided to take another leap of faith and bought a product called, OVUSENSE. Would you believe that in June of 2020, less then a month of using the product, we were PREGNANT!! But, it didn't last. Just 4 weeks into the pregnancy, at my very first ultrasound, our lives were shattered again. This baby was to be my 5 loss and my 3rd Ectopic pregnancy. It resulted in an emergency surgery to remove the baby and the remaining Fallopian Tube. I was told I wouldn't be able to have children normally. I fell hard into despair. I'm getting to that dreaded age. How will I ever be a mother if my body won't even cooperate? The answer came 6 weeks after my surgery. My OBGYN felt it was time to explore another option. The ONLY option. IVF. She discussed with us the procedure and provided the information we need and a recommendation for where to go. We have chosen CNY Fertility Clinic, in Syracuse, NY. They have a great facility and are trusted by my own doctor. The cost of the complete procedure is around $10000. This brings us to the point of the plea for help. My husband and I are asking for help with realizing our dreams of starting our family. We are trying desperately to save $15k so that we can pay for the procedure as well as any other expenses pertaining to the procedure(travel, extra medical costs, aftercare, unforeseen expenses). We promise to be as transparent with regards to how the money is being spent, because you're a part of this journey too. As long as it's not personally invasive, our journey, is your journey. Lastly, we would like to thank everyone, in advance, for any help that we have been blessed to receive. We pray we will be able to share our Rainbow Baby with all of you. God Bless and Thank You!
Donate to this campaign: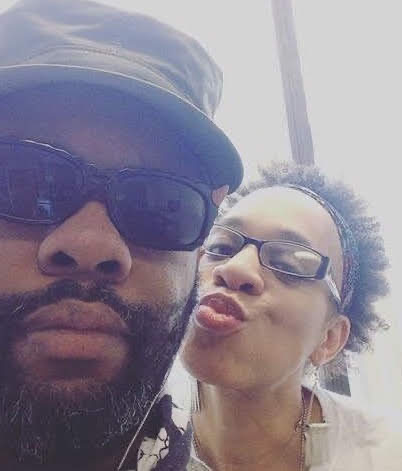 Canesha Abdulahi is organizing this fundraiser.