Hope and Praying
Hope and Praying
$12,000.00

Fundraiser Goal

$0.00

Funds Raised

0

Days to go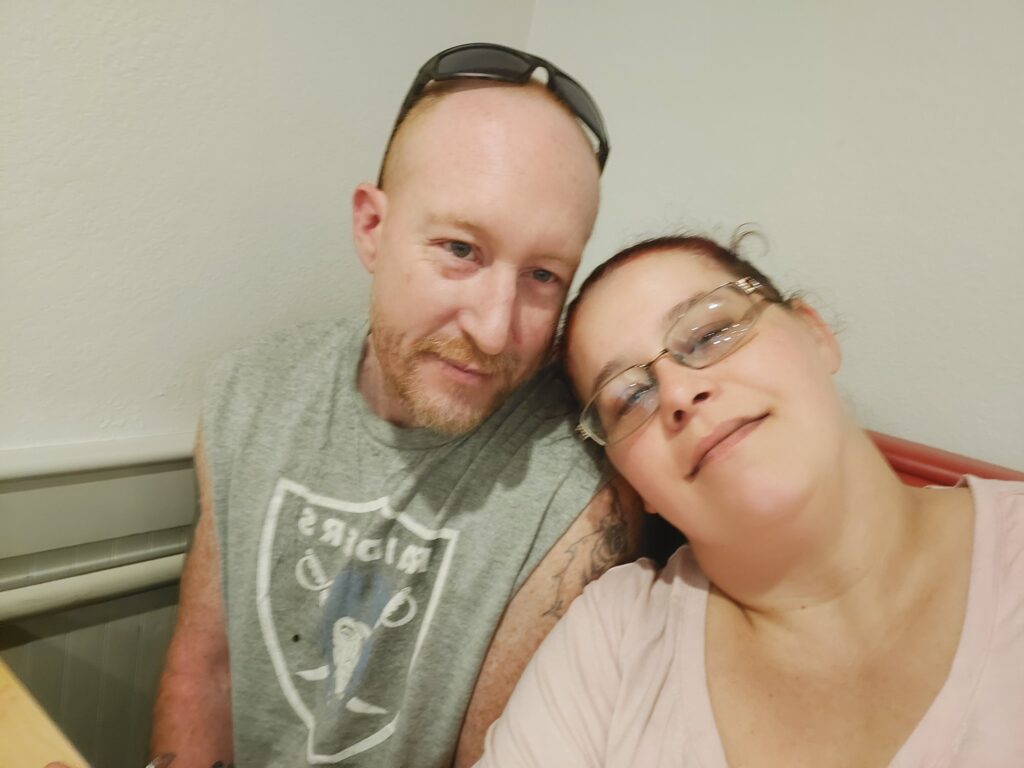 Tiffany Winterrowd is organizing this fundraiser.
Campaign Story
Hello everyone, I am 35 years old. I am a part-time college student and a full-time customer service representative. I am also a full-time mom to 2 boys from a previous marriage. A few years ago, I got pregnant, and I was so excited about the new baby. that was till one night I was at work, and I noticed I was miscarrying. My world came crashing down that night. My family and ex-husband convinced me to get a tubal done. Knowing I was so upset, I would say yes. So I ended up getting the tubal done and then came to find out that my ex-husband was no longer interested in me. Then I meet my current husband, James who is unique and treats me so well. We have been married for four years, and we talked about having kids. We checked into getting a tubal reversal done, but the doctor said there was no way because she took most of them. So we decided to try IVF, and we were hoping that our health insurance would cover at least half, and it turns out they don't cover any of it. It has something to do with the state that we live in that no health insurance will cover IVF treatments. So this is our last chance. If we cannot get this, then we can't have kids at all.
Donate to this campaign: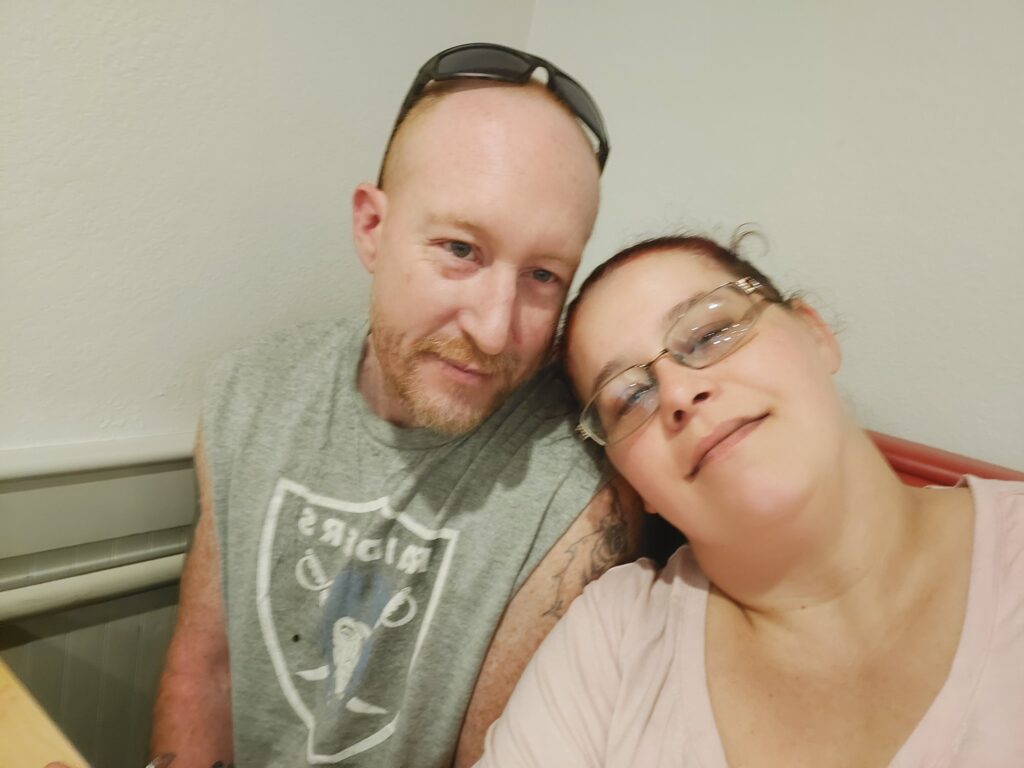 Tiffany Winterrowd is organizing this fundraiser.