Hopeful
Hopeful
$30,000.00

Fundraiser Goal

$0.00

Funds Raised

120

Days to go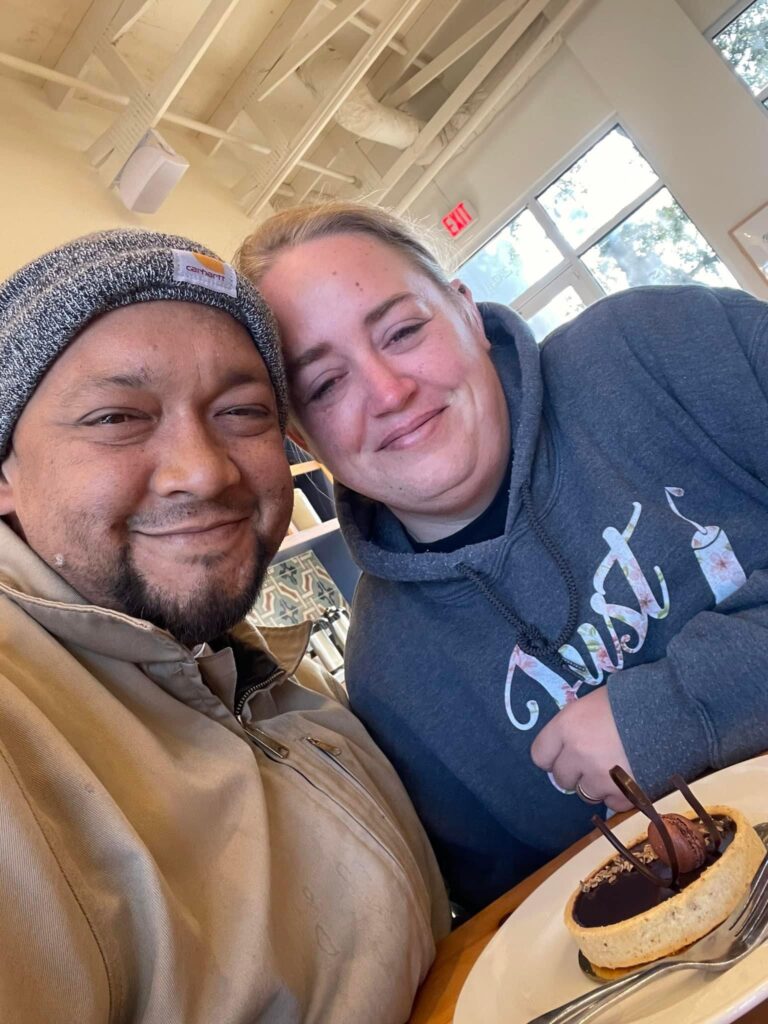 Mirya Leal is organizing this fundraiser.
Campaign Story
Hi! We are Mel and Mirya!
A quick little history about us. I lived in California, Mel lived in Texas. We just happened to meet while I was in Texas on vacation in 2018. We knew right away that we were going to be together. I went back to CA, sold all my things, quit my job and moved to San Antonio. We were married Jan 2019.
Before we even said "I do", we were talking about having children. I knew it would be a difficult task for me to have children, but Mel was ready to support me with any decision that needed to be made.
Mel already had two boys, who I adore! From the moment I met them, I fell in love with all three of these boys.
Me on the other hand, I was told at the age of twenty that I had Poly Cystic Ovary Syndrome (PCOS).
Once I was diagnosed with PCOS, I knew becoming a mother was going to be a difficult journey. During this time, I saw many doctors, a few specialists, and completed multiple rounds of medications; all which failed; I felt defeated …
The fact that I knew my diagnosis meant I could get a jump start on the many different things that were going to be required of me.
January 2019 Mel and I really started trying, by the beginning of 2020 I decided it was time to seek professional help.
Mel was tested and his numbers came back normal. For me, I was put on medications to assist clearing the cysts. During one of my many scans, the doctors found a leak on sized cyst in my ovary; this had to be removed, so surgery was scheduled. This lead to many more changes, only to be told that IVF is going to be my only option to have children.
Looking into IVF, we quickly realized that it going to be out of reach. The cost was going to be $20k, which needed to be paid upfront. Mel and I started figuring out what we could cut to save some money, we applied for loans, but ended up being turned down for every single one. Once again, I was defeated. We cut back on our spending, eliminated some bills, and looked into insurance; all of which didn't seem to be adding up as much as we had hoped for  our only chance of paying for IVF is going to be through crowd funding.
If we are lucky enough to raise any funds, it will be used for my IVF treatment and medications. My treatment plans entails six egg retrievals, transfers and medications. The total for my treatment is going to be $28k, along with the medications being another $5k. This plan has a guarantee of a live birth by the last round. If for some reason there is no live birth after the sixth transfer, I will get 75% of my money back.
All I can do right now is hope and pray I can get some sort of assistance.
If you have made it this far, thank you! Thank you for taking your time to hear a little about our desire to have a baby.
Have a wonderful day!
Donate to this campaign: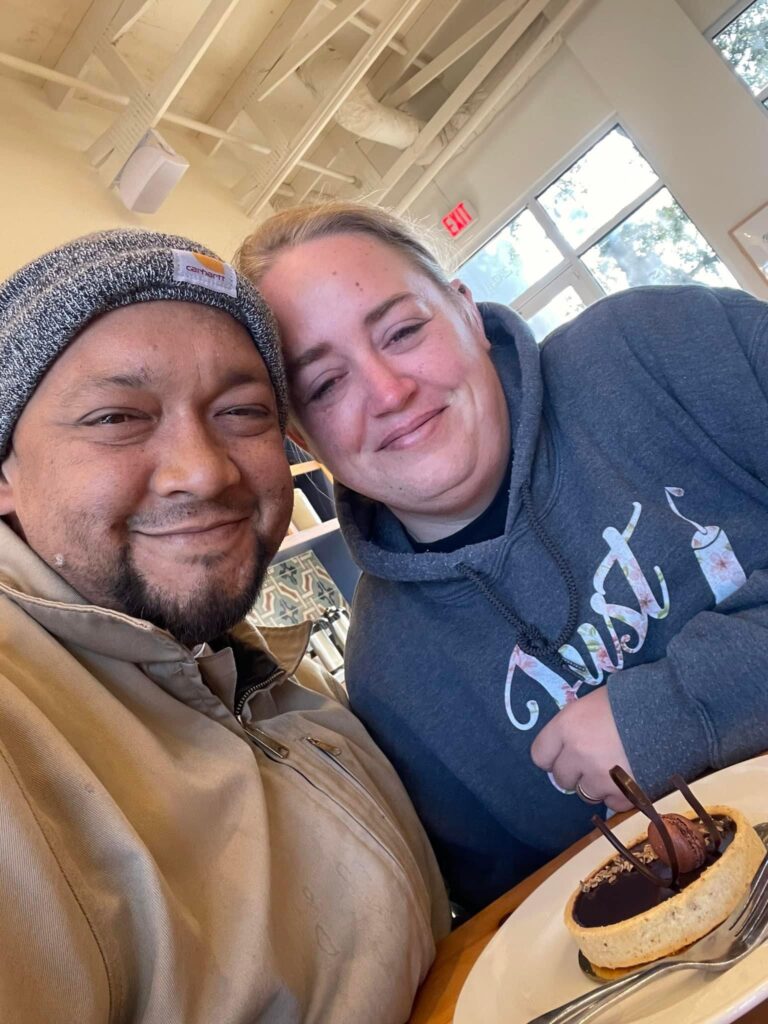 Mirya Leal is organizing this fundraiser.