Hubers IVF journey!
Hubers IVF journey!
$10,000.00

Fundraiser Goal

$800.00

Funds Raised

0

Days to go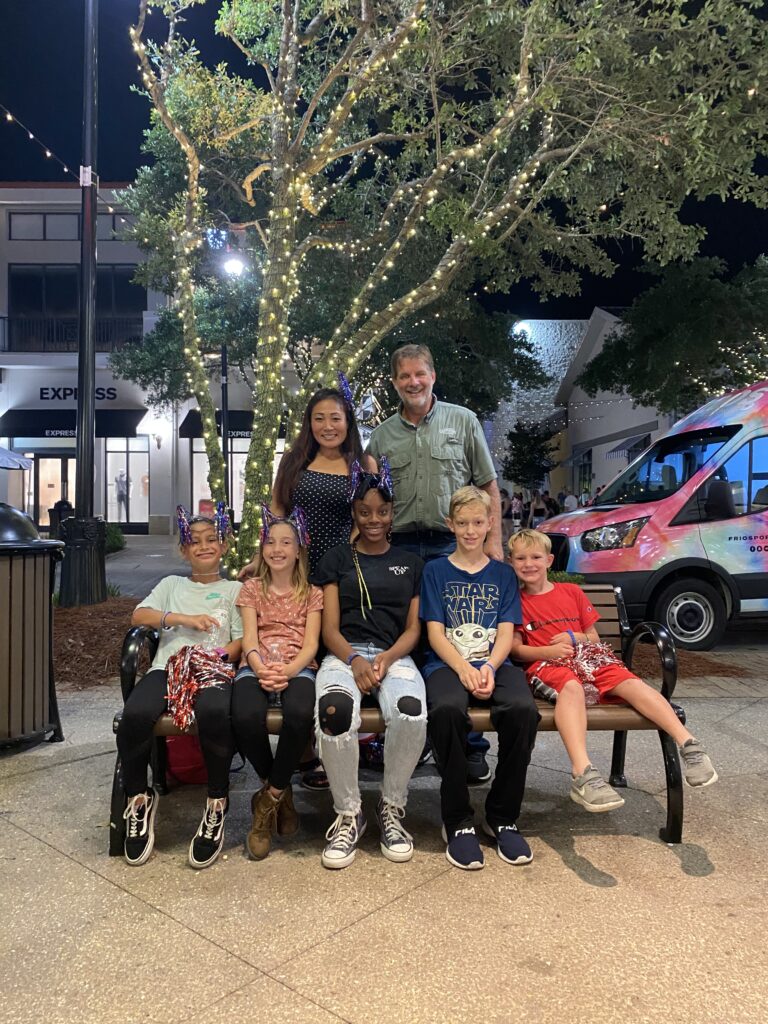 haruka huber is organizing this fundraiser.
Campaign Story
Hello. We are the Hubers!! Last 5 years we dedicated ourselves to taking care of 57 amazing kids in foster care. ( We became mom and dad to kiddos who did not know what true and unconditional love meant. ) We loved each of the children like our own. We cried, laughed, smiled, jumped for joy, and all of the possible emotions that you can ever feel to come our way. After our 57th child, we both decided to sit down and discuss our next journey together as husband and wife. Our next journey that we chose together will be tough emotionally, financially and physically. Due to my age (40) and my husband's current situation, IVF is our only option to have a baby.  We know that the last 5 years of being parents to awesome kiddos made our marriage stronger and we can overcome anything together as one. With each experience, we learned how to communicate, love unconditionally and be honest with our feelings. We are used to having 11 kiddos in the house at a time so we know what hectic and little overwhelming means. We are both 100% ready to take this next step. We are meant to be parents whether it's through fostering, adopting or biologically. I would love to experience giving birth to a child with my husband and raise our little one together. We both know it's not guaranteed and will not be an easy road. But we both know in our hearts that this is the road we are supposed to take. I am grateful for this opportunity to share our story with you. We gave all the last 5 years to our amazing kiddos who we still keep in contact with. I can honestly say, we have 57 kiddos and each relationship, we will treasure for the rest of our lives. We have found a well known doctor ( Dr Ripps ) and facility ( my friend is currently pregnant with her 1st baby–by our doctor )We are grateful for this opportunity to share our story with you. Please keep us in your prayers.  We will update every step of the way.
Update: Thanks to our amazing God, our diagnostic testing has not detected any major issues!! Next step here we come!!
Love, Hubers
Name
Donation
Date
Anonymous

$

500.00
December 02, 2021
Ethel Ancheta

$

200.00
December 01, 2021
Kimberly Murphy-Hill

$

100.00
December 01, 2021
Donate to this campaign: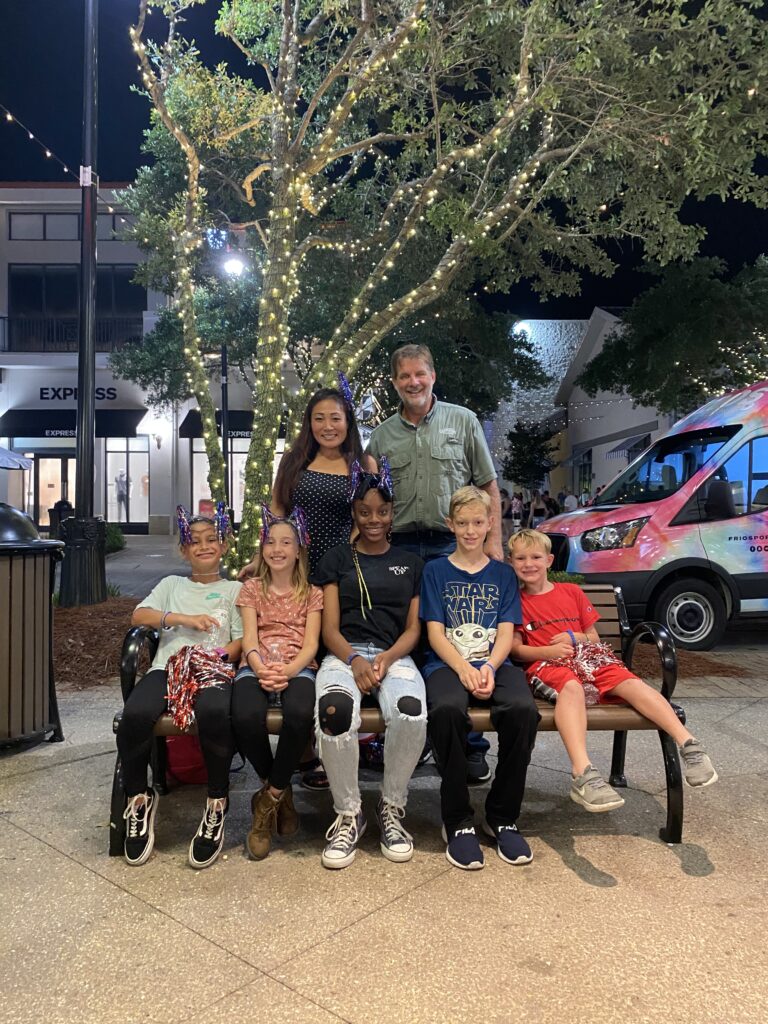 haruka huber is organizing this fundraiser.