I.V.F A nestlte of joy
I.V.F A nestlte of joy
$8,000.00

Fundraiser Goal

$0.00

Funds Raised

0

Days to go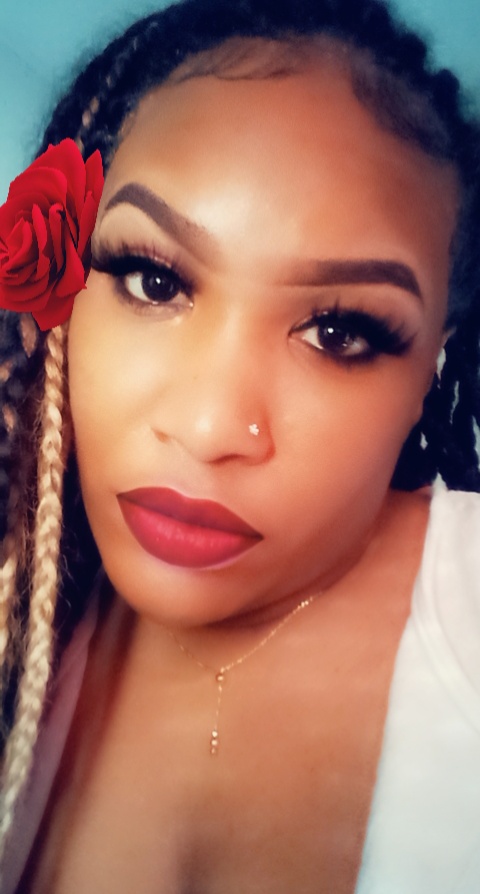 Crystal AndulHaqq is organizing this fundraiser.
Campaign Story
Positive vibes and much thanks for whom ever took the time to read this bio. My name is Crystal also known as Jewel. I have created this fundraiser because at the age of 25, I had a very traumatic life changing occurrence. I found out I was pregnant at 7.5 weeks. While being excited and overjoyed with my fiance at the time,the bliss was a very short lived moment. I was scheduled my first ultrasound in the same week of finding out I was pregnant. The morning I went in for my first ultrasound, the Dr. Begin to use the vaginal ultrasound method to confirm pregnancy etc. Before she could finish I began to bleed very heavily. It was at that very moment she pulled away and said what would traumatize me for life. "I'm very sorry we need to terminate your pregnancy right now, or your going to die" she then added look at your baby and say your good byes". She made a Dr. decision on what she thought was best for my life and health by removing the ectopic pregnancy. When I woke up in recovery she informed me I also had a hydrosalpinx on the opposite side. Basically I had both fallopian tubes removed. My Dr informed me I would only be able to get pregnant again through invitro fertilization. The meantal healing was just as bad as the physical healing. This all took place in 2010. Now that I'm 36 and married for 7 years, it's time to take quick action as I realize my age and egg clock are ticking quickly. I refuse to give up hope I refuse to lose hope. Prayers and faith, is what I need right now as patience has been my virtue. So how can you help. Prayers,advice, and ofcourse any donation no matter how small. I plan to use CNY fertility clinic in Atlanta, for invitro fertilization. I'm looking to start immediately with atleast half of the cost for the procedure which is about 5 thousand dollars. I customize waist beads/ fertility waist beads. So when you donate and you'd like to try a good luck fertility waist bead. Just let me know . I'll send it to you as a thank you…..Lots of love and appreciation in advance and thank you.
Donate to this campaign: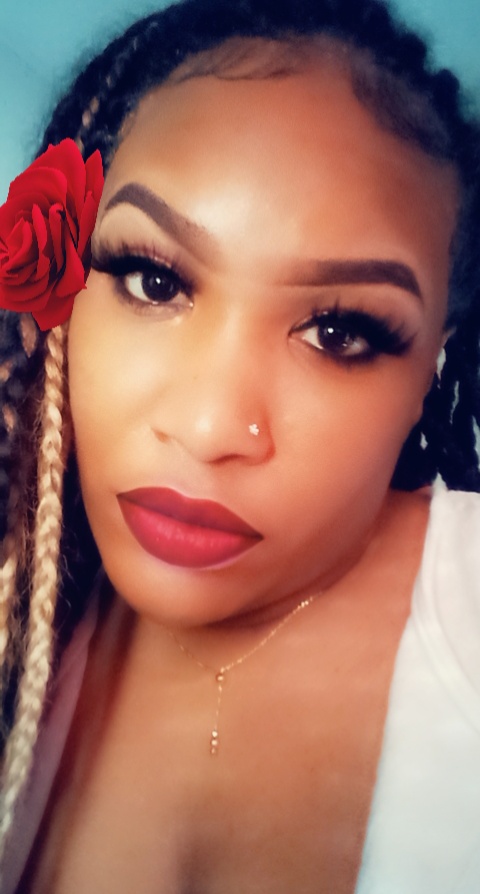 Crystal AndulHaqq is organizing this fundraiser.