Adoption
Adoption
$10,000.00

Fundraiser Goal

$0.00

Funds Raised

0

Days to go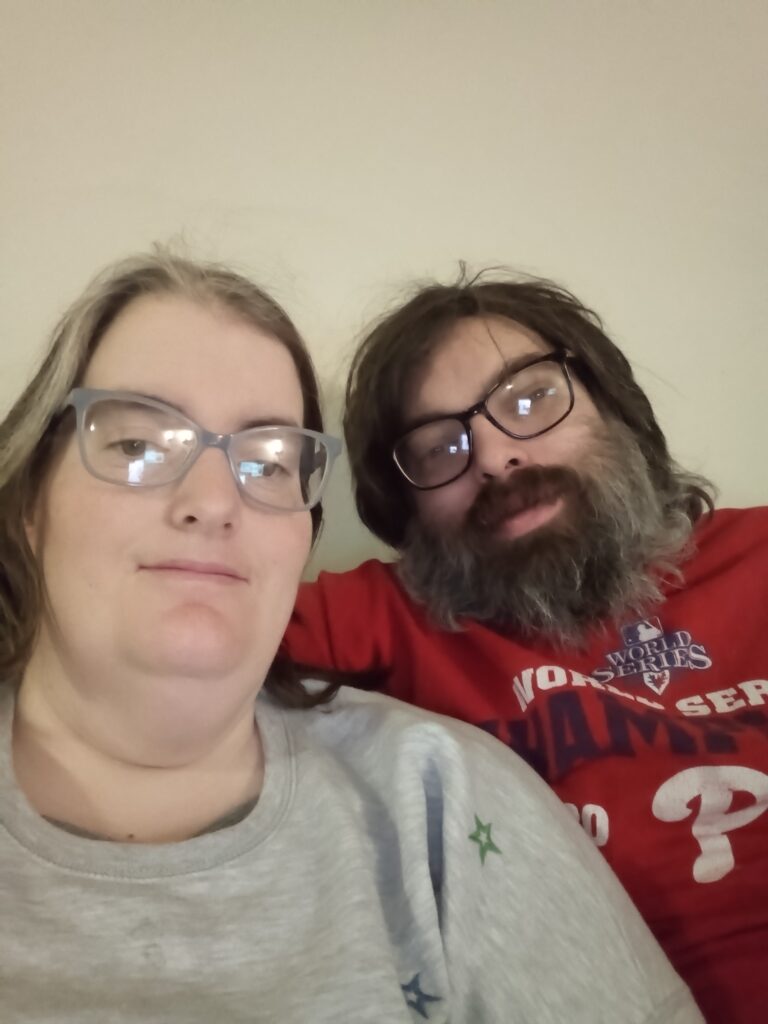 chrystal griffith is organizing this fundraiser.
Campaign Story
Hi my name is Chrystal,
me and my husband Elijah met in 2008 through my ex boyfriend,
and from the moment we met we always knew we were meant to be together.
but didn't actually start dating until September 8th 2009.  when we started dating I was open and honest with Elijah and said there's a chance I might not be able to have kids. despite that we both agreed we wanted a family together whether biological or through surrogacy or adoption.
fast forward I got engaged to Elijah December 25th 2009 he tricked me and said he was getting me a promise ring but turned out to be a engagement ring . after getting engaged to Elijah I called my parents and cried happy tears. and then me and Elijah argued a bit over the wedding date and we eventually chose august 27th 2010.
so we got married and I ended up getting pregnant on our honey moon but didn't know until after losing the pregnancy shortly after returning back to my parents house afterwards. we got yelled at by my parents because they didn't want any babies under their roof… so after not getting along with my parents because Eli had a hard time finding a job my dad kicked us both out. and we were homeless for two and a half weeks and ended up going to media pa. we stayed in a hotel that whole time and honestly didn't want to return back to them mostly my dad because of how he treated us both. so eventually my mother because she didn't know my dad had kicked us out called my cellphone and was furious not at me and Eli but at my dad, so she said let me talk to him and I'll call you back. so she did our terms of coming back to their house was they both needed to stop complaining about Eli about not having a job, it literally wasn't his fault he did try to get a job but no places were hiring at the time, and the ones that were wanted him to have either experience or a college degree. so they agreed and we moved back in with them but not for long. we eventually got our first apartment together and moved to inverness apartments it's located in Westville NJ. and we loved our apartment but mot the manager or the staff, we paid our rent on time every month but then our apartment literally was falling apart around us. our hallway ceiling caved in from a water main break pipe it took them almost a week to fix it, our bathtub became backed up so I had to call my parents to bring over plungers and buckets to try to clear out the drain . finally they sent the staff out to fix the bathtub. then our refrigerator died that wasn't fun they sent us a new one within a day, but we had lost a lot of our groceries and I had to buy more. our last straw was when I was vacuuming our apartment and literally I kid you not worms came up in our carpet. see we had a first floor at the time and I found out that when the ground settles sometimes worms can come up through the carpet. so we ended up moving back to my parents house shortly after because they were having health problems and needed our help.
and I guess it was destiny that we moved back in because a year and some months later my dad sadly passed away on my 26th birthday. and me and Eli were the main ones who took care of my mom. and sadly we put our dreams on hold of wanting a family because it was a lot taking care of my mom she had a lot of health issues.
in the year 2014 me and Eli decided we couldn't take care of my mom any longer and so her sisters and brothers took over with taking care of my mom, and later that year my mom put herself back in the nursing home in new jersey because she felt like she was a burden on her family members.
and after she went back to the nursing home we ended up losing her house to foreclosure and ended up leaving new jersey and moved back to pa on April 6th 2015. we ended up renting a house in Chester pa for a year. while we stayed there we visited my mom at least once a month every month except in the winter time because it was to cold out but anyway when living in Chester pa i ended up getting pregnant twice and lost both pregnancies.
so after our lease was up we left Chester pa and moved to where we are now which is Brookhaven pa. and ended up getting pregnant again in 2018 back ended up losing that pregnancy too.
so on march 7th 2019 my mom passed away of natural causes it was a shock to me and Eli because she said to us she was doing better health wise and was doing physical therapy to walk again. and oddly enough i didn't cry a ton when she passed away because me and Eli both knew how much she missed my dad and how sick she was. after my mom's passing as usual everyone went their separate ways and haven't really spoken much since.
so last year me and Eli really tried hard to get pregnant again and finally did and was due February 12th 2022 but sadly I loss that pregnancy at 12 weeks and 5 day last summer.
so we have decided due to my health it be best for us to no longer try to get pregnant and instead decided to look into doing a open domestic adoption through adoptions from the heart.
it has been our dream now for a while to have a family and we wouldn't be able to do that without any help.
thank you for reading our story from Chrystal & Elijah Griffith
03-03-2022

adoption agency chosen

so after a rough battle with infertility we have decided to work with a adoption agency, we choose adoptions from the heart because they are well known and the costs are not to bad. we plan on giving them a call soon to get started.
Donate to this campaign: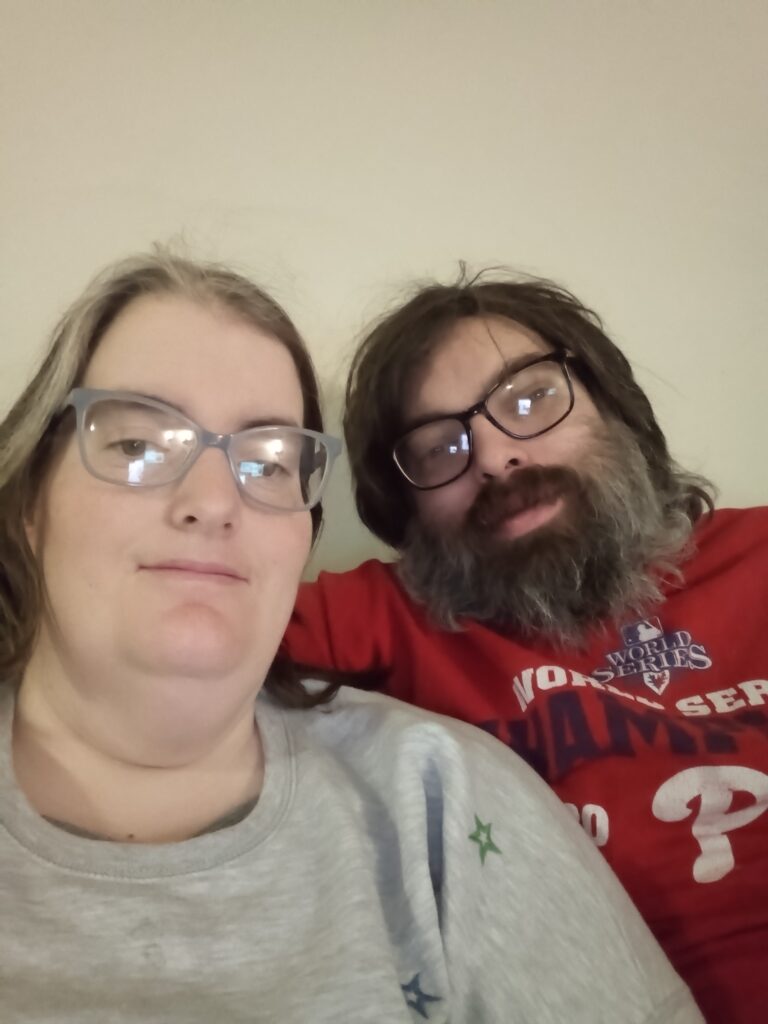 chrystal griffith is organizing this fundraiser.