Iris & Julio Journey to Parenthood
Iris & Julio Journey to Parenthood
$15,000.00

Fundraiser Goal

$570.00

Funds Raised

41

Days to go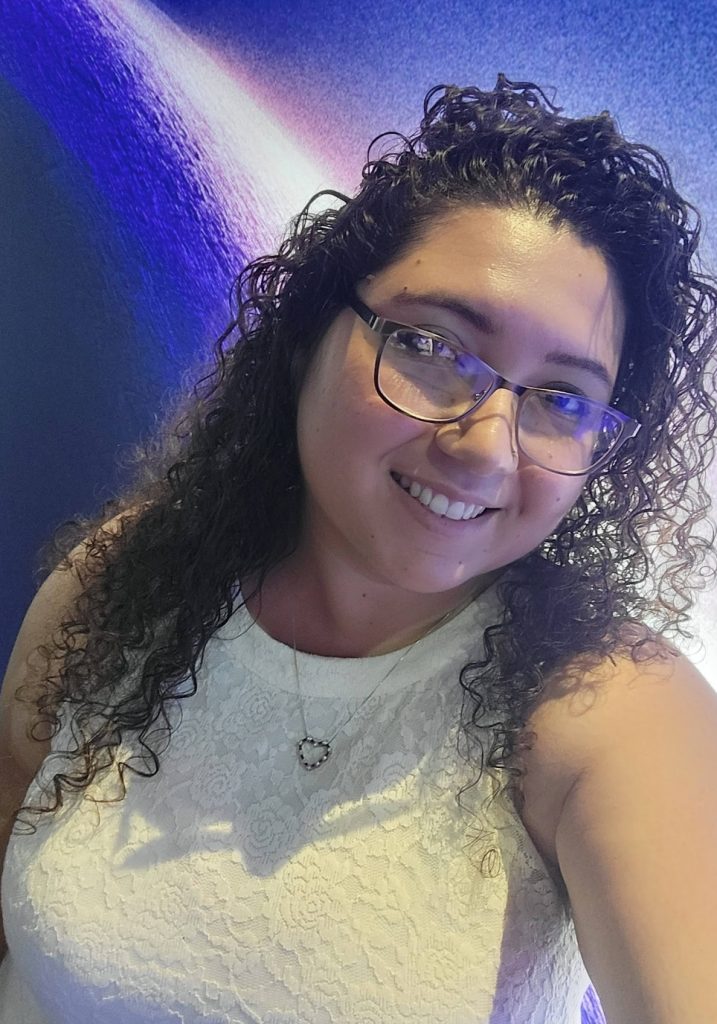 Iris Avila is organizing this fundraiser.
Campaign Story
My name is Iris, I am 32 years old and currently on a path seeking a gestational carrier. On August 15, 2022, I was diagnosed with Carcinosarcoma (uterus cancer). Carcinosarcoma is a rare and aggressive cancer when looked at under a microscope, the tumor displays histological features of both endometrial carcinoma and sarcoma.
My partner and I have tried to get pregnant for a while, and that's when we discovered my uterine cancer.
I was blessed to have a supportive family and a great team at my oncology center. Due to my diagnosis, my doctor didn't want to waste time and schedule my surgery. They knew I wanted to be a mom and with a full hysterectomy being scheduled, my heart sank. But my doctor gave me hope. she advised us to consider getting my eggs frozen before my surgery date.
God open doors and move mountains for me. I was able to get 23 eggs frozen! Still in awe of that number!
I was finally scheduled for my surgery and waited for my result and possible chemo and/or radiation. God again blessed us with great news! The cancer was contained, and my doctor and team were able to remove it without it spreading. My stage 2 cancer was removed and now in pursuit of recovery.
So, I am here to tell you I am praying for my 3rd miracle, to become a mother. Since I was able to freeze my eggs, our new journey is to be able to find a gestational surrogate. I am asking you to help us on this new path by donating to our fundraiser. We are seeking assistance with the financial burden of surrogacy, and we would be honored if you could help. Even $5 would mean the world to us and if you can't make a donation, it would be great if you could share with friends and family to help spread the word.
Help me still make my motherhood come true.
Thank you for reading!
Name
Donation
Date
Jose Bobadilla

$

200.00
March 20, 2023
Elvia Bobadilla

$

100.00
March 20, 2023
Jenneffer Bolduc

$

20.00
March 10, 2023
Anonymous

$

100.00
March 08, 2023
Dailys Alfaro

$

50.00
March 08, 2023
ADLIN GOMEZ

$

100.00
March 08, 2023
Donate to this campaign: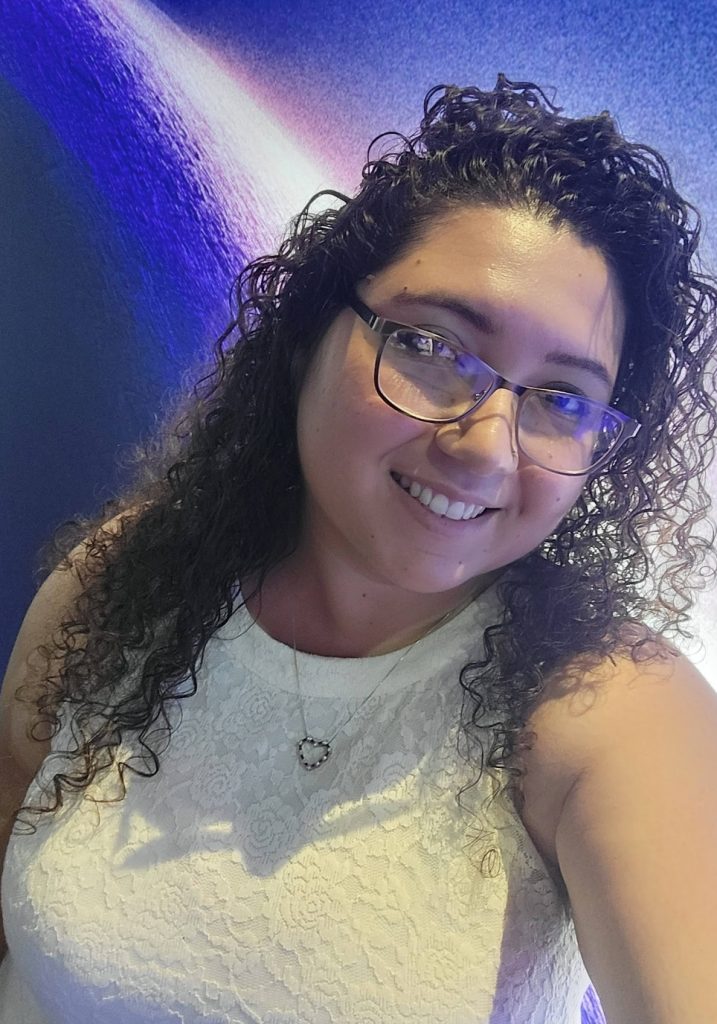 Iris Avila is organizing this fundraiser.