IVF For An Only Child
IVF For An Only Child
$25,000.00

Fundraiser Goal

$0.00

Funds Raised

410

Days to go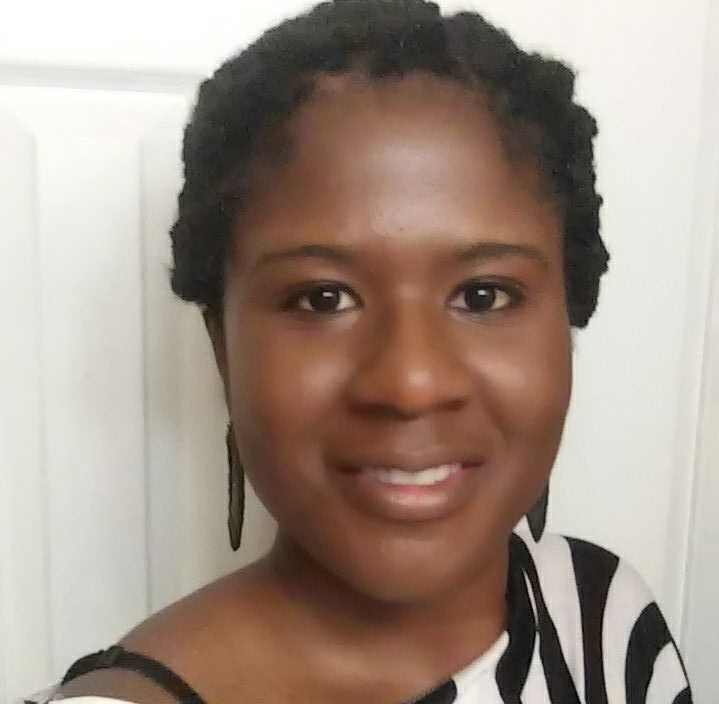 Charrelle Johnson is organizing this fundraiser.
Campaign Story
My name is Charrelle (pronounced Shar-rell) and I am unable to get pregnant naturally. After visiting a fertility clinic a few weeks ago where an HSG was performed, it was discovered that I have blocked fallopian tubes that even after having surgery to correct (through a procedure called tubal cannulization) still remain blocked and therefore unusable. Truthfully, I never thought nor imagined I would have this problem; that my own body would so greatly disappointment me. Everyday that passes with a dream of children not yet conceived is one of great frustration and heartbreak all at once. And though I'm sure you have heard this story before many times, I am asking for your help to make my dream a reality. Though I do have insurance coverage, like most individuals going through this process, my insurance only covers diagnostics not treatment. So any amount your heart and your budget will allow you to give is greatly comforting and appreciated.
Donate to this campaign: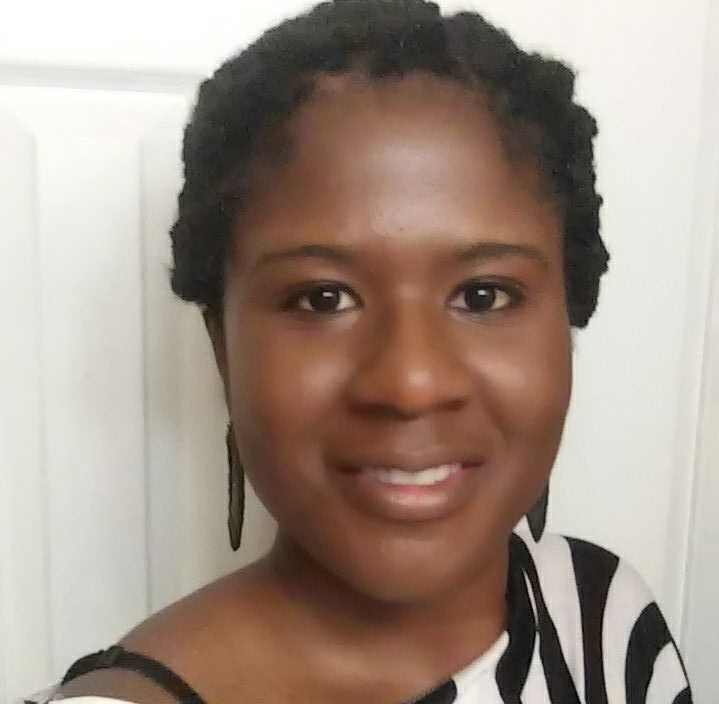 Charrelle Johnson is organizing this fundraiser.