IVF for Baby Ultrera
IVF for Baby Ultrera
$5,000.00

Fundraiser Goal

$0.00

Funds Raised

0

Days to go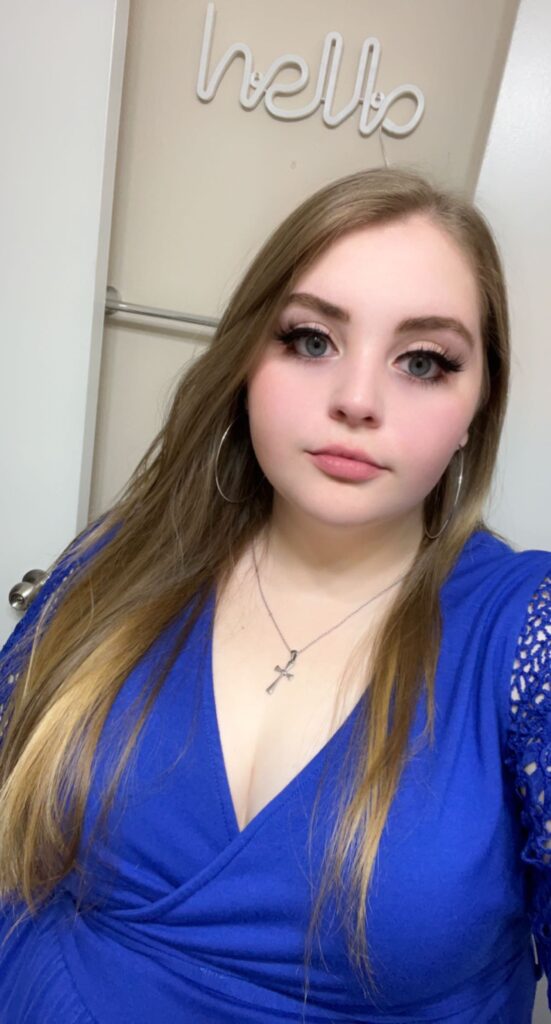 Rachel Ultrera is organizing this fundraiser.
Campaign Story
Hello, my name is Rachel and I have PCOS. My husband Cesar and I began TTC in January 2021. The entirety of 2021 we could not get pregnant.
October 2021 we had a cancelled IUI cycle due to me not responding to 100mg of clomid. November 2021 also had a cancelled IUI cycle due to me not responding to 5mg of letrozole. I began taking care of my insulin resistance with medication and dropped 20+lbs from December 2021-January 2022 to hopefully help my body respond to one of these medications.
At the end of January 2022, I finally responded to clomid at 150mg. We had our first IUI and became pregnant. We lost that pregnancy due to low progesterone at 5w4d. We did a second IUI in May 2022 and became pregnant yet again, but lost the pregnancy at 4w3d. My hcg was not doubling correctly.
We hoped that the third time would be the charm and we had our 3rd IUI July 2022. We became pregnant again, and my hcg levels had reached the highest they ever have. Our fertility clinic was happy with our doubling and even scheduled our first fetal sonogram. Everything looked so promising. Unfortunately, we yet again lost the pregnancy. I was 4w6d.
Our next step that we feel would save us the most heartbreak is IVF. Unfortunately the health insurance my husband and I's companies offer do not cover fertility treatments. We continue to save every month, but we hope that if you are willing and able, to please donate and help us grow our family.
We appreciate and are extremely grateful for every penny and every prayer. Even if you can't donate, please share this to help us spread the word.
Donate to this campaign: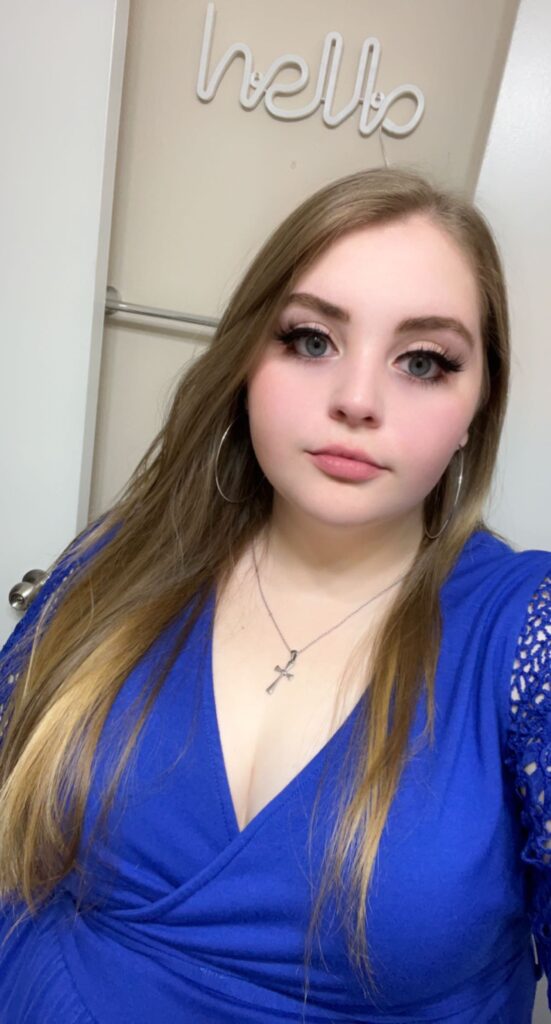 Rachel Ultrera is organizing this fundraiser.