IVF fund
IVF fund
$9,000.00

Fundraiser Goal

$25.00

Funds Raised

0

Days to go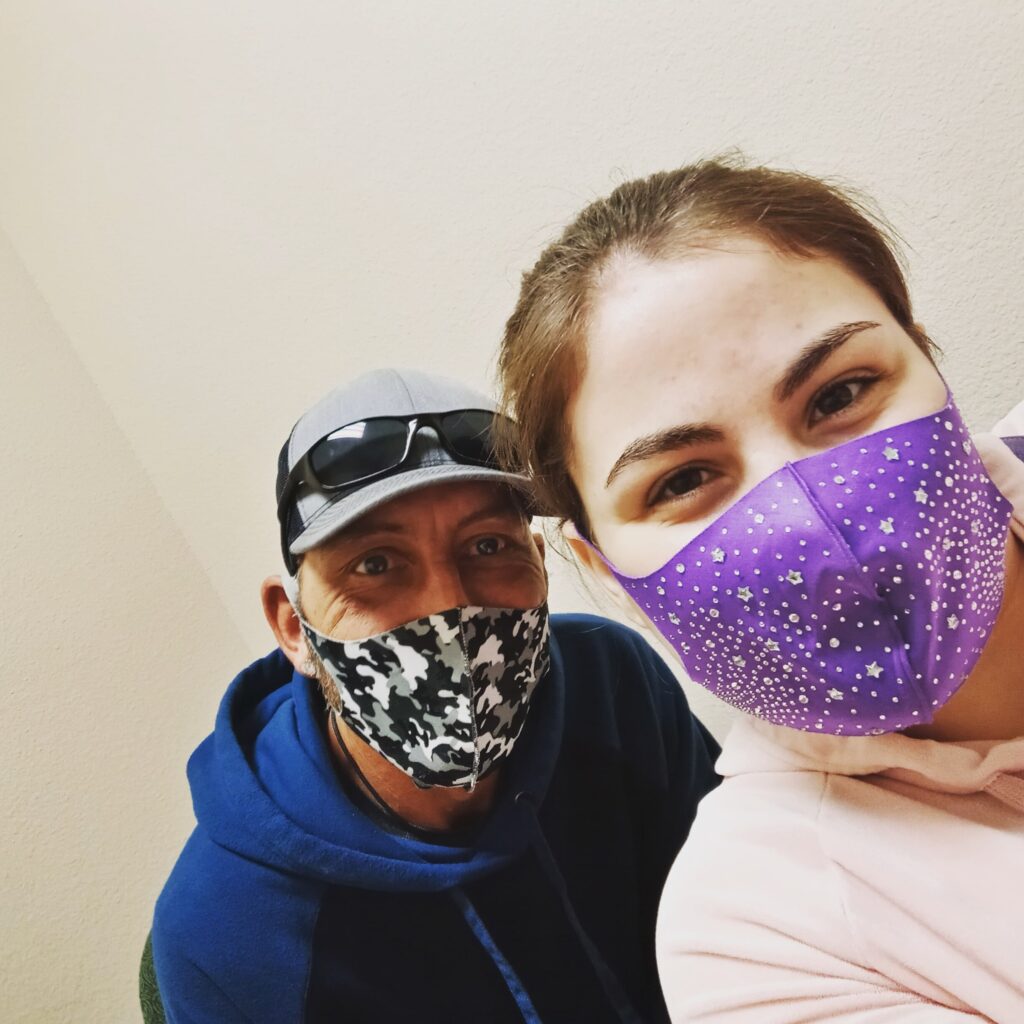 Tristin Warren is organizing this fundraiser.
Campaign Story
My husband (49) and I (26) have been together since 2016 and shortly after getting together we knew we wanted children. We tried naturally for a while expecting it to happen easily but that didn't work. In the beginning of 2018 we started doing medicated cycles and were so overjoyed when we ended up pregnant then completely broken hearted when it ended abruptly in miscarriage at only 6 weeks. Month after month and negative test after negative test we decided it was time to try a different route and I had weight loss surgery August 2020, thinking it was my weight preventing our dreams. I lost 100+ pounds and healed fully before starting even more medicated cycles, finally after multiple failed cycles we went to a fertility specialist. We did all of the preliminary testing and found my left fallopian tube was 100% blocked, although disheartening it was encouraging to finally be getting answers. Our options at that point were IUI, IVF or surgery to repair the blocked tube, we went with IUI since IVF is so expensive and I wanted to avoid surgery. After 2 failed IUI cycles my doctor informed me that the blocked tube was filling with fluid and flushing back into my uterus, preventing implantation. April 12, 2022 I went in for surgery to repair my blocked tube but when I woke from surgery they informed me that because of the amount of damage they had to remove the entire tube along with a bunch of scar tissue. After healing from that surgery and thinking we fixed the problem we went in for our 3rd and final IUI with renewed faith and hopeful hearts. Everything seemed like it was going great until it wasn't and blood work showed yet another failed cycle. Our only option is IVF, we paid $2,000 up front for the egg retrieval (not including medication costs) and expected my insurance to cover a good portion of the rest of the bill. Unfortunately my insurance paid next to nothing and we now have a bill of $9,900 to pay before we can transfer any of our embryos. We have 9 beautiful embryos frozen and ready for transfer but cannot do anything with them until we pay the balance remaining for the retrieval.
Name
Donation
Date
Shayna Scott

$

25.00
September 22, 2022
Donate to this campaign: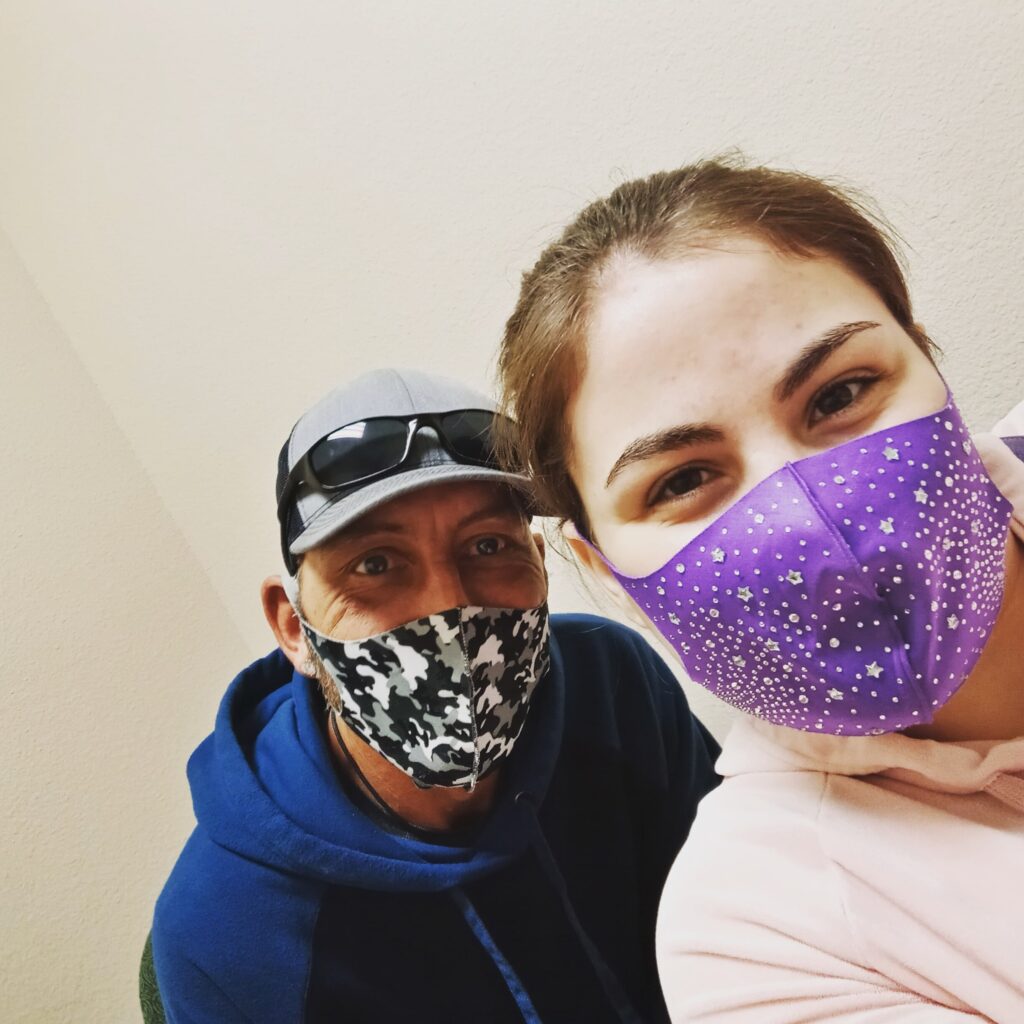 Tristin Warren is organizing this fundraiser.