IVF Fund – John & Sasha
IVF Fund – John & Sasha
$15,000.00

Fundraiser Goal

$0.00

Funds Raised

0

Days to go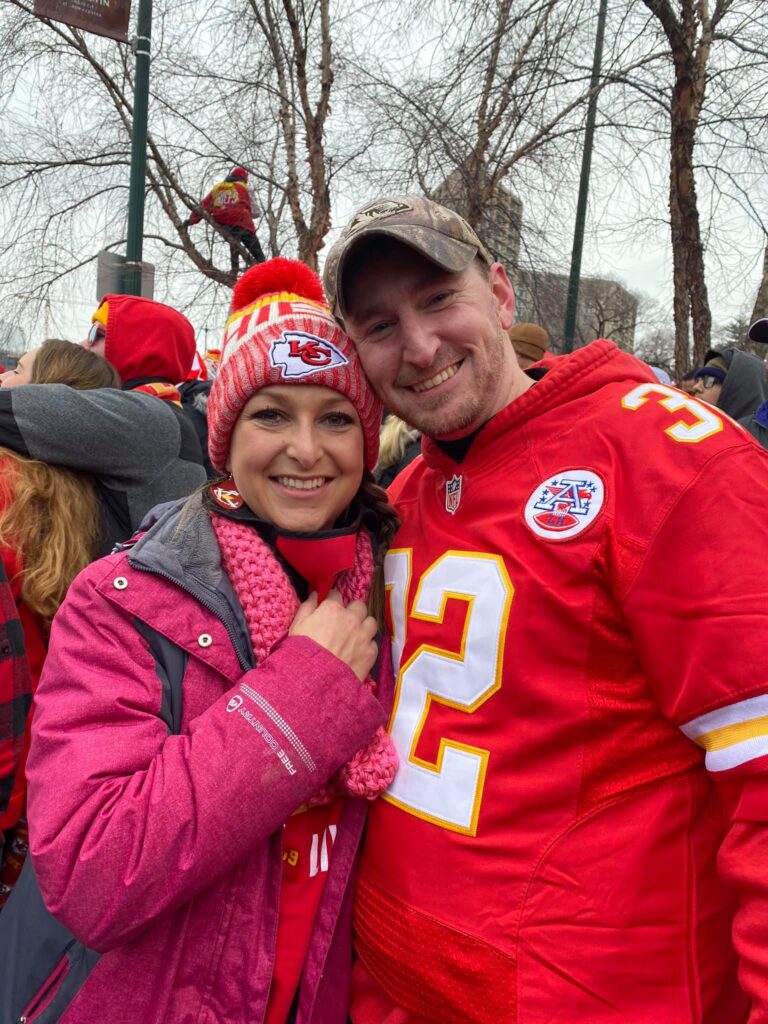 John Krough is organizing this fundraiser.
Campaign Story
Hi! We are John & Sasha and we hoping to raise money to grow our little family. The cost of IVF treatments is already draining everything we have and we are not close to being paid up.
We were blessed with a sweet, beautiful baby girl in July of 2019 and we decided she deserved to have a sibling and friend for life. So, Spring of 2020 we started to make the dream happen. After a couple of months, we were blessed with another miracle pregnancy! Our excitement and love started exploding. Not long after, our joy turned to sorrow as we lost the baby. Our hearts were broken.
We never give up though and had been trying naturally for two years before we had testing done and found out about medical conditions hindering pregnancies for us. Our hearts broke again hearing the news and the odds of another natural pregnancy.
The doctor advised our best shot at another child would be through IVF treatments. We have just started the process and finding the financial burden of this process to be suffocating. Insurance does not cover any expenses so we are paying out of pocket for everything with a lot going on credit cards.
We are normally the people helping other people as much as we can and never thought we would be in this much need of help. Not everyone will understand the heartache of losing a baby or the disappointment of your body not functioning the way it is supposed to do. Hope and desperation have brought us here but we still won't give up.
We truly, from the bottom of our hearts, appreciate any help and prayers you are able to send our way.
Donate to this campaign: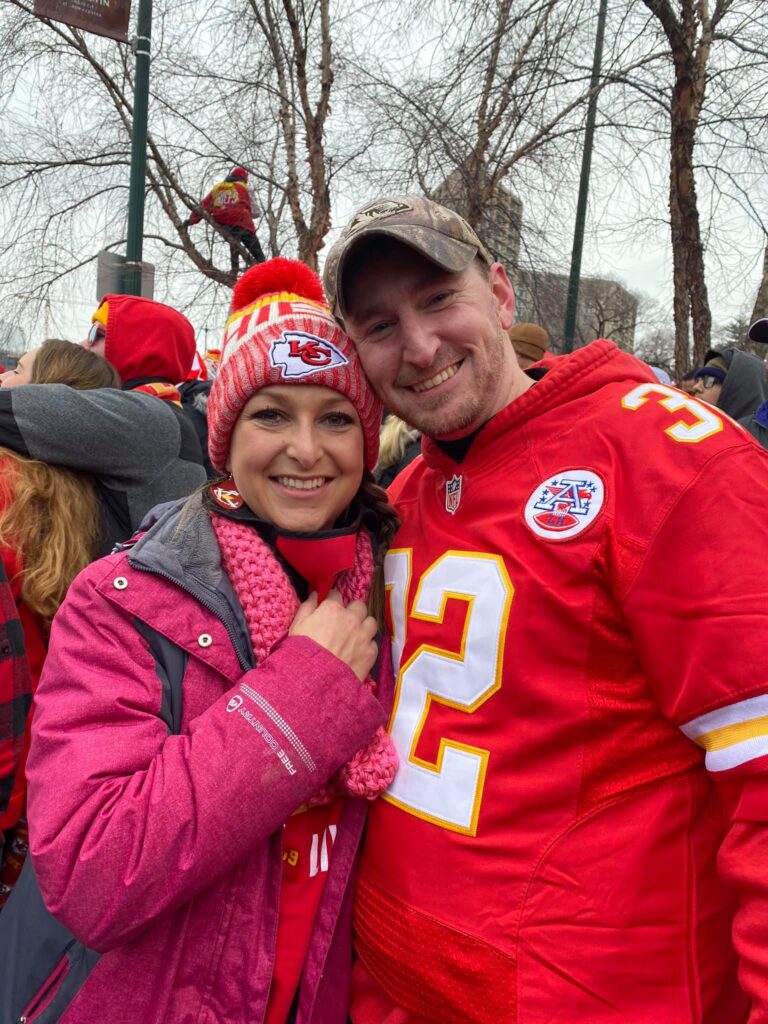 John Krough is organizing this fundraiser.