IVF Fundraising – 2nd Round Needed
IVF Fundraising – 2nd Round Needed
$8,000.00

Fundraiser Goal

$0.00

Funds Raised

0

Days to go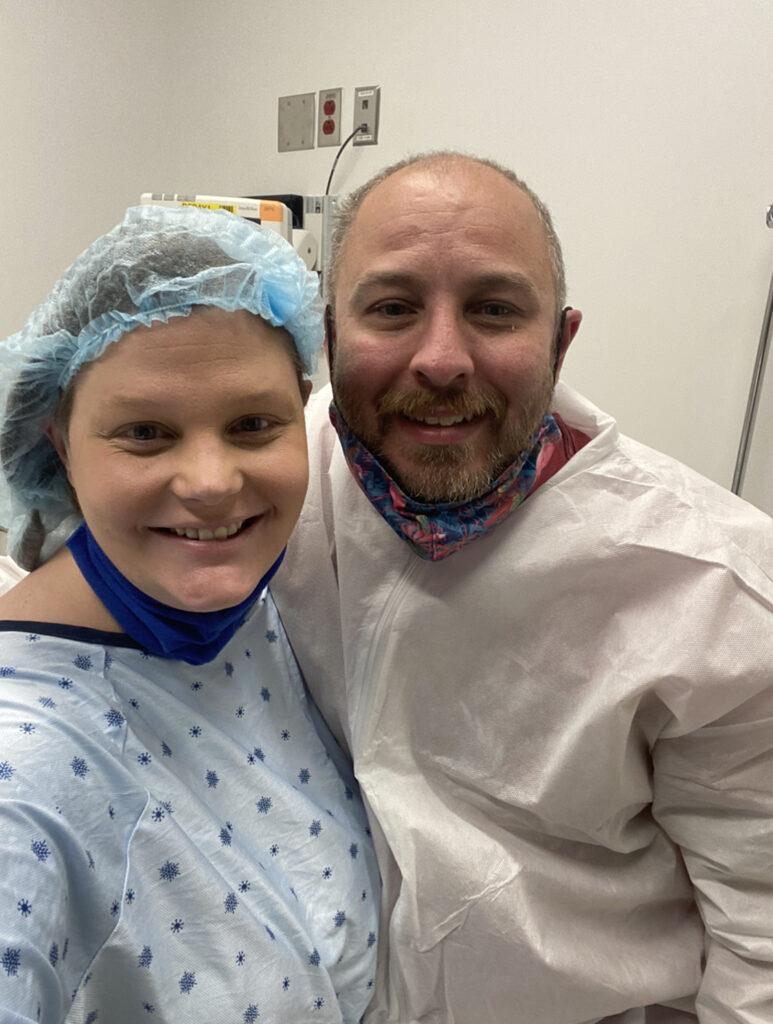 Rachel Masten is organizing this fundraiser.
Campaign Story
Hi everyone! My name is Rachel and my husband and I have been on the infertility journey since we married 10 years ago. Due to childhood cancer and full body radiation, my husband is unable to have children, so when we decided it was time to have kids, our fertility specialist recommended IVF with ICSI as our best option for success given ovary issues on my side. We underwent IVF egg retrieval 10 years ago, and have suffered multiple losses over the years. On February 1st, 2022 we did a frozen embryo transfer with our last embryo, which resulted in a chemical pregnancy. We would really love to do one more cycle of IVF, but really need help financially this time around. If you find it in your heart to help us achieve our goal, we would be most appreciative!
Donate to this campaign: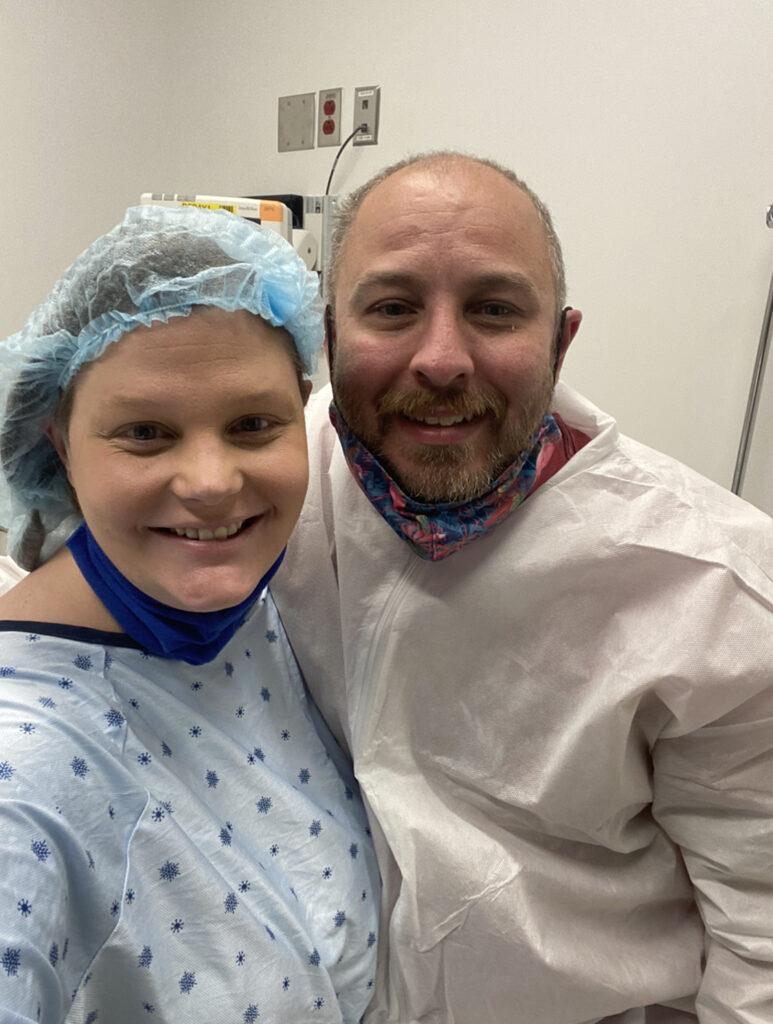 Rachel Masten is organizing this fundraiser.