IVF infertility journey
IVF infertility journey
$20,000.00

Fundraiser Goal

$20.00

Funds Raised

0

Days to go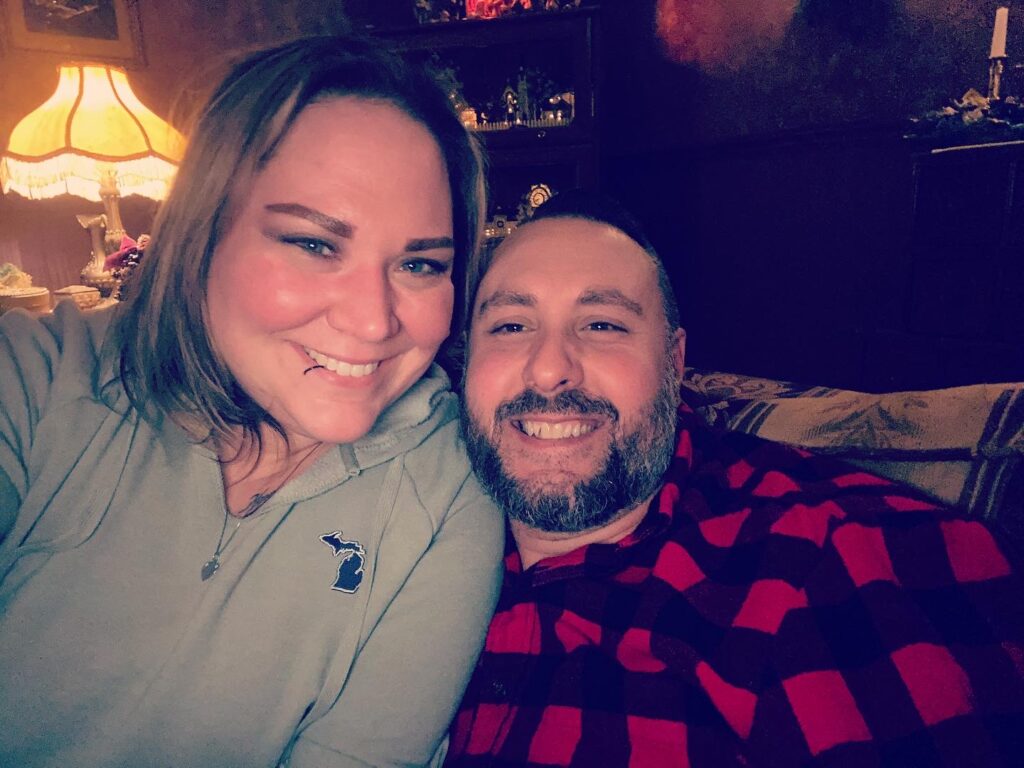 Lisa Stetler is organizing this fundraiser.
Campaign Story
My name is Lisa and my husband is Alan. We were married in January 2019. We were so excited to get married and start a family. We began fertility treatment right away with medications and finally got in with a fertility specialist. Fast forward a year and she finds a "cyst" in one of my ultrasounds. It ends up being a soft ball size borderline tumor on my Fallopian tube, causing my to lose the tube in surgery. Fast forward another 7 months and after evaluating my remaining tube it is blocked and no good from previous surgeries and scar tissue.
I've been struggling with female issues since I can remember. In 2018 I had a diagnostic laparoscopy done and the dr, who I had just been assigned to after my OB of 9 years moved away, sliced my bladder open and sent me home to die. Two days later I am back in the ER with sepsis and such bad pain I can't even begin to describe it. Needless to say, that was traumatic and life altering.
I was recently told our only option to have biological children is through IVF. My insurance provider does not cover it bc of the plan my employer chose. I don't know about y'all but we do not have $20,000 laying around! That sure would be nice though. I have applied for a grant through here as well but there are so many couples out there that suffer from infertility, I know we aren't unique. We just are doing what we can on our end to try and have a family. Any donation, big or small is so very much appreciated.
We are truly blessed.
Name
Donation
Date
Virginia Kallweit

$

20.00
February 12, 2022
Donate to this campaign: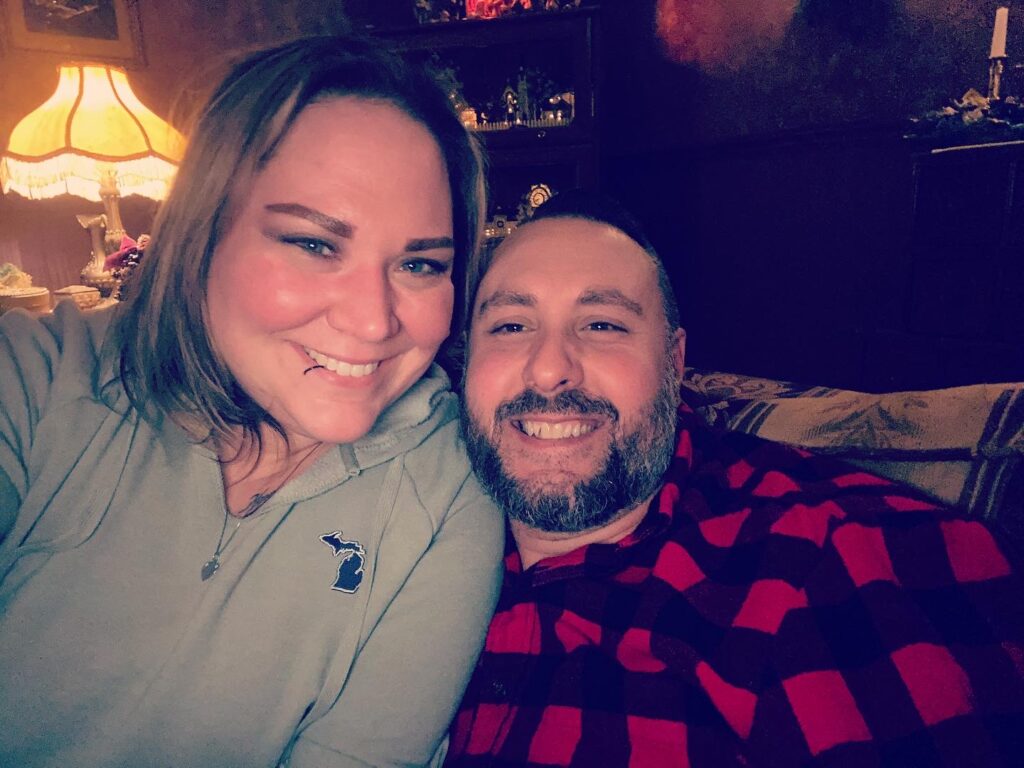 Lisa Stetler is organizing this fundraiser.