Journey to Baby Joseph
Journey to Baby Joseph
$20,000.00

Fundraiser Goal

$150.00

Funds Raised

217

Days to go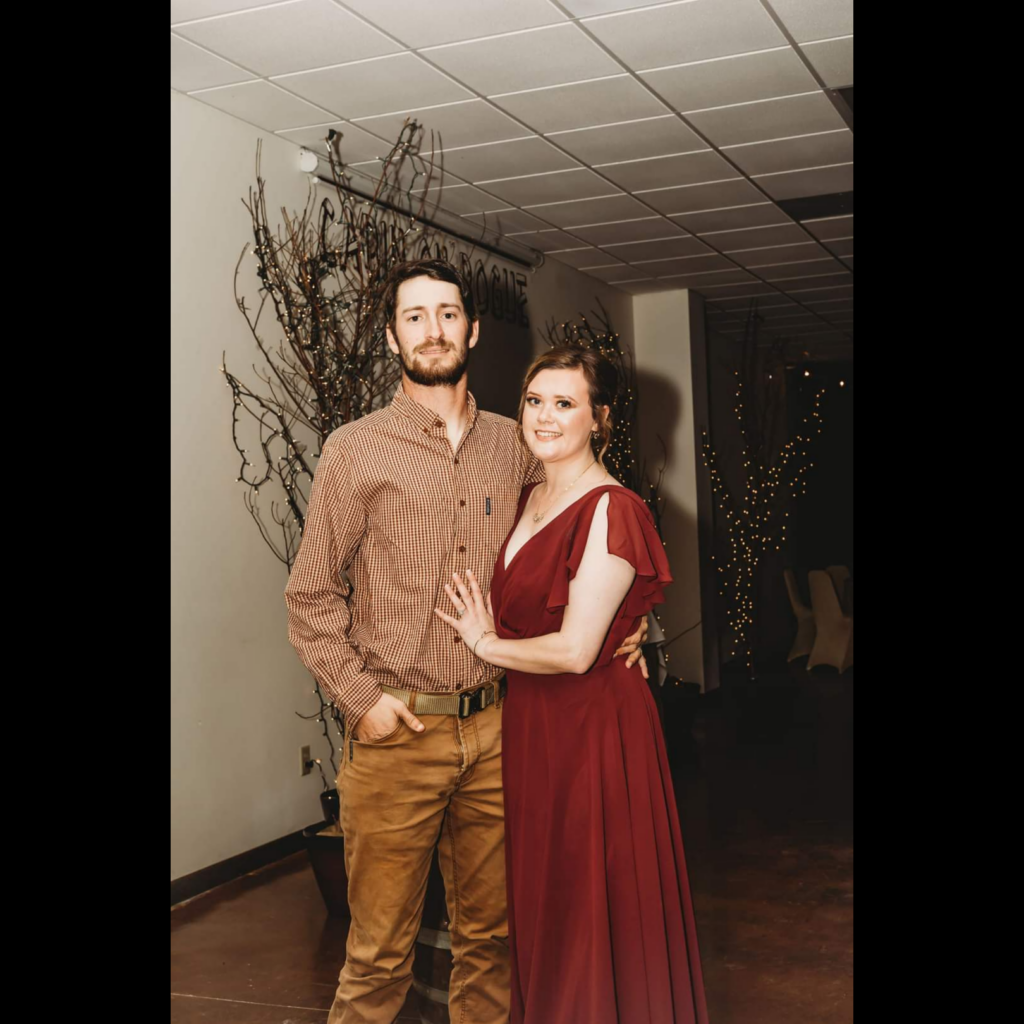 Kaitlin Joseph is organizing this fundraiser.
Campaign Story
Hello!🙂 welcome to our story💓 My husband Anthony Joseph and I have been together almost 10 years and have been married 3 years. We have known each other most of our lives though. We have been struggling with infertility for the past 8 years with 4 miscarriages in between. Anthony and I have unfortunately lost so many loved ones & friends since being together. We can't wait to have a beautiful miracle baby and family of our own. I have been diagnosed with PCOS & Antiphospholipid syndrome while Anthony has been diagnosed with a structural chromosomal abnormality called Balanced Translocation. Our chance to conceive on our own is 33% of a vital pregnancy. While this has been a long hard struggle, we are not losing hope. Our next and only step is to start IVF treatments to have our very own family. Our health insurance has covered some expenses up until this point, but unfortunately IVF infertility treatment are not included. IVF gives us a higher percentage and chance to be able to start our own family with PGT testing to ensure that we have a normal and vital embryo and pregnancy. Please help us fulfill our biggest dream of becoming parents to our very own miracle baby. Please know that any donation is welcome and greatly appreciated. We can't wait to bring our miracle and decorate/put together our sweet little one's future nursery with the help of each of you. It will remind us how thankful we are for the love shown to our family on this journey. ✨
Did you know that 1 out of every 8 couples will experience infertility? We are 1 in 8, please keep every couple battling with infertility in your prayers. When you meet and marry your person, you never expect infertility to be a part of your journey.
Name
Donation
Date
Tess Poe

$

100.00
September 18, 2023
M Haik

$

25.00
September 08, 2023
Shelby Chamblee

$

25.00
September 08, 2023
Donate to this campaign: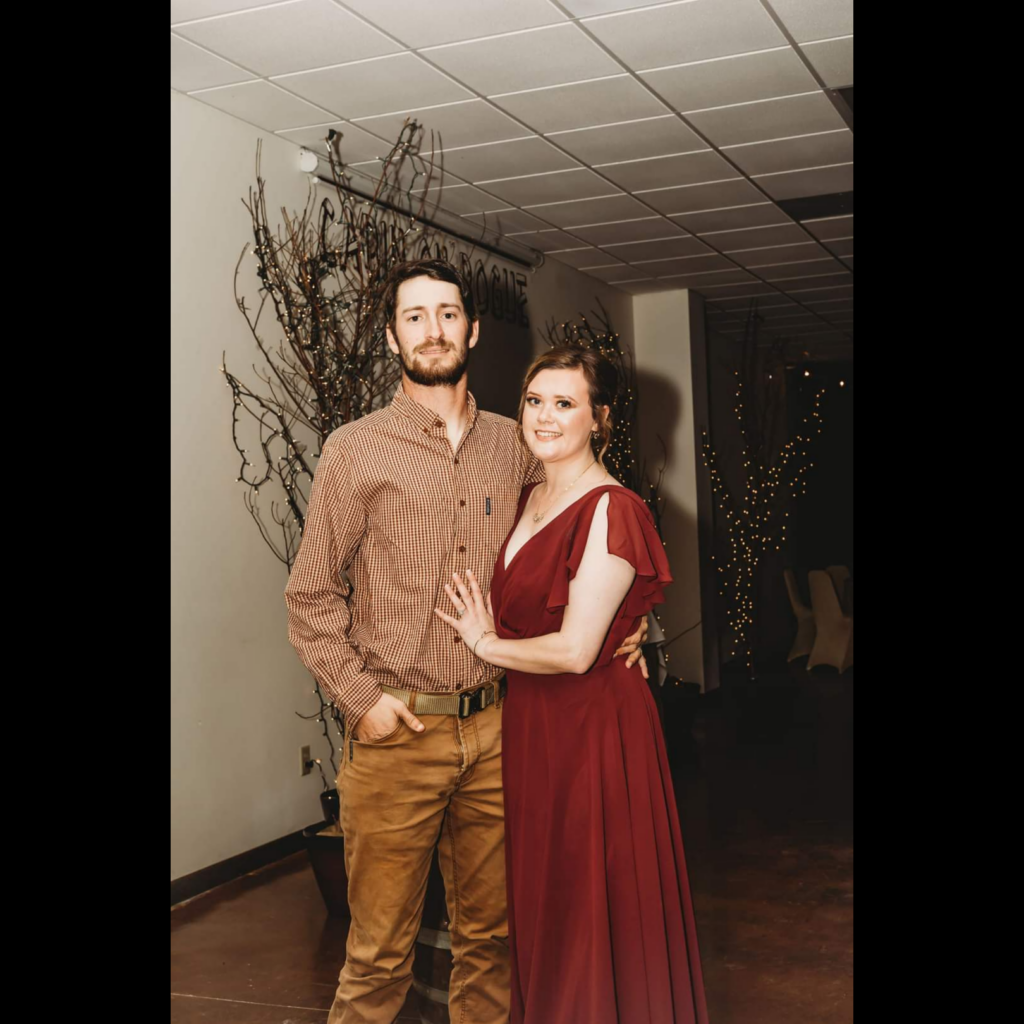 Kaitlin Joseph is organizing this fundraiser.