IVF Process
IVF Process
$25,000.00

Fundraiser Goal

$0.00

Funds Raised

5

Days to go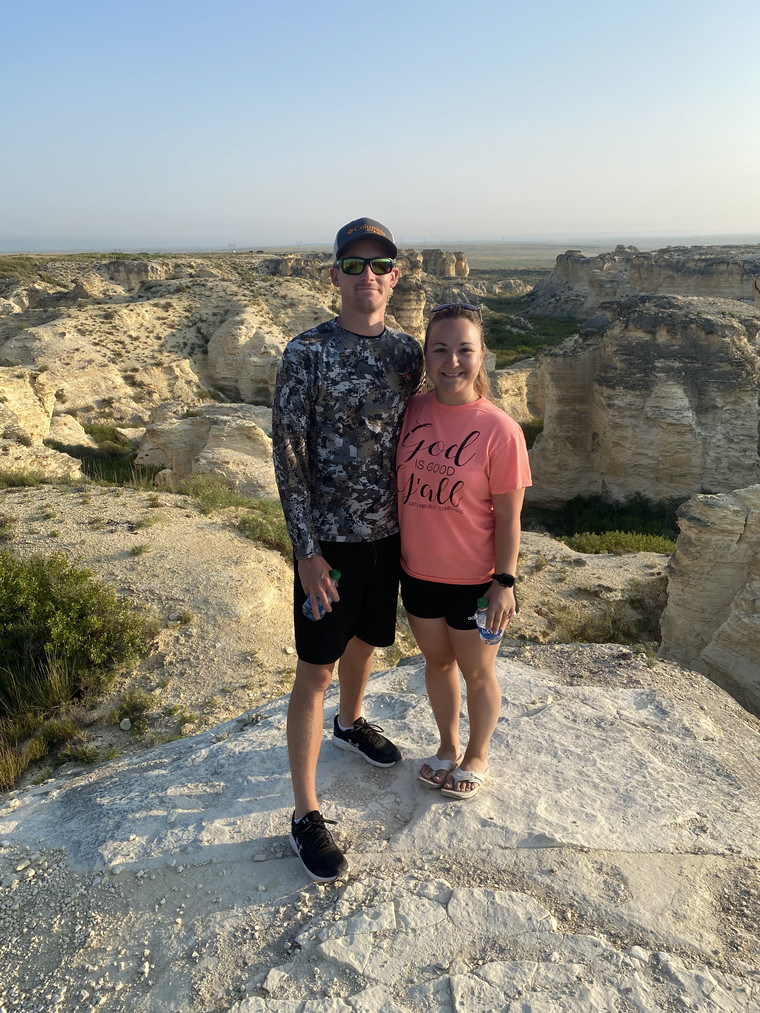 Laura Cady is organizing this fundraiser.
Campaign Story
Mitchell and I are 31 and 27 years of age. We have a daughter from his previous relationship who is 10 years old. We own our home, have two vehicles, and three dogs. We both work full time jobs and have family close by.
We got married in February of 2020, and have been trying for our first child together since. We found out in November of 2020 that we were pregnant, and unfortunately that pregnancy ended in miscarriage only ten weeks later. To our surprise/excitement we learned in June that we were pregnant again. After going to the doctor for UTI like symptoms, we were told that I needed emergency surgery for an atopic pregnancy. That procedure lead to my right tube being removed.
We have been working with a fertility doctor now for about 1.5 years and have been told that my egg count looks great, but because of the tube removal, PCOS, and past endometriosis, our chances of getting pregnant without medical intervention is very little. Because of my egg count looking so high, there is a very good possibility of retrieving multiple eggs for the IVF process and having a good amount of viable embryos formed. Our hope is to nail this IVF thing on the first try and show infertility who's boss!!
Donate to this campaign: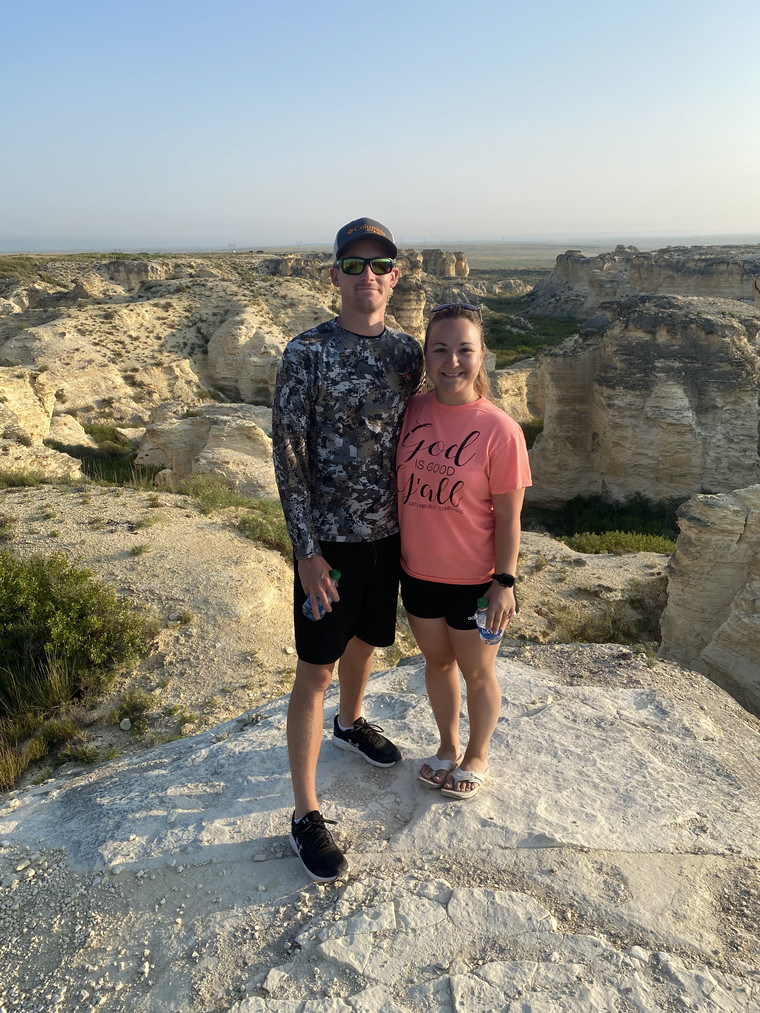 Laura Cady is organizing this fundraiser.