IVF Treatment for Baby Smith
IVF Treatment for Baby Smith
$25,000.00

Fundraiser Goal

$0.00

Funds Raised

0

Days to go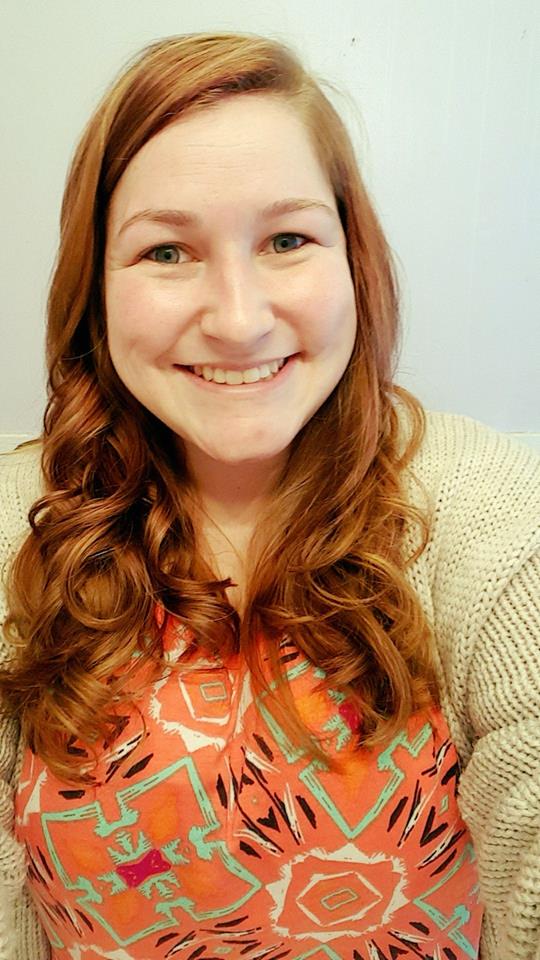 Ellen Smith is organizing this fundraiser.
Campaign Story
Many may know my husband, Robert, and I have dreamt of being parents ever since we got married. But some of you may not be aware of what we have been going through. These past six years, Robert and I have been struggling with infertility. We have gone through countless tests, procedures, and two complete IUI cycles with no success. All of which have been financially & emotionally draining.
Recently we have been told IVF would be the needed course for our family to grow. A total IVF cycle can cost well over $25,000, and medication costs are not included, costing up to $5,000 extra.
I hate to ask for help, but this may be the only way for our family to grow – as well as share our story with others. I was very fearful of putting this out there, but as a good friend reminded me – raising a child takes a village, we just need our village to help a little sooner than some.
Please know any donation made will 100% go towards fertility treatment for us- and I plan to share updates along the way once this can become a reality for our family. We want to thank anyone who contributes or shares this for us from the bottom of our hearts.
Please help our dream become a reality! ❤️
Donate to this campaign: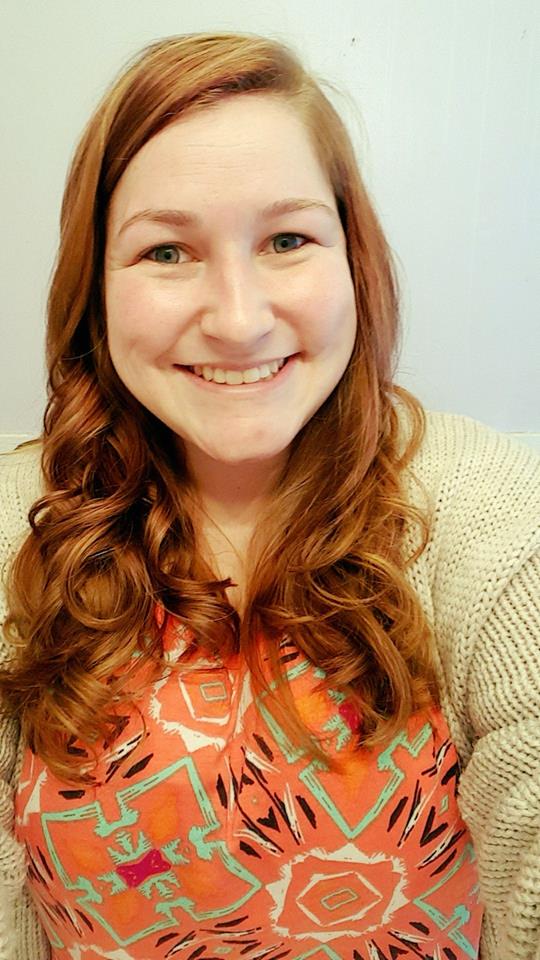 Ellen Smith is organizing this fundraiser.