IVF treatment for myself with JCRM
IVF treatment for myself with JCRM
$12,000.00

Fundraiser Goal

$0.00

Funds Raised

0

Days to go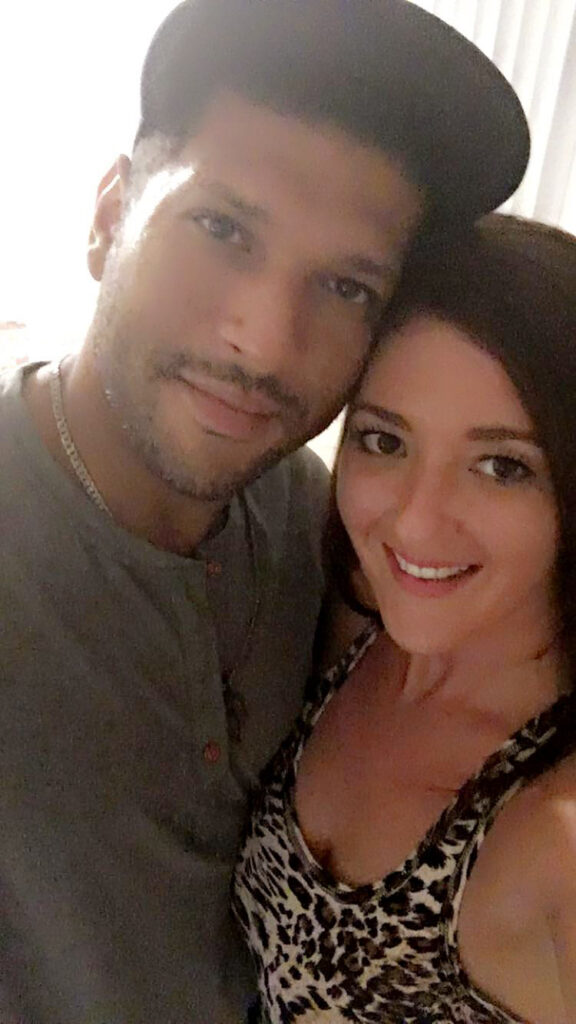 Kristin De Leon is organizing this fundraiser.
Campaign Story
Hello! My name is Kristin I am 33years old and my husband is Andres who is 36 years old. I have been diagnosed with endometriosis and PCOS which has prohibited me from being able to get pregnant on my own along with my husband having low sperm count. My husband and I have been together for going on 7 years and have been married for 3. We want nothing more then to be able to have a family together and after years of trying we are feeling defeated. The cost of the whole IVF process through JCRM is $9950 with an added $2,000-$6000 for medications. My heart breaks that we are unable to conceive on our own but are praying that there are people that would like to help us. Donating would mean the world to my husband and I! I am hopeful that this year will be our year to start a family ❤️
Donate to this campaign: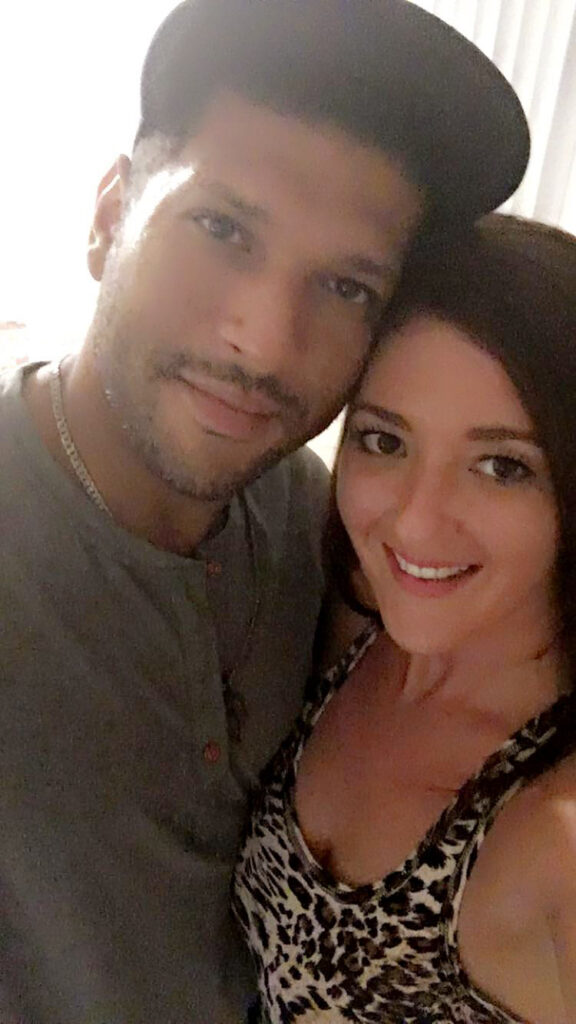 Kristin De Leon is organizing this fundraiser.