IVF Treatments
IVF Treatments
$30,000.00

Fundraiser Goal

$0.00

Funds Raised

0

Days to go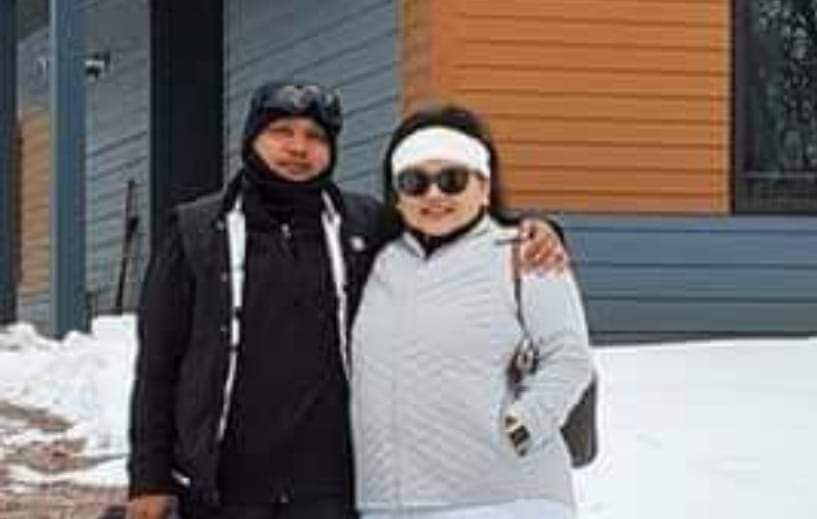 XA Thao is organizing this fundraiser.
Campaign Story
My name is Xa, my fiance and I have been trying for a baby for 2 years now, I have irregular periods since I was 18, now 37 years old, sometimes comes 1 every few years, and sometimes I don't get it at all. I LOVE my job but unfortunately my company doesn't offer insurance, so I've been paying out of pocket for almost 5-6 years now. I've met with my OBGYN , and she says I'll need Endometriosis.. and I also have PCOS..and also a chance my folliopian tubes are blocked. Our wedding is coming up this spring, and this would be the best gift ever for the both us, as we patiently wait for blessing. Thank you all.❤
Donate to this campaign: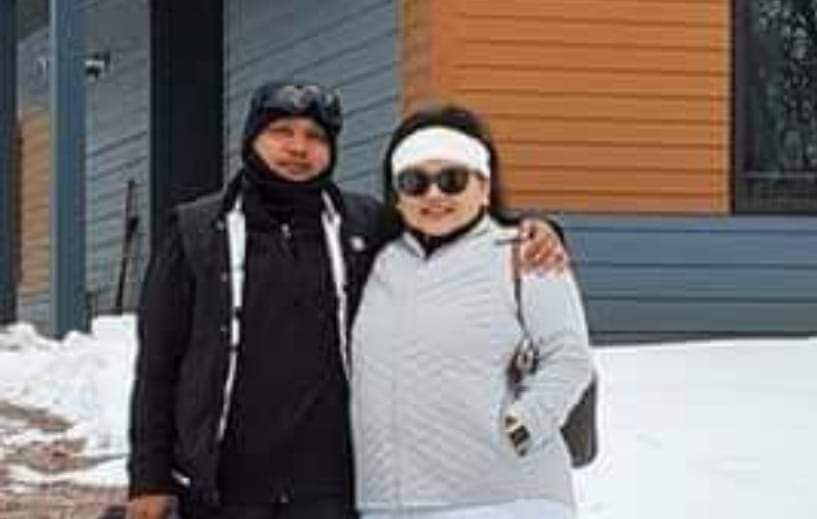 XA Thao is organizing this fundraiser.