Jen & Andresa Baby fund
Jen & Andresa Baby fund
$25,600.00

Fundraiser Goal

$0.00

Funds Raised

344

Days to go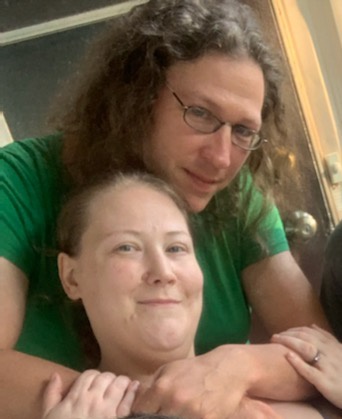 Jennifer & Andresa Deutsch/Seehof is organizing this fundraiser.
Campaign Story
Our names are Jennifer and Andresa, and we have been trying for a child for the last year with no luck. While some would say this isn't long enough to be looking into avenues like this for assistance, I will tell you a bit more about ourselves.
Jennifer is 37, and has always wanted to be a mother. While in a 15 year relationship with her ex husband, she was mentally and emotionally abused, and promised constantly that he would try to have a child with her, but never did try. The only reasons she stuck it out with him was the constant promises of a child and the mental anguish that he made her feel, thinking she would never find anyone else to love her.
Andresa is 41, and is also transgender (male to female). when she was 24 she had a vasectomy done, thinking that she didn't want children. Also she had been on hormone replacement therapy for about a year for the transition. It was the love she had for Jennifer that kindled the dream in her for a child, and so she stopped the hormone therapy and began to seek out ways to help them achieve their mutual dream of a full family.
While Andresa is sterile due to the vasectomy, other avenues for getting Jennifer pregnant were discussed and tried. Namely seeking others that would be willing to be donors strictly for that purpose. In the last year, none of the attempts have taken, much to our dismay.
After doing research, it was discovered that the vasectomy reversal would be a costly endeavor, averaging around $5,600 here in Florida, and can take up to a year before a child could potentially be conceived, as well as IVF costing upwards of $20,000 or more. We are at a loss for what to do. That is when Jennifer found this site, and Andresa is typing to you now.
While we are aware that the clock is ticking for her to possibly conceive, we are still hopeful that something can come along to help us in our time of need.
Donate to this campaign: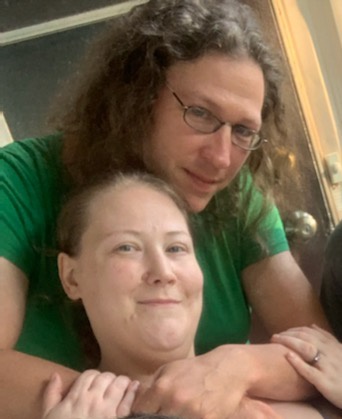 Jennifer & Andresa Deutsch/Seehof is organizing this fundraiser.