Jennifer's Uterus
Jennifer's Uterus
$9,000.00

Fundraiser Goal

$0.00

Funds Raised

0

Days to go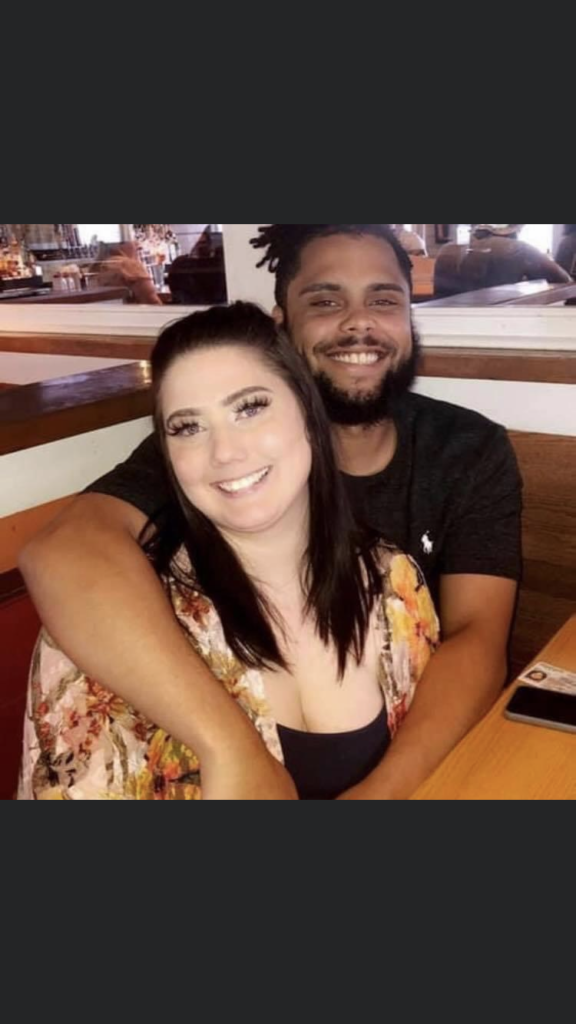 Jennifer Styron is organizing this fundraiser.
Campaign Story
My name is Jennifer , I have been pregnant twice the first time I lost the baby at 5 weeks and the second time I lost the baby at 12 weeks . I found out that I have what they call a bicornuate uterus & I've gone through so much just to find out which is why I can not hold a baby also why it is hard for me to get pregnant. I have tried so many different options ie medicaid & I have had the worse luck (Medicaid unfortunately does not cover this procedure)  and my one dream is to be a mother however I can not do anything but get a surgery called "metroplasty" which would be making my uterus a (normal) shape instead of the shape it is now which would help me carry a healthy pregnancy . I've been through so many doctors and have been told so much to finally find out that this surgery would make a huge difference . It's been the longest journey I've ever gone through and I've lost hope so much. If I'm given this grant it would help a woman who would be the best mother to actually have the dream she wanted . Losing 2 babies has to be the hardest and darkest thing I've been through and I just know there has to be some sort of light at the end of the dark tunnel I am going through .
Donate to this campaign: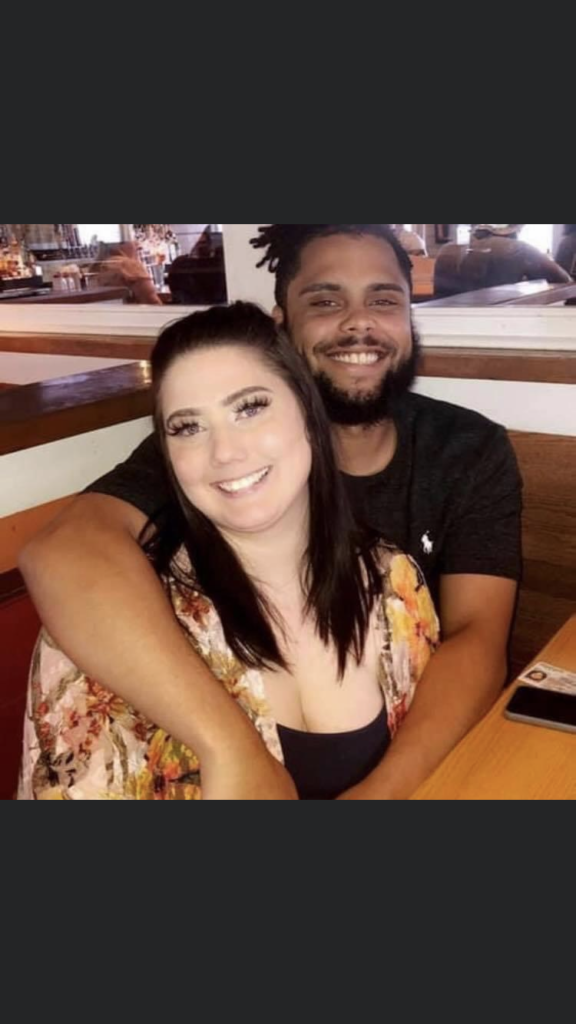 Jennifer Styron is organizing this fundraiser.