JOURNEY TO BRING LIFE
JOURNEY TO BRING LIFE
$50,000.00

Fundraiser Goal

$0.00

Funds Raised

366

Days to go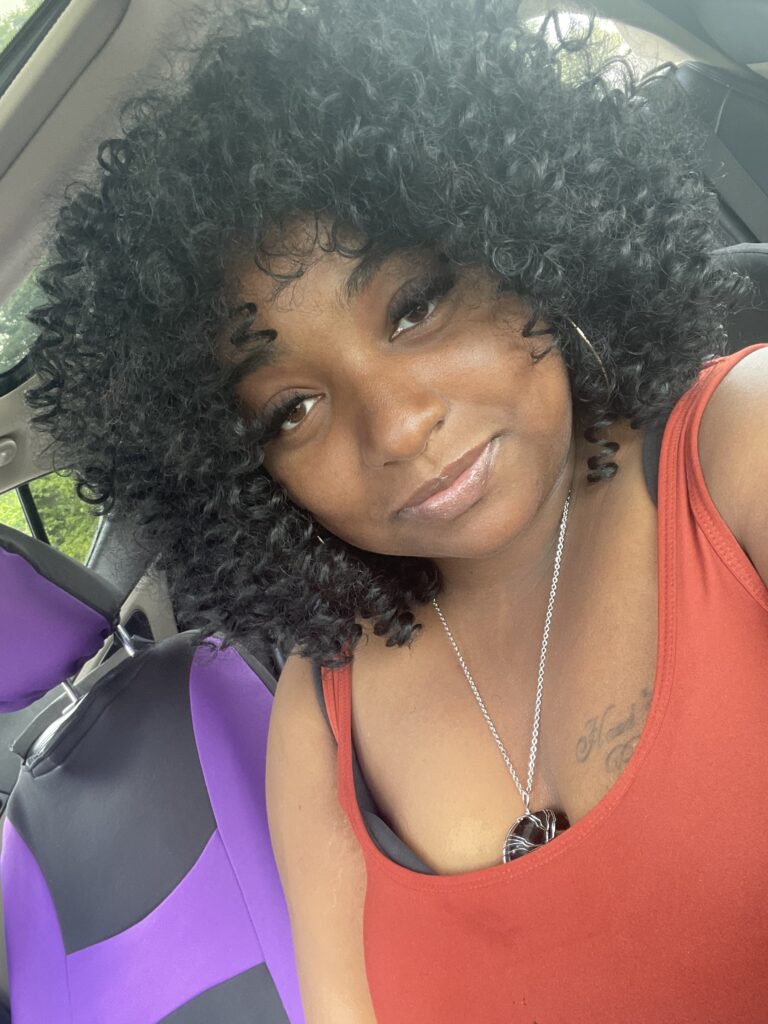 Lashenia Washington is organizing this fundraiser.
Campaign Story
My name is Lashenia and I honestly don't know what's going on with my body. After my etopic pregnancy resulted in a salpingectomy back in 2011 I have still been trying to bring life into this world with no luck. I am currently on a journey of trying to prepare my body and it is just so hard. I've suffered from irregular cycles since that traumatic day in 2011 going to doctors to be told there is no underlying condition. I've done research trying position to pills to readings to prayers and desperation is at its highest. Here we are over 10 years later still praying for that special miracle. I am here doing this fundraiser because becoming a mother is the only thing in life I live for. I want that unconditional love of being in love, hearing that heartbeat and feeling those little kicks as you prepare for their world to be the most caring and loving place they'll ever have. I truly think the greatest gift is being able to give and raise life and I want to be apart of that and stop feeling like less of a woman because I haven't been able to. I want to give all this love I have to a little person and show them how to love. This is the only thing I want in life!
Donate to this campaign: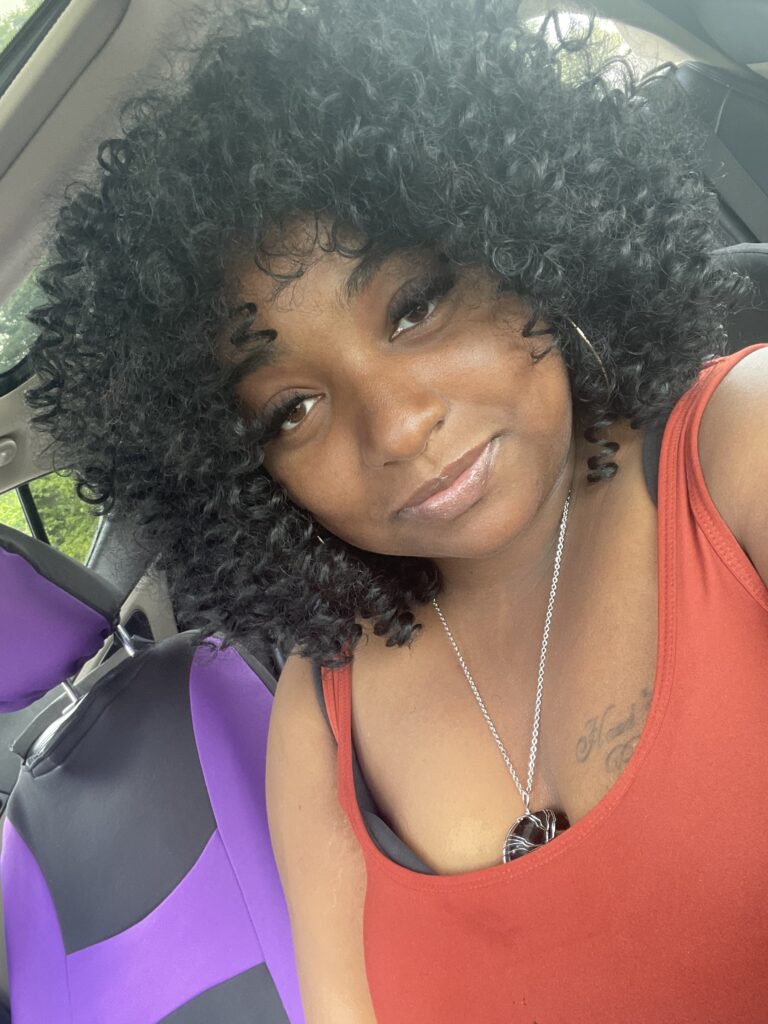 Lashenia Washington is organizing this fundraiser.