Kayla & Lamont With IVF Costs
Kayla & Lamont With IVF Costs
$20,000.00

Fundraiser Goal

$370.00

Funds Raised

0

Days to go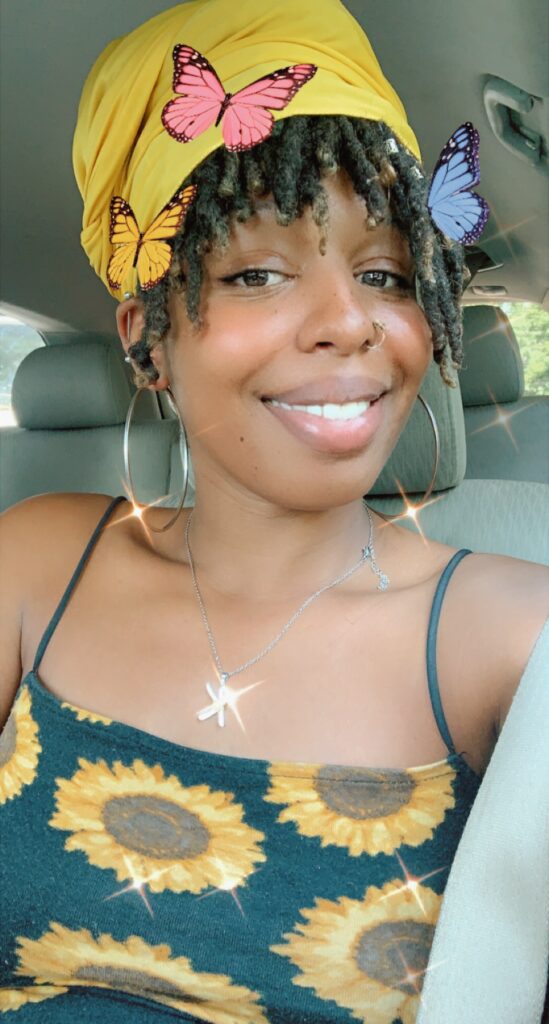 Kayla Coleman is organizing this fundraiser.
Campaign Story
My name is Kayla Coleman, I am a 28 year old mother and wife. My husband and I have been together since 2008 and married since 2016. We have always wants to have a house full of children, at least 4 of them. I grew up with 3 siblings in my mother's house and 4 in my father's house with me being the oldest of the all. My husband also has 2 brothers and 2 sisters of his own. Now our daughter who is 7 years old is constantly asking about a sibling of her own. Which we so desperately want to give her. We never imagined after having our daughter in 2014 that she would be an only child. After giving birth it was suggested that I get the Nexplanon chip put into my arm. After having it removed in 2017 I got pregnant twice that year, once in June and once in October. Both pregnancies resulted in my having two life saving surgeries due to both being ectopic pregnancies. Because of this I had to have both of my Fallopian tubes removed and am unable to get pregnant on my own (natural way). The only way for our family to grow as we've always hoped it would is through IVF. IVF is not commonly covered by health insurance and the price is quite high. We are asking for some assistance to help our dreams come true. Any amount helps and every donation is greatly appreciated. Thank you in advance.
Name
Donation
Date
Siani Powell

$

50.00
March 11, 2022
Micaela Apellaniz

$

20.00
March 09, 2022
Mìchaelae Cotton

$

100.00
March 05, 2022
Anonymous

$

90.00
January 18, 2022
J Jordan

$

60.00
January 18, 2022
Anonymous

$

5.00
January 11, 2022
Kelsea Tunstill

$

25.00
January 10, 2022
Mykele Hughes

$

20.00
January 10, 2022
Donate to this campaign: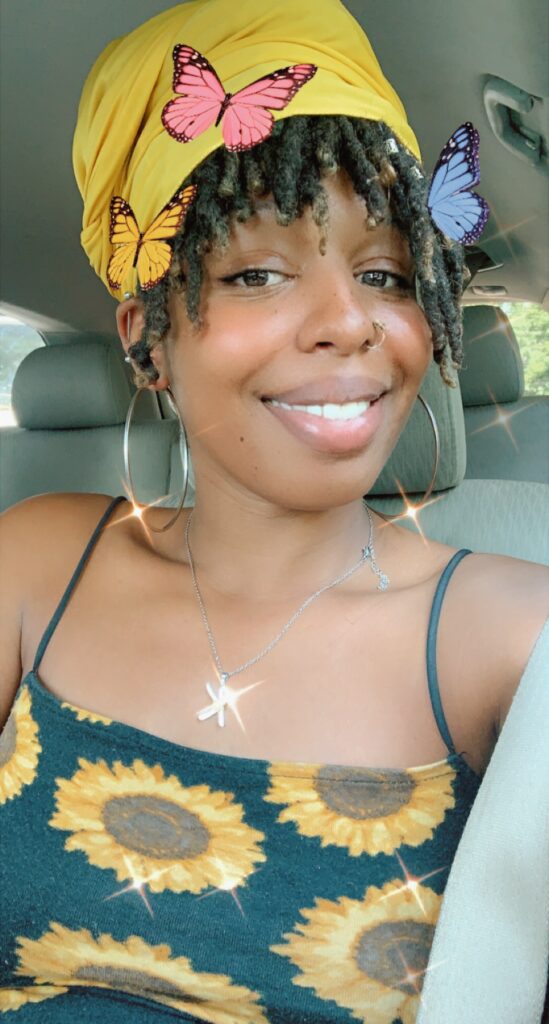 Kayla Coleman is organizing this fundraiser.