Kristy,IVF procedure
Kristy,IVF procedure
$30,000.00

Fundraiser Goal

$0.00

Funds Raised

0

Days to go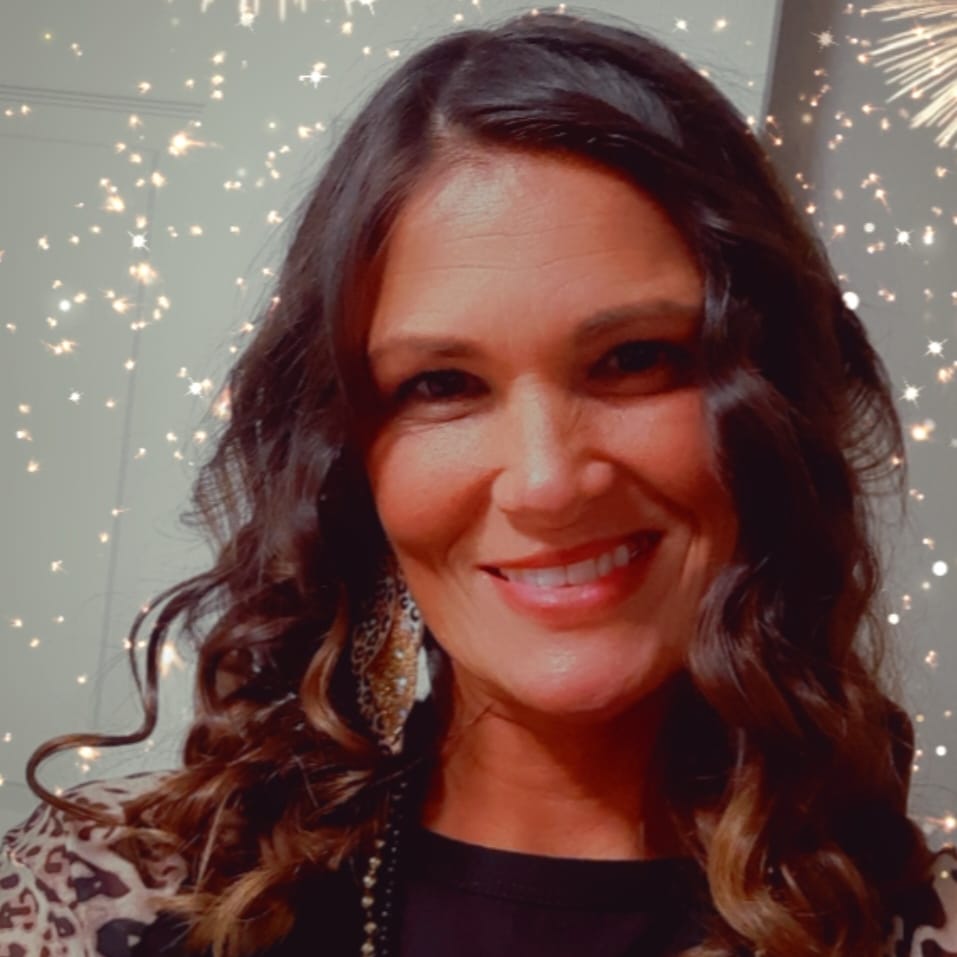 Kristy Mays is organizing this fundraiser.
Campaign Story
Hello. My name is Kristy and me and my husband Nick have been trying for 6 years and have had no luck. We have been through quite a few IUI's and have had no luck with that either. Our only option now is IVF before going for adoption, we would love to have one of our own but need a little help with the cost as we just can't come up with that right away. I am 40 and my eggs want last too much longer ,so we are wanting to try the IVF to see if we have success with that. Lord knows we need a blessing. We have soo much love to give and would love to share it with one of our own. We desperately want a family and have faith that the good lord will one day bless us, we just need a little help, we are staying positive through this as it has really been a Rollercoaster for the both of us.
Donate to this campaign: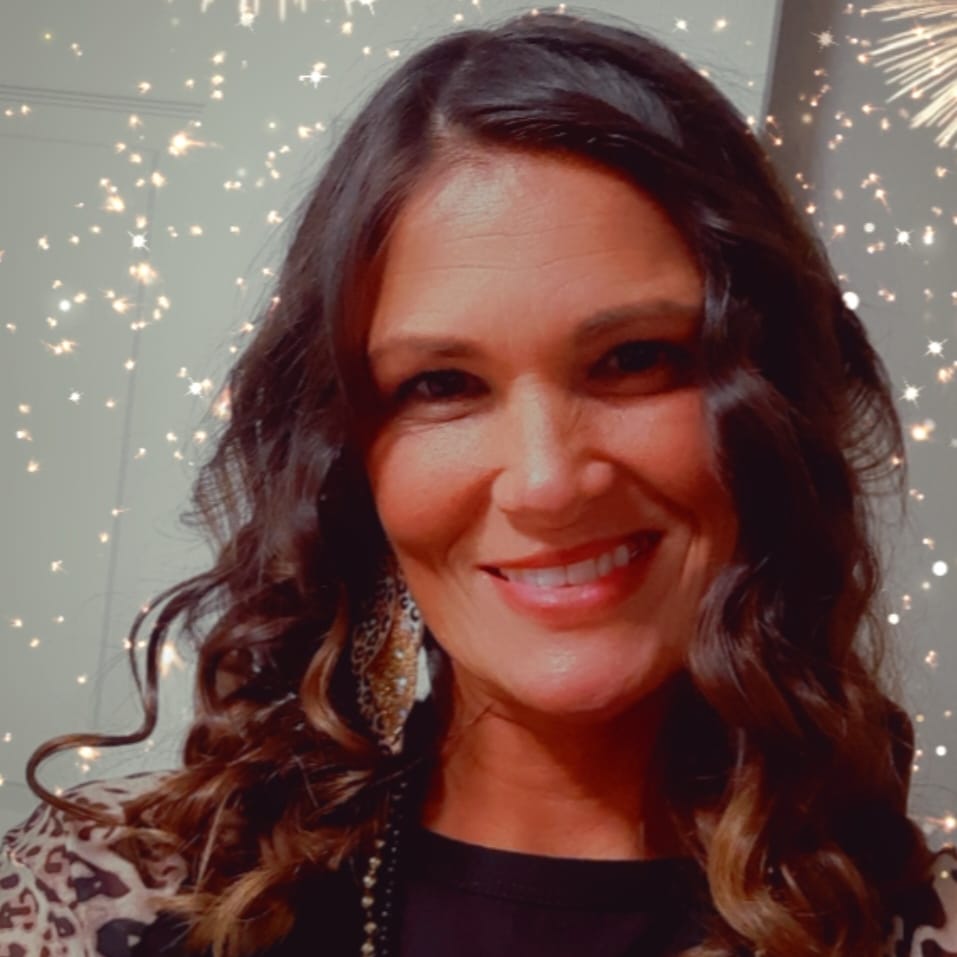 Kristy Mays is organizing this fundraiser.