Let's make a baby
Let's make a baby
$2,500.00

Fundraiser Goal

$275.00

Funds Raised

0

Days to go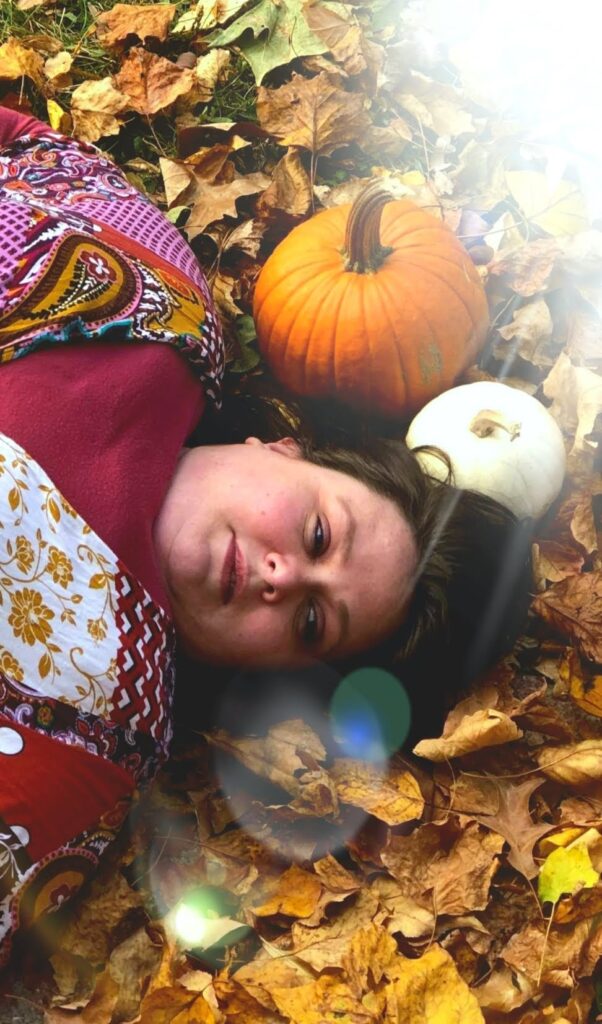 Tiffany Lee is organizing this fundraiser.
Campaign Story
Hi my name is Tiffany and my husband's name is Greg. We are both 32 years old, actually he is only 7 days older than me. We started dating 12 years ago after he found me on a dating website. We quickly became inseparable. We found out we have a lot of things in common. We both love the outdoors, fishing, and playing video games together too. We then got married in September of 2012. We have never really prevented pregnancy but we have been actively trying for a baby the last 2 years. I had 2 miscarriages last year and a failed IUI the year before that. It was tough, mentally  physically, and emotionally. We struggled with the idea that this may never happen and that is when I found this website. I know it's a long shot but anything helps. We recently just bought our house and can't wait to have a little one to make it really feel like home. We have 6 cats and 2 dogs, they keep us on our toes. I have PCOS and low progesterone, which makes it a little more difficult to get pregnant. I work as a medical assistant in a chiropractic office and Greg is a manager in a retail office. Fertility treatments are expensive, as many know. We have insurance but it does not have any fertility coverage. We are asking for anything that can make our dreams come true. I'm just ready to be a mom and make him a dad. And I am willing to do anything/everything that will help me get there.
Name
Donation
Date
Heather McKinney

$

50.00
February 02, 2022
Alisa Lee

$

200.00
January 23, 2022
Abbie Williams

$

25.00
January 22, 2022
Donate to this campaign: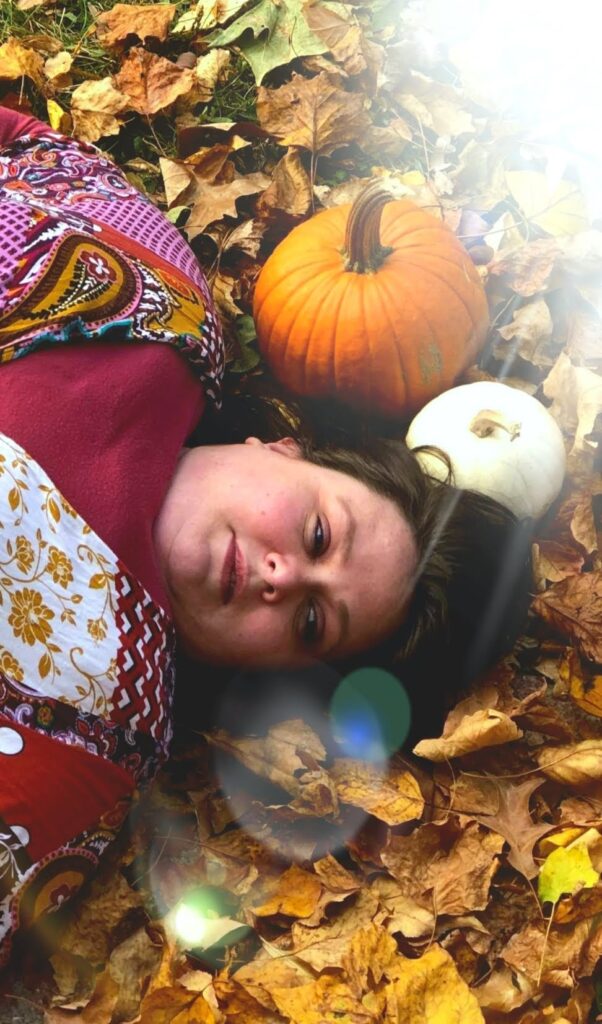 Tiffany Lee is organizing this fundraiser.