Lesley's Longing
Lesley's Longing
$5,000.00

Fundraiser Goal

$0.00

Funds Raised

0

Days to go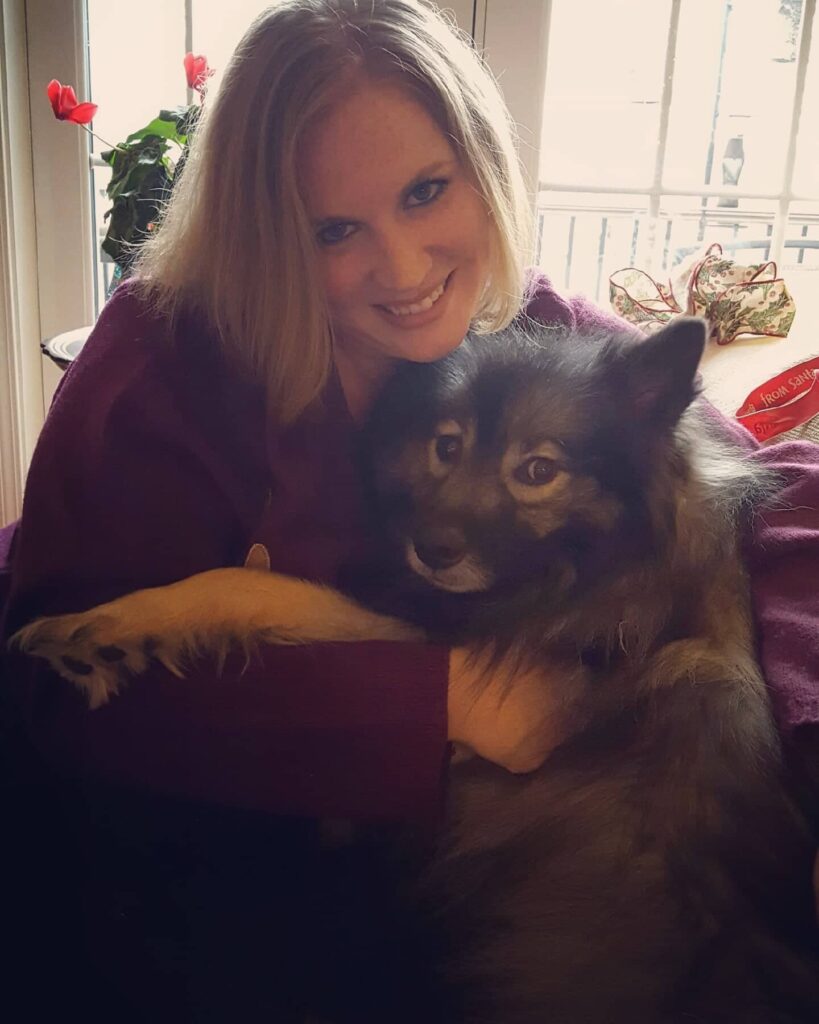 Lesley Trippensee is organizing this fundraiser.
Campaign Story
Hello, my name is Lesley!
When I was younger, I never questioned whether or not I wanted to be a mom. Some of that may have come from the narrative almost all young girls are fed; "When you get married and have children someday…", as if it were a given. But mostly, I just loved kids. As the years went on and I didn't find my 'person', I came to accept that it just may not be in the cards for me. Thankfully, I am blessed to be called "Aunt" by the best kids in the whole, wide world (literally… two of my nieces live in Australia)! I revel in my time with them.
It recently struck me that, while I'll need at least parts of a guy, not having a partner doesn't mean I can't be a mom. I've done some deep soul searching and ultimately decided to pursue IUI (Intrauterine Insemination) conception with donor sperm. I've done the number crunching and, while IUI is significantly less expensive than IVF or adoption, it can still add up depending on what, if any, fertility medications are used and how many rounds it takes before successfully becoming pregnant. This is where I'm asking for your help. If you stumble upon my fund, know that I will be forever grateful for whatever support you're willing to donate- be it monetary or just a good wish or prayer.
A little about me- I spend my days as a software support representative for a local Financial Technology firm and have a banking and training background. When not at work, you can usually find me snuggled up with my fur babies and a book, or hanging out with friends and family. I've been lucky enough to have had some incredible travel experiences and have a never-ending list of places I'd still like to see, love a good movie marathon on a stormy weekend, and volunteer my time with the American Cancer Society as the Event Lead for our local Relay For Life with a women's education and scholarship organization.
I probably would have come to the decision of pursuing becoming a single-parent-by-choice sooner if I didn't have so many amazing kiddos to whom I'm "Aunt Lesley". I'm so blessed to have them in my life and to be a part of theirs. That won't change but will, hopefully, just be adding an additional element.
I would be beyond grateful if you'd consider helping me offset the financial burden of purchasing donor sperm, which costs anywhere from $1,000-$1,500 a vial. Each IUI procedure has about a 20% chance of a resulting pregnancy, so I will most likely need to purchase several vials and undergo more than one procedure. I can't tell you what a tremendous gift it would be if you'd help me on my journey to build my family.
Donate to this campaign: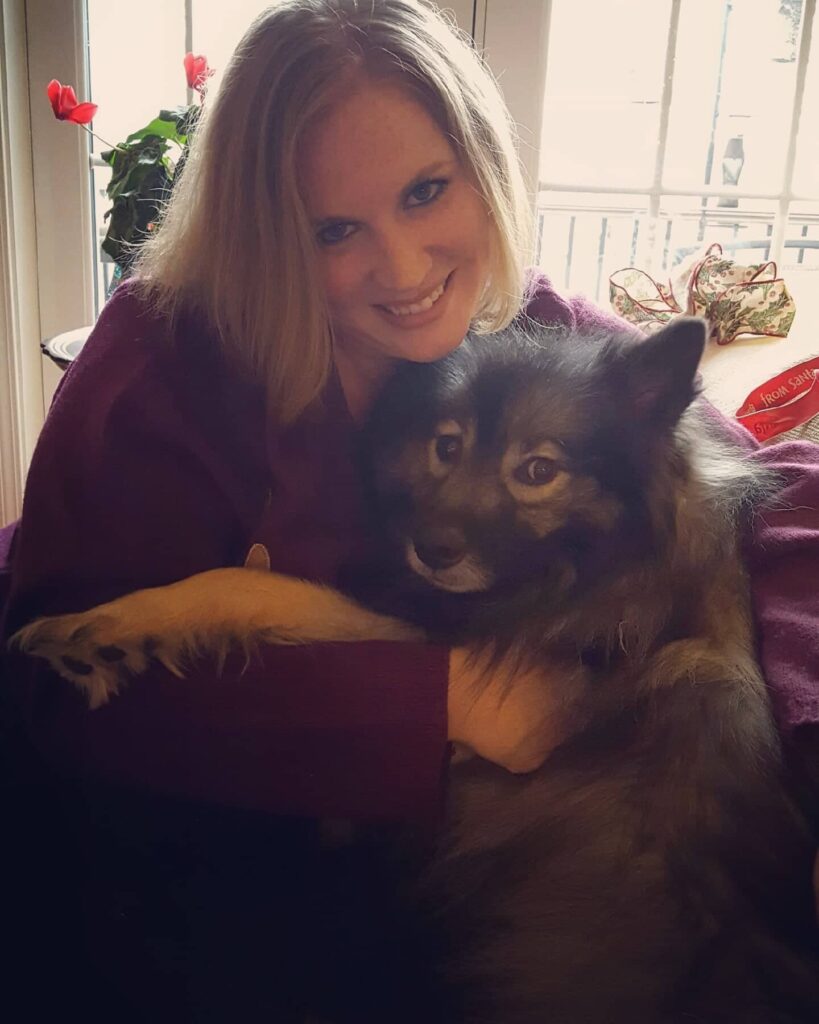 Lesley Trippensee is organizing this fundraiser.