Let's Grow the Family
Let's Grow the Family
$20,000.00

Fundraiser Goal

$0.00

Funds Raised

41

Days to go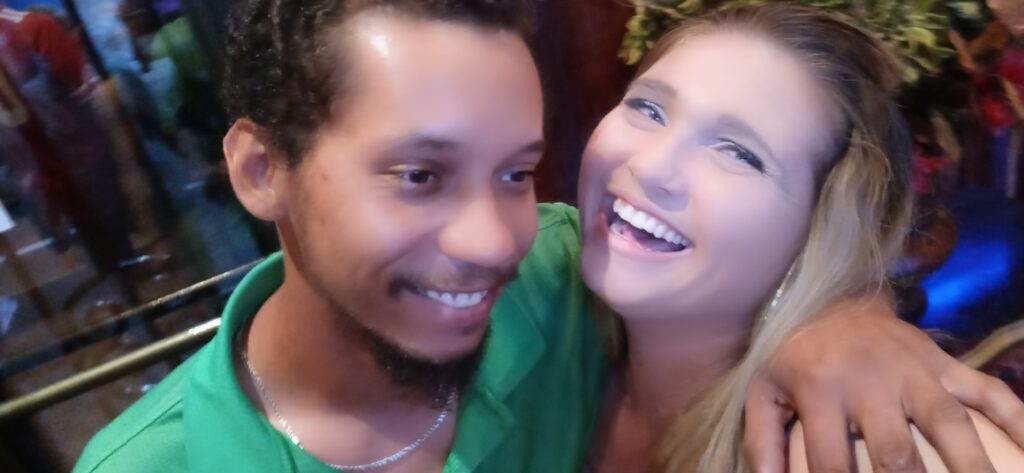 Amanda Burnett is organizing this fundraiser.
Campaign Story
Hello, to everyone I don't know how many times I have re-wrote this story. In someway to make a long story short. My name is Amanda my husband's name is Ray. We both were in past relationships. He has children with is ex-wife and I also, have kids with my ex-husband we both share custody with our previous spouses.However, we both were rather young when we got into those relationships. In (2014) my ex wanted no more kids. I tried to convince him to get a vasectomy however, insurance would cover for tubal ligation for myself but, not a vasectomy for him so, it was said! I could go into the in's and outs of this however, it doesn't change what took place. Present day, Ray and Myself made the decision to go have a TUEBL reversal on July,30th 2021. We were supposed to have a 75 to 80 precent chance of a viable pregnancy. However, the surgery failed. We had been trying as soon as we got the all clear. Took vitamins diets, and even pre-seed  all the good stuff you try when trying to conceive.  Recently, my husband and I had an (HSG) test done. For, those that do not know what an HSG test is. It is where your fertility specialist and or OBGYN will set up an appointment with a radiologist they then place dye into your body to get a better look at your ovaries and fallopian tubes. However, when I got my HSG test done we received news that no couple wants to hear. It showed that there is NO flow to the fallopian tubes. Meaning, that when ovulation occurs the egg and sperm can not meet. We had been trying for over a year wounding why, we never saw a positive test. The last option we have would be to do IVF. I know that a lot of people don't even have kids however, us wanting just one kid together, would make our family complete. Neither, of us have our kids full-time because, of shared custody. Nevertheless, we would be internally grateful for anything that is received and in good time Baby Brown will be here.
We are hoping with sharing our story that we will be able to grow and stick a wonderful bundle of joy.
Donate to this campaign: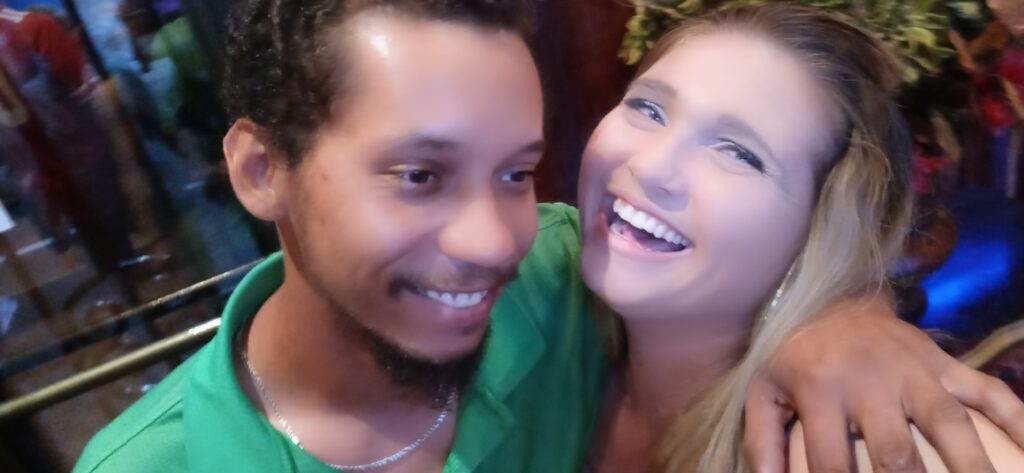 Amanda Burnett is organizing this fundraiser.