Let's make a Margie or Remy
Let's make a Margie or Remy
$15,000.00

Fundraiser Goal

$0.00

Funds Raised

54

Days to go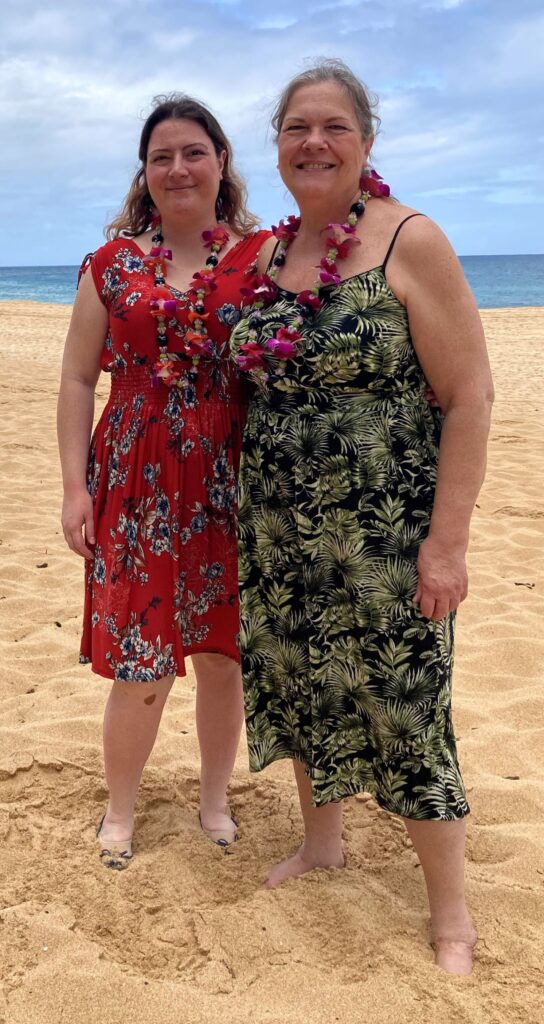 Teresa "Teri" DeStefano is organizing this fundraiser on behalf of Rita DeStefano.
Campaign Story
In the summer of 2021, my daughter was given the opportunity to become a Single Mother by Choice. After several months of careful consideration, Rita decided that this would be the perfect path for her to follow. In the Spring of 2022, she met with the team at the fertility clinic to discuss her options with them. After going through all the genetic testing, and carefully selecting a donor she was ready to start the process. In August 2022, Rita went through her first round of IUI. The anticipation during the two week waiting period was nerve-wracking. Sadly, the morning that she went in for the pregnancy test, she started her cycle. Rita decided that she would think of it as a trial run. The clinic modified her medication dosage and she was set to try again. Round two of IUI looked to be a good one. Once again, she found out that it hadn't worked. She decided to take a month off to recover and relax. In early December, Rita was scheduled to try round three. This time, her medication was perfect and they performed the treatment in two back-to-back sessions. Just before she was supposed to go in for the pregnancy test, she decided to do a home pregnancy test. It came out positive! During initial testing they were concerned that her levels weren't as good as they'd like them to be. Eventually this proved true and she miscarried. At this point, funds have been greatly diminished and help is needed to continue the journey. I am helping her to look into fertility loan options but would love for her to be in as little debt as possible when entering into the final stages of pregnancy. After everything she has gone through, this journey can not end here for Rita. I know that she will make an amazing mom. She has so much love to give and so much she can teach her child.
Donate to this campaign: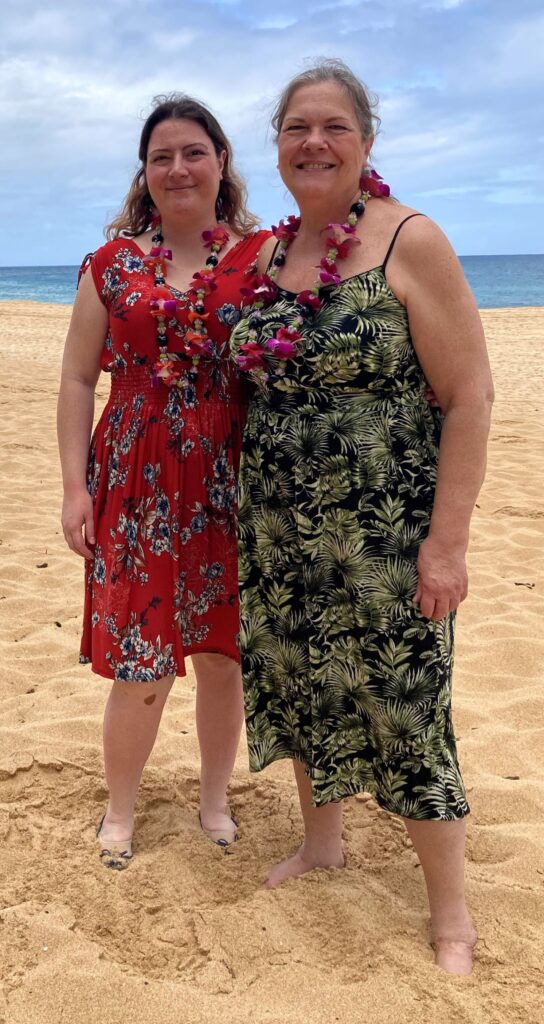 Teresa "Teri" DeStefano is organizing this fundraiser on behalf of Rita DeStefano.