Liz & Jeff Stevenson IVF Fund
Liz & Jeff Stevenson IVF Fund
$15,000.00

Fundraiser Goal

$0.00

Funds Raised

0

Days to go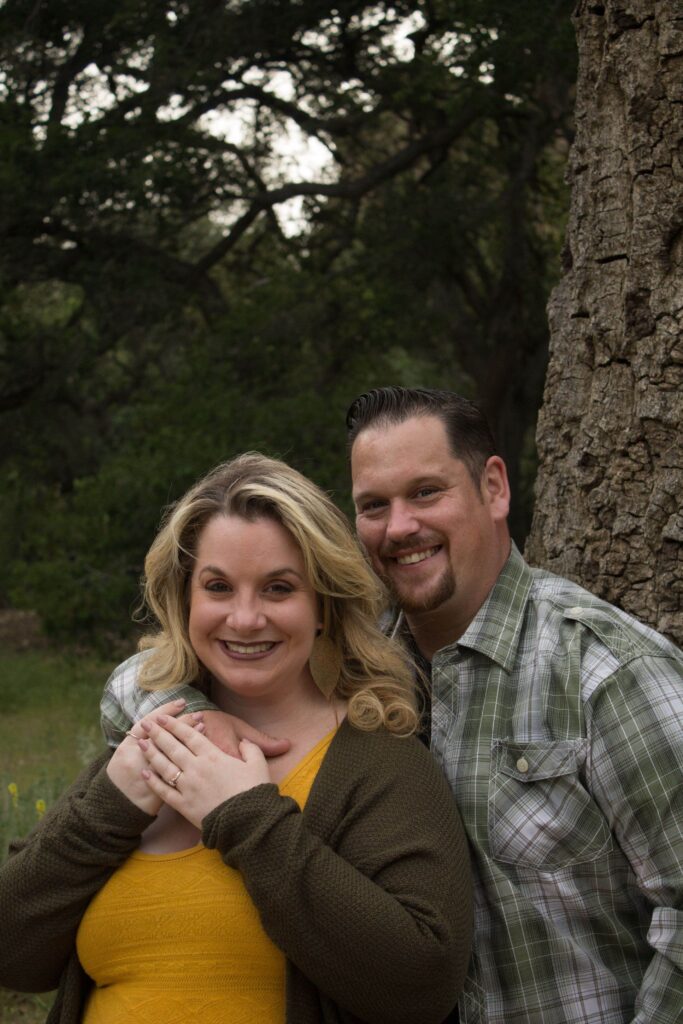 Elizabeth Stevenson is organizing this fundraiser.
Campaign Story
My name is Elizabeth and my dear husband is Jeffrey. Together, we are the Stevensons, and we have been married since October 6, 2018. We have been diagnosed with infertility, more specifically male factor infertility. As many as 1 in 6 couples in the United States experience infertility, and 30% of those are due to male factor infertility. In our case, it is due to low sperm production and function. We have been trying naturally to conceive for over 3 years, unsuccessfully. For one year now, Jeffrey has been taking prescription injections 3x a week to increase his testosterone and thereby increase sperm count and quality. We are finally in the "normal range"! But dealing with infertility for more than 3 years, is very difficult, emotionally and financially. We want to build our family, and we want to take the next jump and undergo In vitro fertilization (IVF). Our insurance does not cover the costs involved with this procedure, so we are trying to raise money to get us to our goal of having a baby and building our family together. Please donate to our IVF fund, if you are able. Even $5 will get us closer to our dream. Thank you for reading.
Donate to this campaign: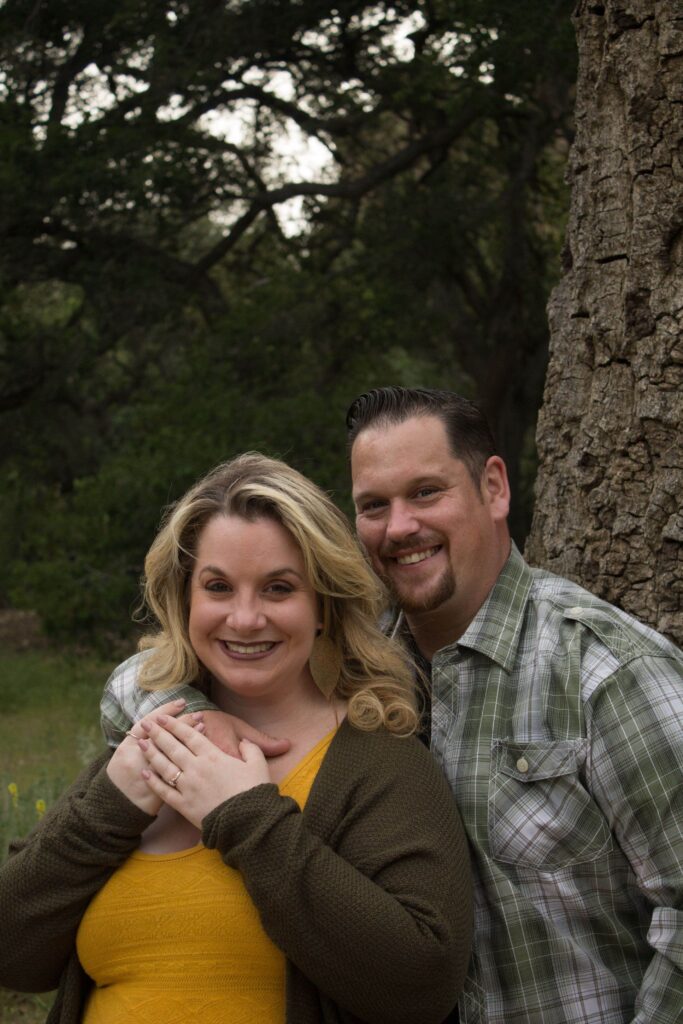 Elizabeth Stevenson is organizing this fundraiser.