Longing For Baby Landers
Longing For Baby Landers
$5,000.00

Fundraiser Goal

$0.00

Funds Raised

0

Days to go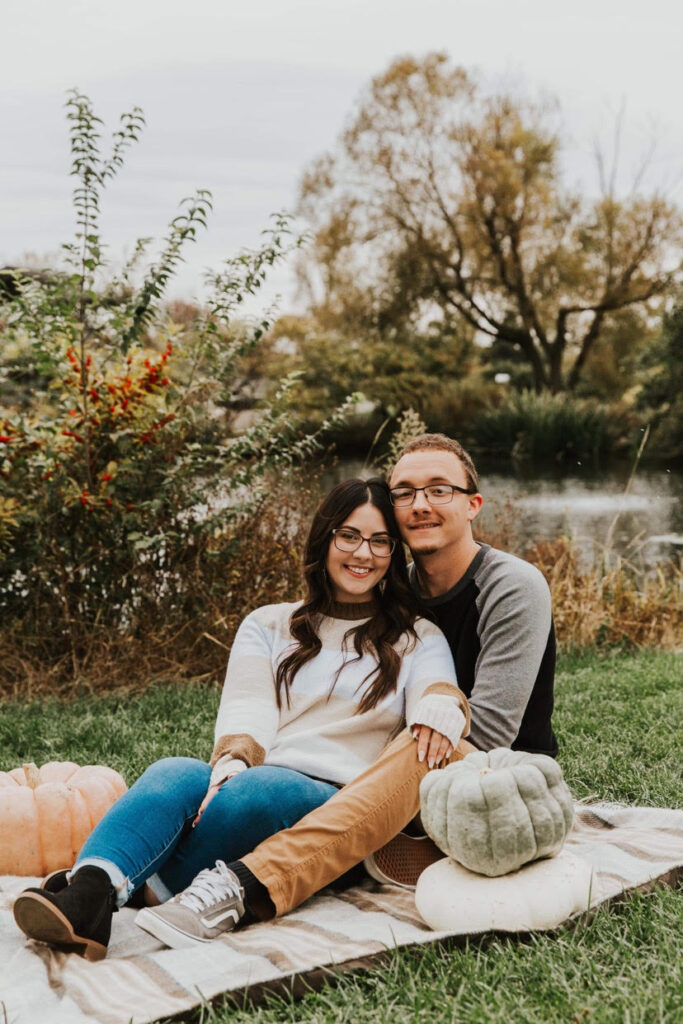 Bethaney Landers is organizing this fundraiser.
Campaign Story
Hi! My name is Bethaney and my husbands name is Anthony. We have been battling infertility for the past two and a half years. We have had multiple tests ran, gone to dozens of appointments – for them to unfortunately tell us that IVF is the only route to conceive.
Our hearts so badly long for our sweet baby. We can't wait to do night feedings, change diapers, have story time before bed, snuggle on the couch for movie nights, have dance parties in the morning while cooking pancakes. We can't wait to soak up every single ounce of time we get with our little love. I am meant to be a momma and my husband is meant to be a dad.
We are working morning to night trying to gather enough money for just one round of IVF. We have done hours of research, tried to find grants, are doing odd and end jobs for extra money and we are just a few thousand dollars shy.
If you find it in your heart to donate to us, we will forever be grateful to you. Please help us bring our precious baby into the world.
Donate to this campaign: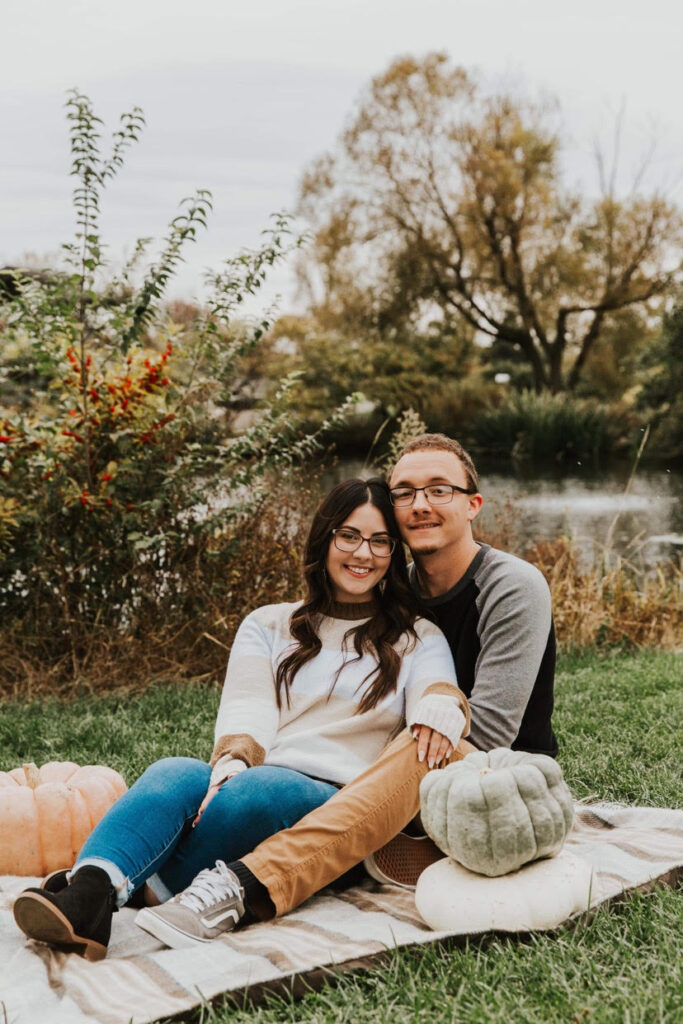 Bethaney Landers is organizing this fundraiser.