Longing To Conceive A Baby With My Fiancé
Longing To Conceive A Baby With My Fiancé
$10,000.00

Fundraiser Goal

$0.00

Funds Raised

0

Days to go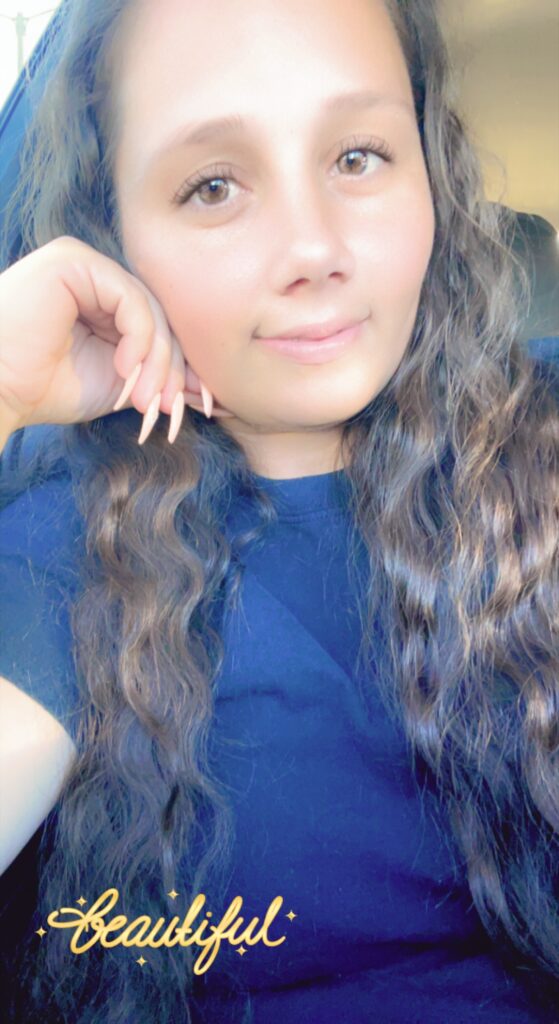 Brittany Marchese is organizing this fundraiser.
Campaign Story
Hello, my name is Brittany and I'm currently having fertility issues, I have kids from a previous relationship and I signed papers to have my tubes tied but the doctor that I went to completely removed my tubes. i'm now engaged to my fiancé and wish to have children he has none and I have to go through a whole process of tried to kiss if a child with my fiancé to give him the joy of being a father in yet me being a mother once again. I enjoy being a mother I work hard I take care of my kids my fiancé such a big help I know he would be an amazing father I want to be able to give him that gift of and that feeling of what it's like to have your own child, yes he treats mine as his own but there's A difference when you know that's your child, I'm looking for any help possible fertility treatments are very expensive they don't except the Medicare that I have I'm trying to save up money it's just hard when you have kids and you're a single mom we will try to save up as much as we can anything would be greatly appreciated thank you God bless
Donate to this campaign: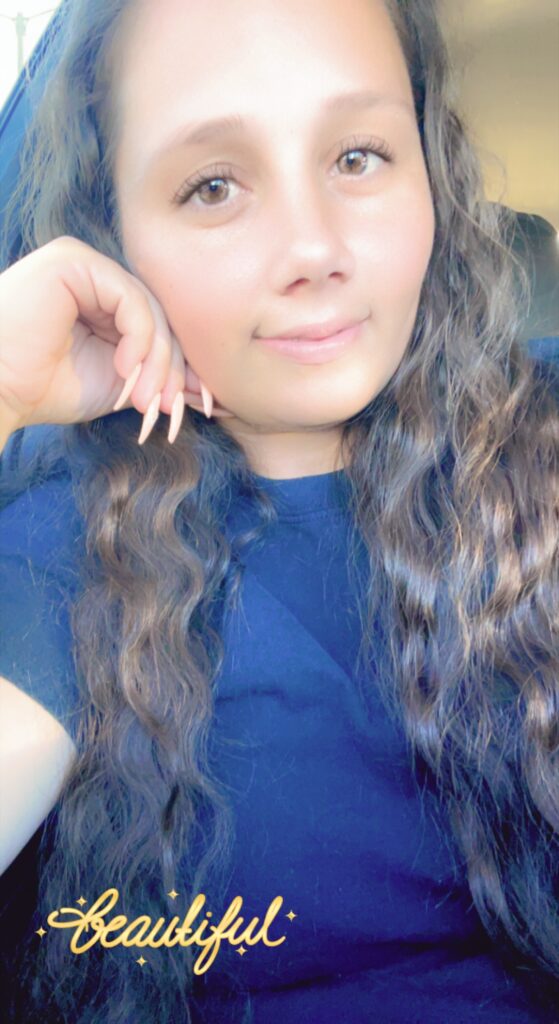 Brittany Marchese is organizing this fundraiser.