Lord, please bless these Mixon's
Lord, please bless these Mixon's
$1,000.00

Fundraiser Goal

$0.00

Funds Raised

0

Days to go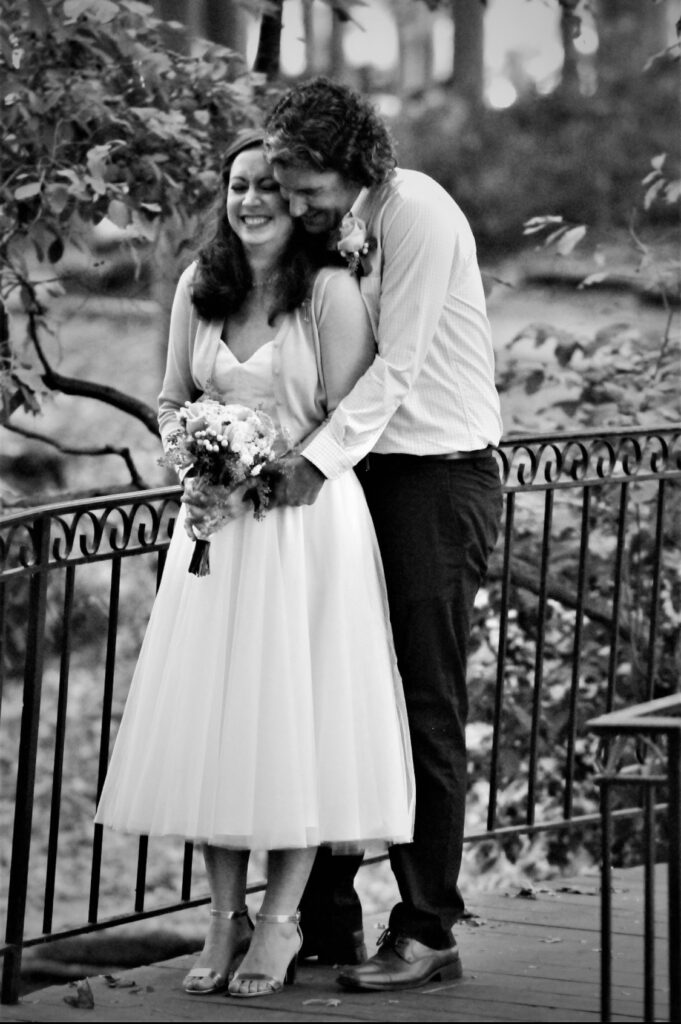 Leilanie Mixon is organizing this fundraiser.
Campaign Story
Hi ?? my name is Leilanie and my husband's name is Emory. My husband works for the football program for a university and I am a Registered Nurse who due to an unexpected, unforeseen medical disease, had to hang up my stethoscope and retire. You see, I was diagnosed with a rare spinal cord disease called Adult Tethered Cord or TC for short. Unfortunately, not much is known about this disease and there aren't very many Neurosurgeons that specialize in it. TC is a disease where the spinal cord is anchored down (in my case by a fatty tumor located at L4 to my sacral bone), this stretching my spinal cord like a rubber band. Most of my adult life has been engulfed with the treatment of this disease, however I'm at a point in treatment where my providers are comfortable enough to allow me the opportunity to get pregnant!! What a blessing!!!
I have been watched closely by my OB provider and he has told me I will need to see a Reproductive Endocrinologist. With my prior history of having Endometriosis, uterine fibroids, I've had two surgeries called Myomectomy to remove some of them because they make my periods very heavy, that getting pregnant on my own will likely not happen, so I'd need some help.
I know without a shadow of a doubt that nothing is impossible for the Lord and have faith He will bless us.
With us needing to go see a Reproductive Endocrinologist, I've been researching/reading and know a lot of this treatment will out of pocket. So with a humbleness in my heart, I'm asking for help. Thank you and God Bless.
Donate to this campaign: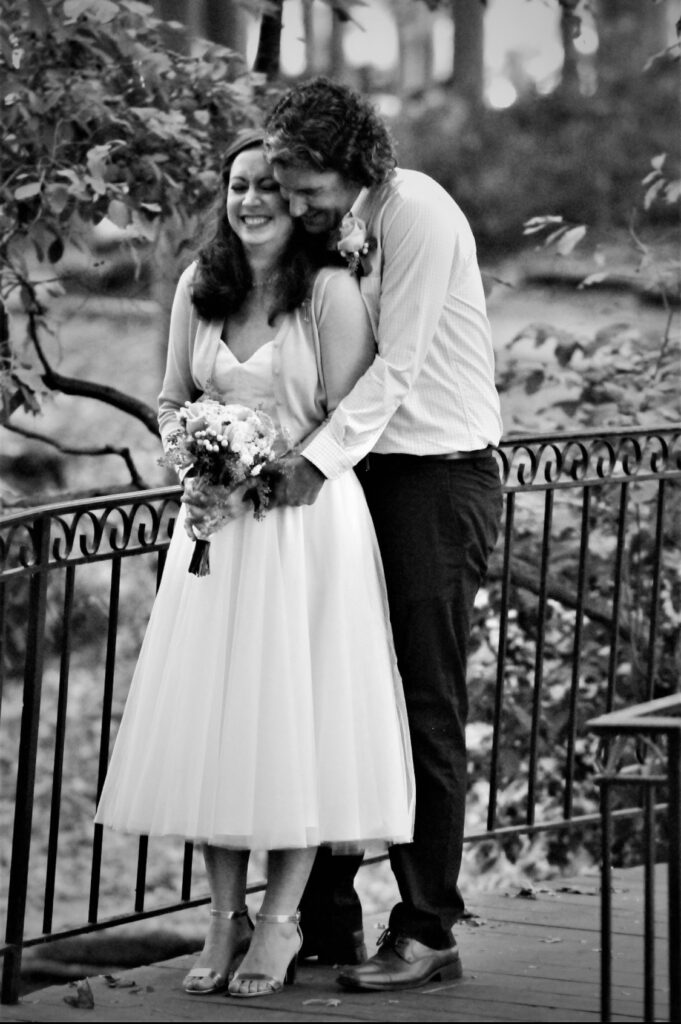 Leilanie Mixon is organizing this fundraiser.