Lowry ivf Fundraiser
Lowry ivf Fundraiser
$18,000.00

Fundraiser Goal

$5.00

Funds Raised

0

Days to go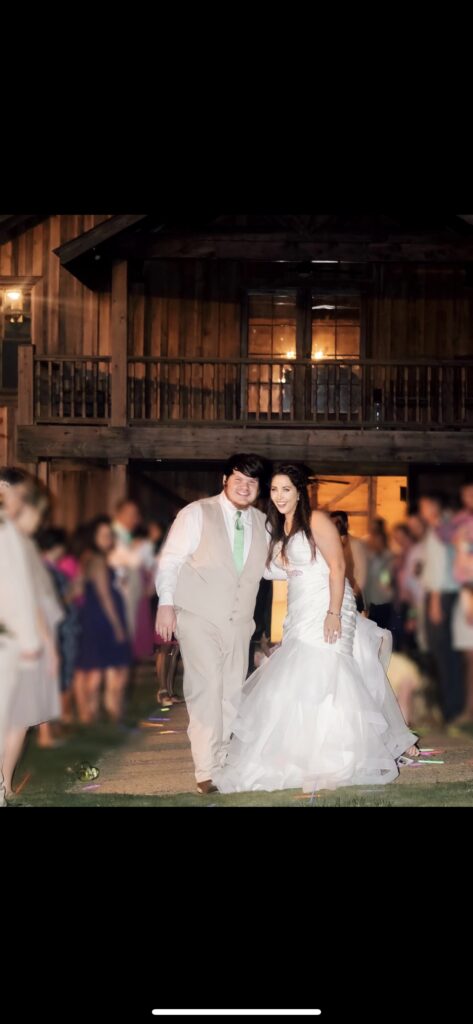 Cierra Lowry is organizing this fundraiser.
Campaign Story
My name is Cierra my husbands name  is chase we have been together for 11 years and married for 1year.  we have been trying to conceive for a few years now. This is a really hard thing for me to do,But in February 2021 I had to have surgery to untwist my ovary and drain 4cyst on my right ovary and 3 on my left. It was caused from clomid because I hyper Ovulated. My ovaries are supposed to measure 3cm big and my left was 7.4 cm and my right was 9.4cm. I went On birth control for 7 months because I had To give my body a rest. I then went to IUI I have had three IUI's that have unfortunately been unsuccessful. My husband and decided that our only option is to go to ivf which is very expensive. We are seeking the assistance with the financial burden of ivf ,and we would be honored if you could help, Even $5 would mean the world to us and help us fight for our future family. We have an appointment with the ivf doctor Jan 24,2022. Thank you for taking the time to read this.
God bless you and your family.
Name
Donation
Date
Anonymous

$

5.00
December 20, 2021
Donate to this campaign: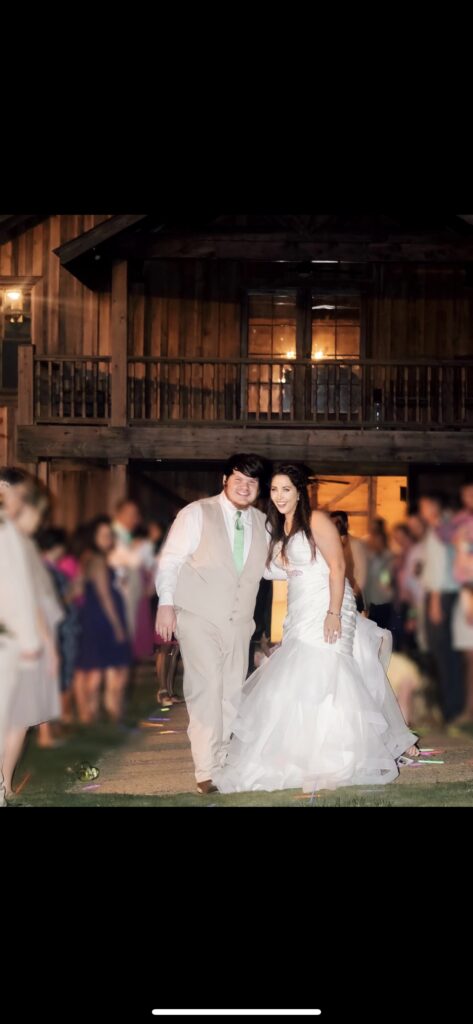 Cierra Lowry is organizing this fundraiser.