Lynette Holmes, starting a family with IVF.
Lynette Holmes, starting a family with IVF.
$15,000.00

Fundraiser Goal

$50.00

Funds Raised

301

Days to go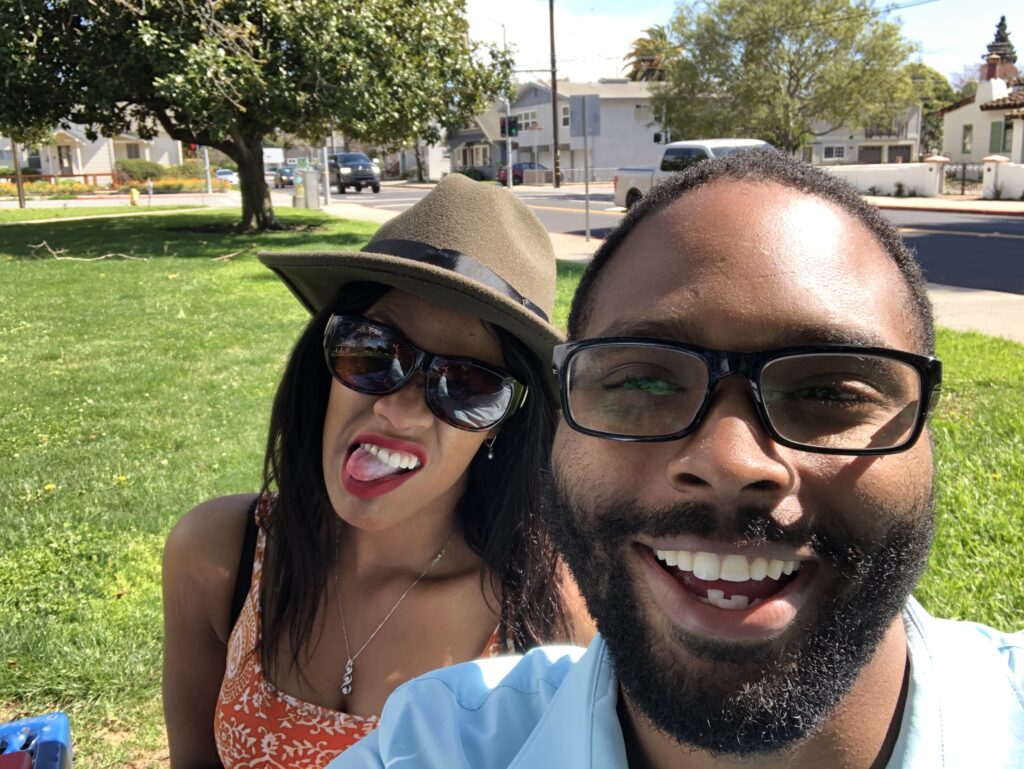 Kevin Holmes is organizing this fundraiser.
Campaign Story
Hi, My Name is Lynette Holmes, and since 19 years of age I found out that I had an ectopic pregnancy. At the same time found out that I had endometriosis, and at the age of 21 I was diagnosed with hydrosalpinx bilateral. The doctors told me that I wouldn't be able to have a pregnancy. Years later, my husband and I found out in October 2nd 2020 that I was 9 weeks pregnant. I was so excited because I was told that I could not get pregnant naturally, and I told my husband as soon as he got home from work. Unfortunately there were complications, and we found out that our child was an ectopic pregnancy. Our child was in my right fallopian tube which had burst causing clotting around the baby. The doctors told us that the baby would not be able to survive. Surgery was done to remove the baby and the right tube. Through the recovery from surgery and depression we fell behind finically, but stay optimistic that one day we can start a family.
Due to being a foster child my whole life all I've ever wanted was to have a family to come home to. We are asking you to help us out with this new journey to begin our family by donating to our fundraiser. We are seeking assistance with the financial burden of IVF, and we would be over joyed for your help. Even $5 would mean the world to us in our fight to make a family of our own. Thank you for taking your time to read.
Name
Donation
Date
John De Haven

$

50.00
May 27, 2022
Donate to this campaign: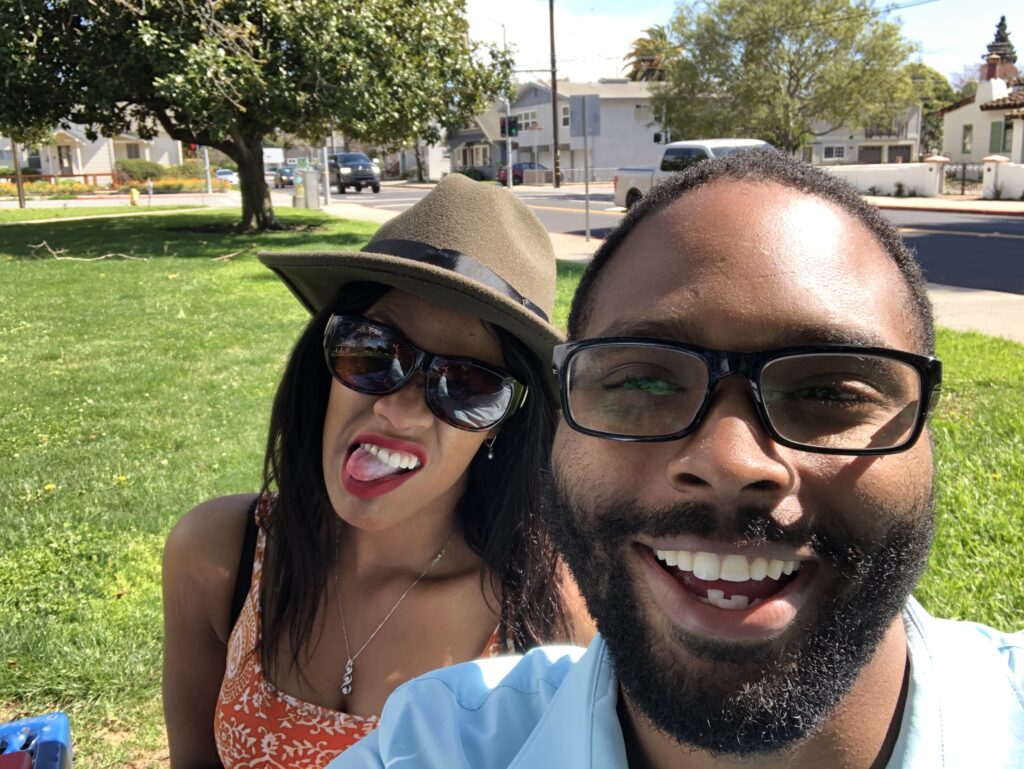 Kevin Holmes is organizing this fundraiser.