Making Miracle Baby Robison
Pinellas Park , Florida (US)
|
|
Making Miracle Baby Robison
$20,000.00

Fundraiser Goal

$0.00

Funds Raised

0

Days to go
Pinellas Park , Florida (US)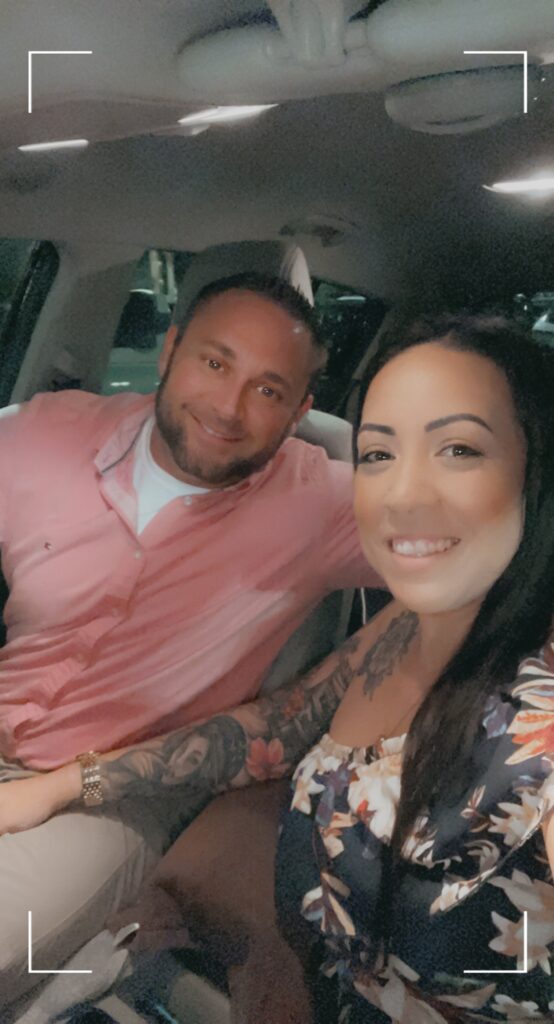 Christina Saito-Bonillas is organizing this fundraiser.
Campaign Story
Hello! We're Rodney and Christina! It is with a conscious mind and humble heart that we have decided to reach out to friends, family, and maybe even a few strangers, to ask for assistance in our IVF Journey.
In 2019, we decided to start trying to have a baby, however we didn't expect to be here at the beginning of 2022, still with no baby. This journey has not been easy, with a few years of trying, lots of tests, and unable to do IUI. We decided, along with our infertility doctor, that our only option to grow our family is with IVF.
We are blessed with being healthy and having each other and Rodney's bio son Clark, but we dream of the day when we have a little babe of our own together. So, we first and foremost are asking for prayers and good vibes as we move on to this next BIG journey of growing our family. We have been very open about this journey, struggle, and heartache and we want to invite you on this ride of what we hope will get us to our baby!
Sadly, we are in a place like so many others, where our insurance doesn't cover ANY infertility treatments and after all the tests and treatments, we have spent thousands of dollars already trying to grow our family. This puts us in a place where we could use some financial help, and asking for help isn't always easy, but we have a BIG dream and are really hopeful that this will be the last step we need, to finally have a baby.
Here is where we are asking for your help. We are talking upwards of about $20,000. This includes medications, egg retrieval, embryo genetic testing, embryo transfer and embryo storage. Medicine alone will cost around $7,000.
With Love,
Rodney and Christina
Donate to this campaign: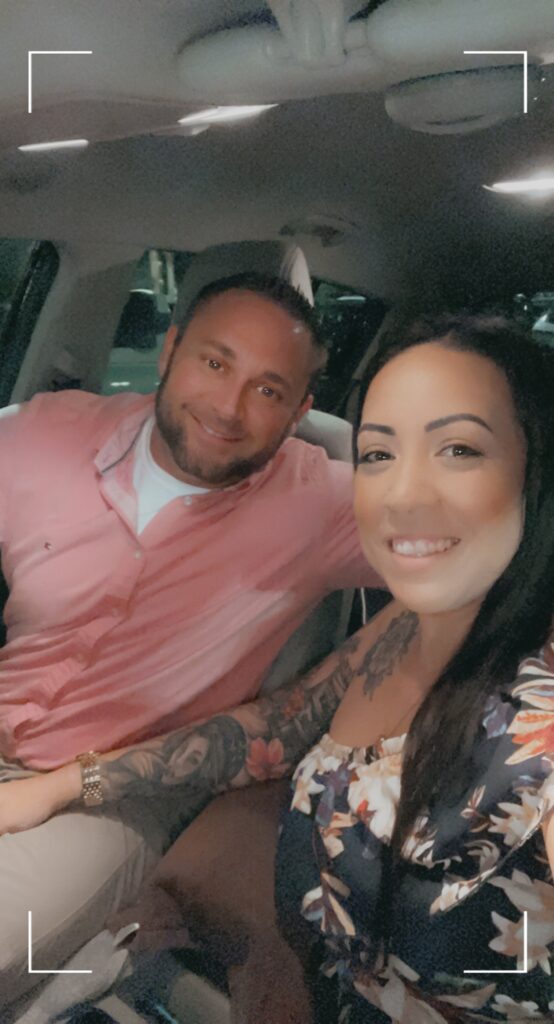 Christina Saito-Bonillas is organizing this fundraiser.