Making Baby Whitehouse
Making Baby Whitehouse
$20,000.00

Fundraiser Goal

$9,295.00

Funds Raised

105

Days to go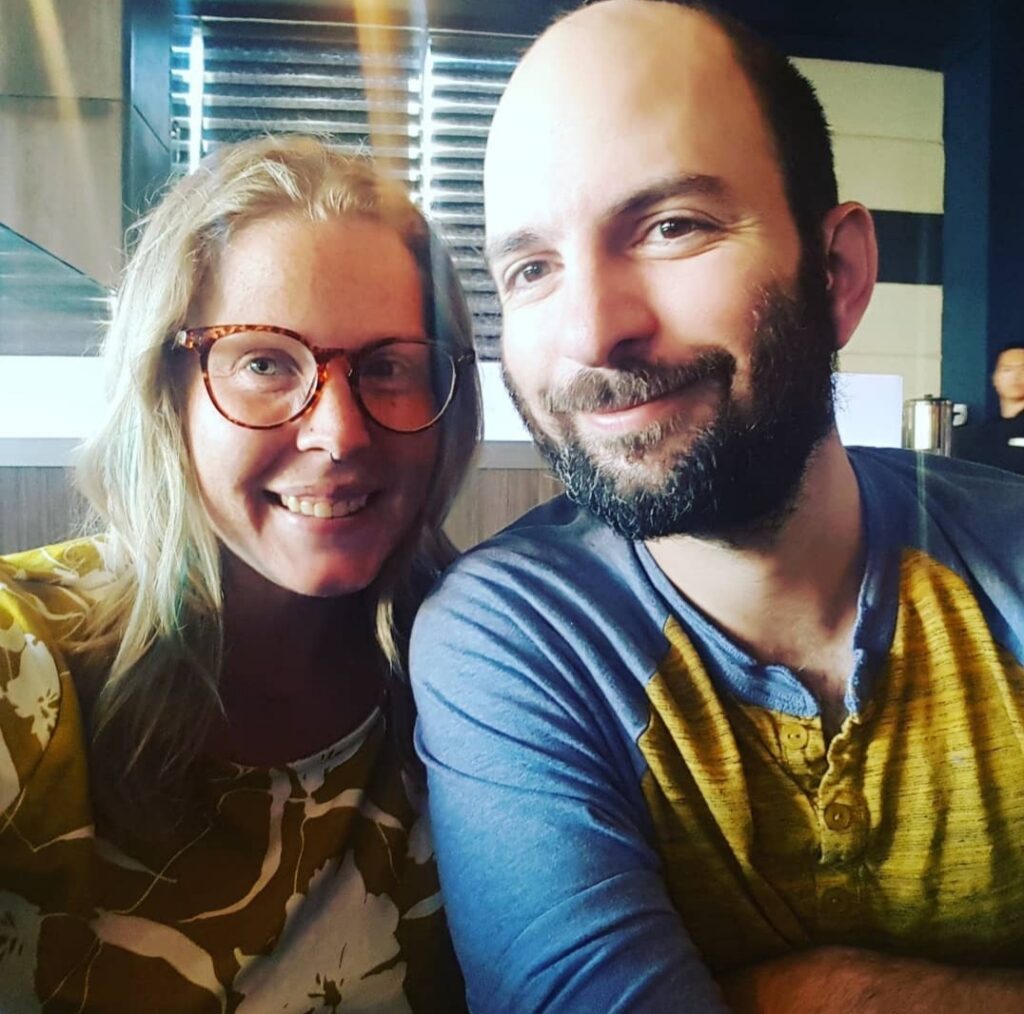 Kaitlyn Whitehouse is organizing this fundraiser.
Campaign Story
Hi, we are Kaitlyn and Ian, were on our journey of making our dynamic duo a terrific triplet. We were diagnosed with unexplained infertility after the 2020 early loss of our twins, which happened to be the same day as our wedding. Since then, we have been in a constant state of heartbreak having undergone 6 IUI's, and 1 round of IVF which resulted in zero viable embryos. Even through all of this we have remained so hopeful that we will one day  have someone to call us mom and dad. I ( Kaitlyn) work for a youth non profit helping at risk kids gain early career skills in environmental work , and the "kids" at work affectionately call me momma goose because of the compassion and care I show them , it is my dream to show that same affection to our future children. Ian works in film and tv production, and is the most amazing person I know, he builds custom nerf blasters and cant wait to hold nerf wars in the backyard one day as a family.
Recently I ( Kaitlyn) have been diagnosed with acute hydrosalpinx with an unknown cause, the treatment for this is removal of the fallopian tubes. Leaving us with IVF as our only current option to conceive, we do not have insurance coverage for any fertility treatments and have maxed out our ability to pay out of pocket. We see this not as an end but as the beginning in what will be the greatest adventure of our lives, and we hope that you will be apart of it .
"You must be imaginative, strong-hearted. You must try things that may not work, and you must not let anyone define your limits. Your only limit is your soul." —Gusteau, Ratatouille
06-04-2022

Recovering from surgery

Surgery was very successful . Some unexpected findings but we are very happy with the results and the recovery so far. Our team at FSAC is very optimistic that we will have a great IVF cycle . We are so thankful for everyone's support .
Name
Donation
Date
Maureen Strehl

$

250.00
June 24, 2022
Paula Whitehouse

$

3,400.00
June 06, 2022
Heather Whitehouse

$

3,000.00
June 04, 2022
Crissa Robertson

$

1,500.00
May 04, 2022
Cassandra Rogers

$

50.00
April 22, 2022
Paula Whitehouse

$

500.00
March 24, 2022
H. & Wayne Bragg

$

50.00
March 23, 2022
Donna and Gary Weyman

$

250.00
March 23, 2022
Carol Sue Sherman

$

25.00
March 22, 2022
Meredith Logan

$

250.00
March 22, 2022
Nathanael Paulus

$

20.00
March 22, 2022
Donate to this campaign: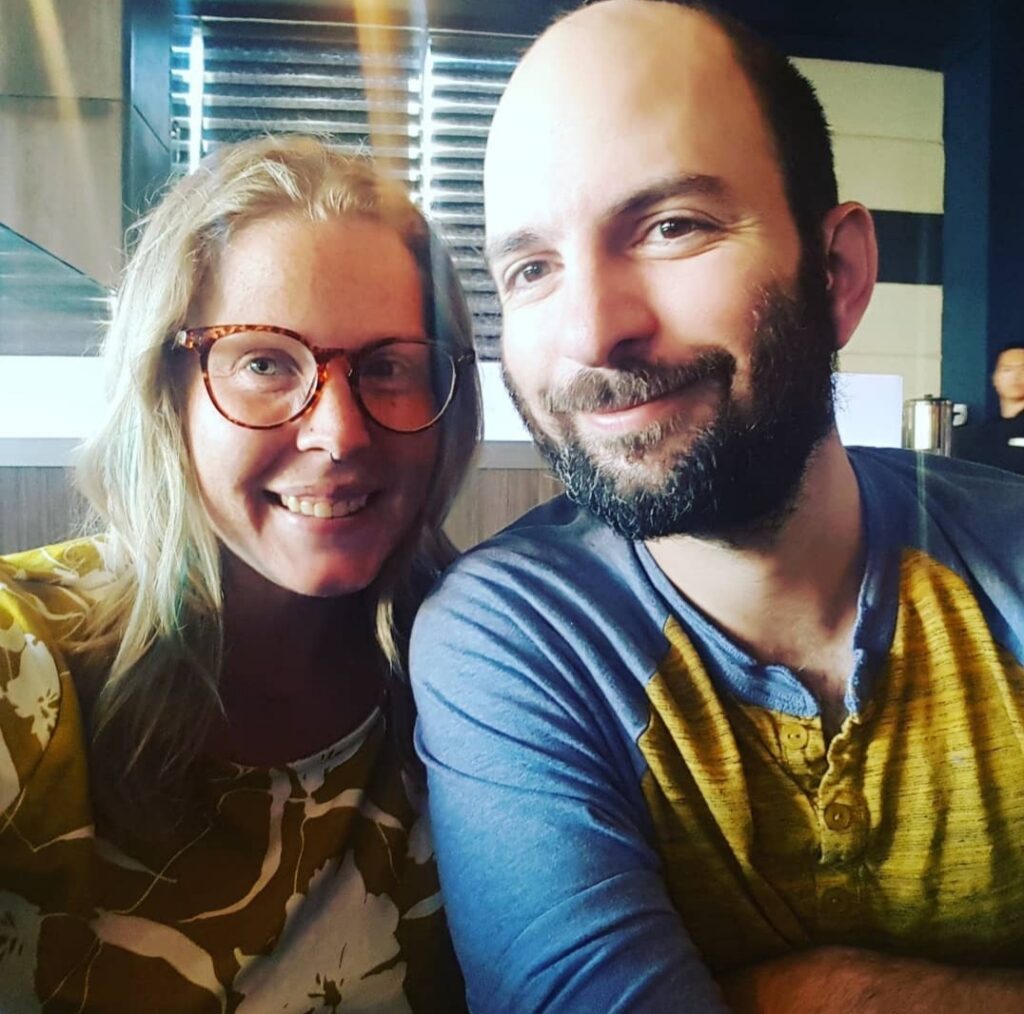 Kaitlyn Whitehouse is organizing this fundraiser.