Me and my other half to start our family with ivf
Me and my other half to start our family with ivf
$15,000.00

Fundraiser Goal

$0.00

Funds Raised

0

Days to go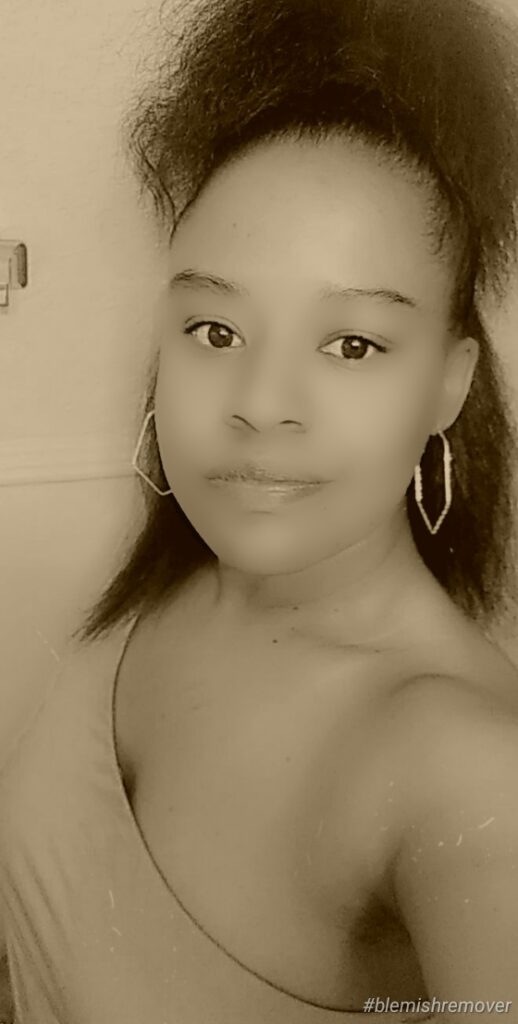 Porsha Johnson is organizing this fundraiser.
Campaign Story
My name is Porsha Johnson and I'm 35 years old.. I grow up in a large family my mother had two kids me and my brother which is four years younger then me but my grandmother had 13 kids and that's not including my grandfather kids by other women.. My mother said all together she have 21 brother and sister.. W.O.W I know right lol.. So family is very important to me and family asking when you going to start having kids to you not getting any younger.. I knew I wanted to have kids at 17 going on 18 years old but I really didn't have a number but whatever God bless me with I would be happy.. Me and my other half have been together for 11 years now and been trying to have our own family for like three years now but no luck.. Me and my other half been knowing each other since we was kids but I really don't remember it but by luck we crossed paths again at the age 11 or 12 one of them.. For some reason I know I was in love with him even though I really didn't know what been in love was at that age and then life had other plans for the both of us.. But I know we was going to cross paths again and be together this time but I didn't know when or where it was going to happen but I know it would so 12 or 13 years later he got in touch with me and it felt like we was never apart that long.. I have a irregular period meaning sometimes I see it and something I don't see it.. So I don't get my period every month so I would think it would be hard for me to try to calculate when I'm ovulating and that makes it even harder to try to get pregnant.. My other half has two grown man's, but he didn't get the chance to be in their life grown up and neither one of them has his last name.. About 12 years ago when I was leaving in Fort Worth Texas, I decided to go to my obgyn to make sure everything is functioning down there so I got a check up and everything else.. They got the results in and told me everything fine and I could get pregnant.. So as of today I'm asking why haven't we got pregnant.. I know it's not my other half cause he got kids and I don't have any.. So would I be the problem why we haven't gotten pregnant yet..
I am asking you to help us on this new path by donating to our fundraiser.. We are seeking assistance with the financial burden of IVF: ovarian stimulation, egg retrieval, sperm retrieval and fertilization & embryo transfer and we would be honored if you could help.. Even $6 would mean the world to us and help me fight for our future family.. Thank you very much for taking time out your schedule to reading my about me and my other half journey on trying to start our own family..
Donate to this campaign: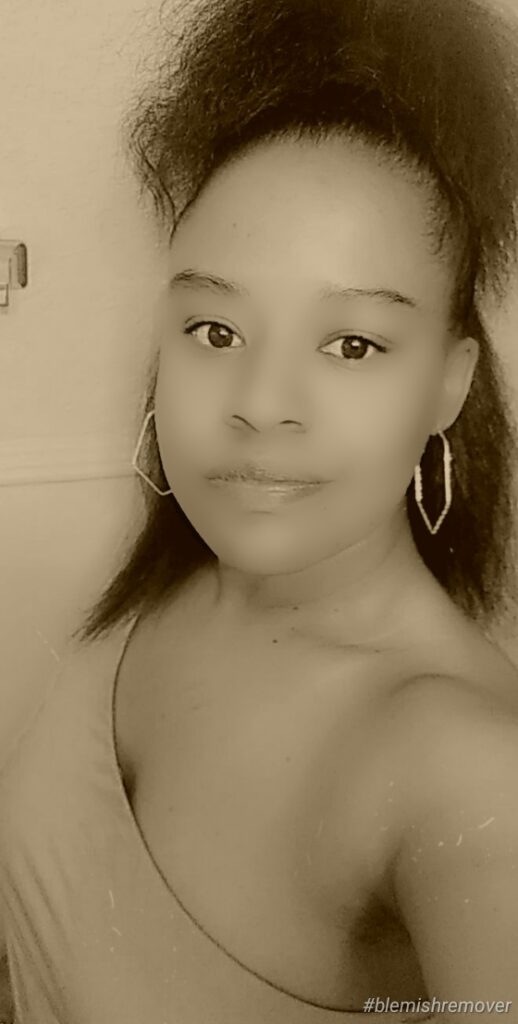 Porsha Johnson is organizing this fundraiser.