Miracles CAN Happen – Lynsey's Dream for IVF
Miracles CAN Happen – Lynsey's Dream for IVF
$7,500.00

Fundraiser Goal

$200.00

Funds Raised

0

Days to go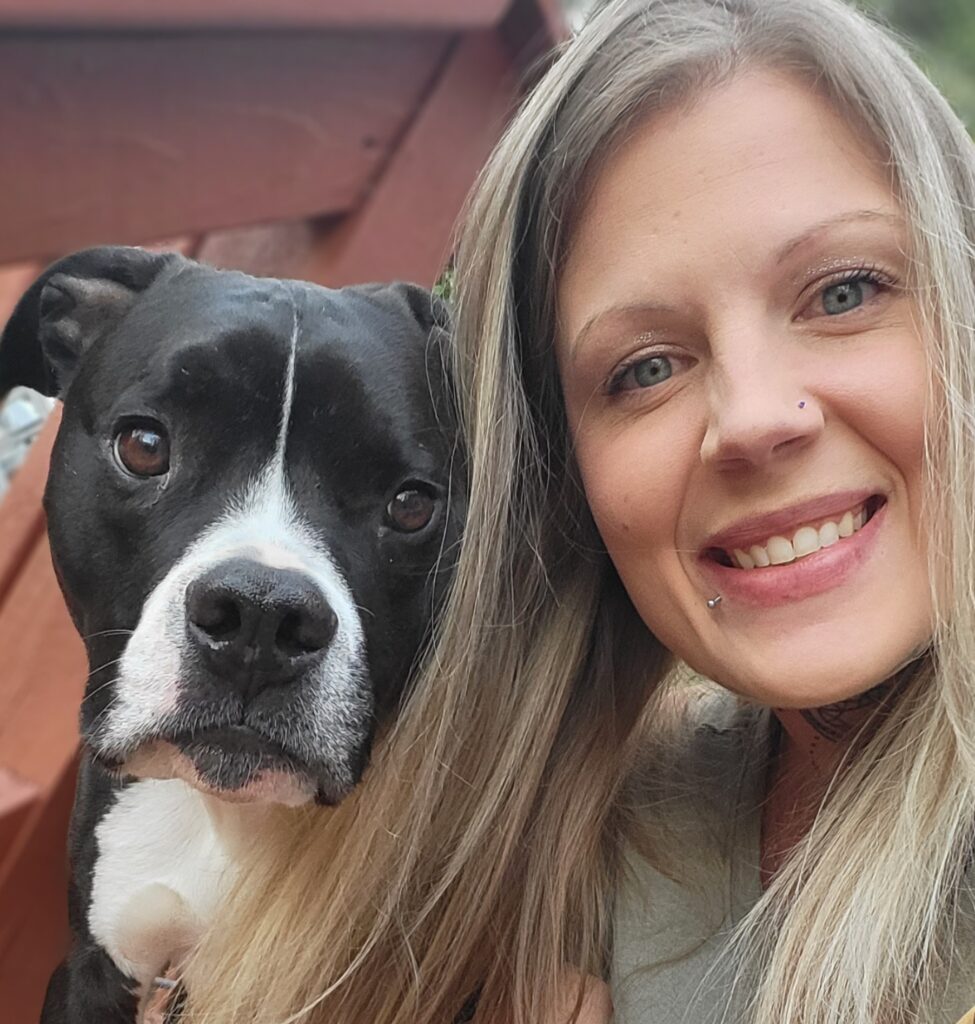 Lynsey Simmons is organizing this fundraiser.
Campaign Story
The hardest thing in my life to cope with mentally is my issues with infertility. The two times I was pregnant I used a combination of drugs, one was a fertility drug named clomid and the other was metformin which both ended in ectopic pregnancies. I was forced to have a tubal ligation which is a procedure used for female sterilization. I did not know at the time that there was severe damage, scar tissue/adhesions in both of my fallopian tubes the which caused the embryo to implant in my right tube both times.
I was 21 when I found out I would never be able to have a baby on my own. Devastated is an understatement, learning that I could not have children completely robbed me of ever living a normal life, the stress and turmoil is often times unbearable to say the least.  I'm currently 33 years old and as I age I'm even more discouraged  because I know I am running out of time on my biological clock to make this a reality.
I have access to half of the cost for IVF and medication, my goal is  to raise enough money for the other half. The total cost is between 15,000-20,000 to make this dream become a reality.  I have prayed for this my whole life and I am committed to doing what ever it takes to make things happen. I am forever grateful for all the support with this personal journey as many of you know how important this is to me and how this opportunity would change my life for the better in so many different ways.
<3 Love Always– Lynsey
Name
Donation
Date
Anonymous

$

100.00
March 11, 2022
Anonymous

$

100.00
March 07, 2022
Donate to this campaign: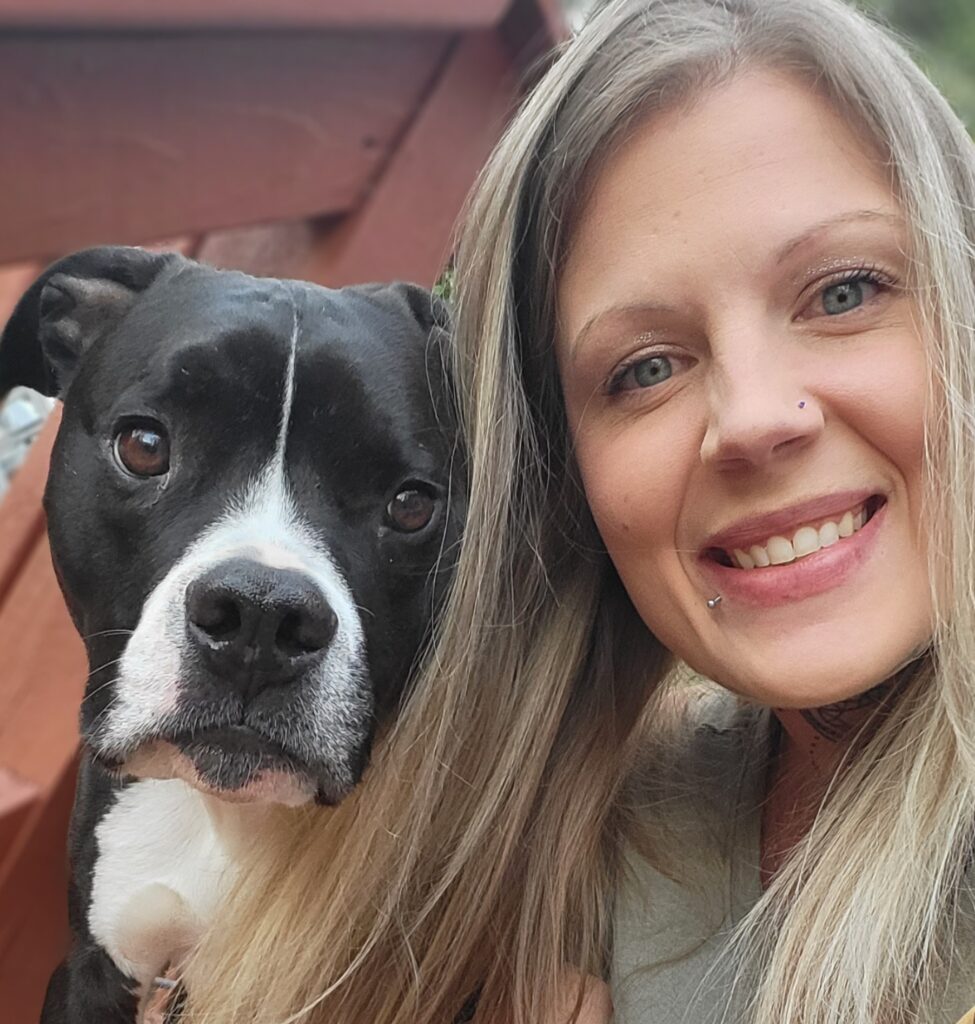 Lynsey Simmons is organizing this fundraiser.