Holding Out Hope: My IVF Journey
Holding Out Hope: My IVF Journey
$25,000.00

Fundraiser Goal

$0.00

Funds Raised

185

Days to go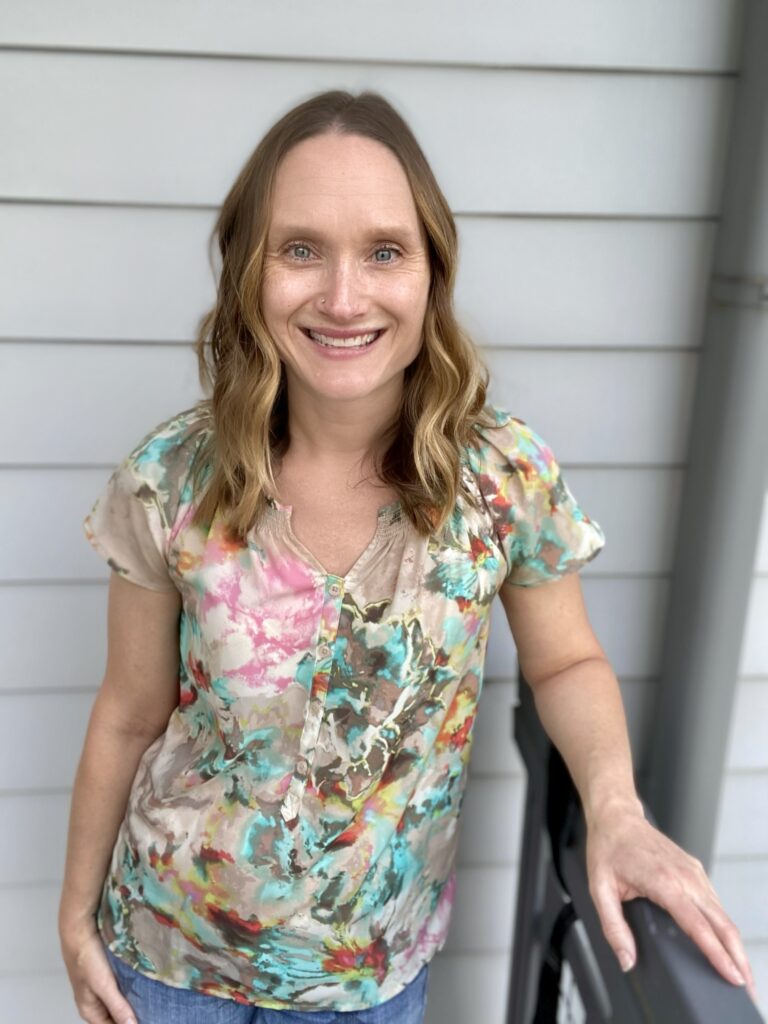 Tammy Borgesen is organizing this fundraiser.
Campaign Story
My name is Tammy and I am 43 years old and pursuing IVF as a single mother. I have always dreamed of having children, and did not want to wait any longer to fulfill my dream. I have been on this journey for over three years now. After 6 failed IUI's and one failed IVF, I felt like giving up. A network of wonderful women reminded me that sometimes the road to having a child is tough, but to stay the course. I have a great job that I love, but unfortunately they do not offer any IVF assistance. I am starting this fundraiser in the hopes that people will read my story and understand what I am going through. I would love help achieving my dream of being a mom. I have so much love to give and cannot wait to share it with my child. Thank you to everyone who has given me the courage to continue on.
Donate to this campaign: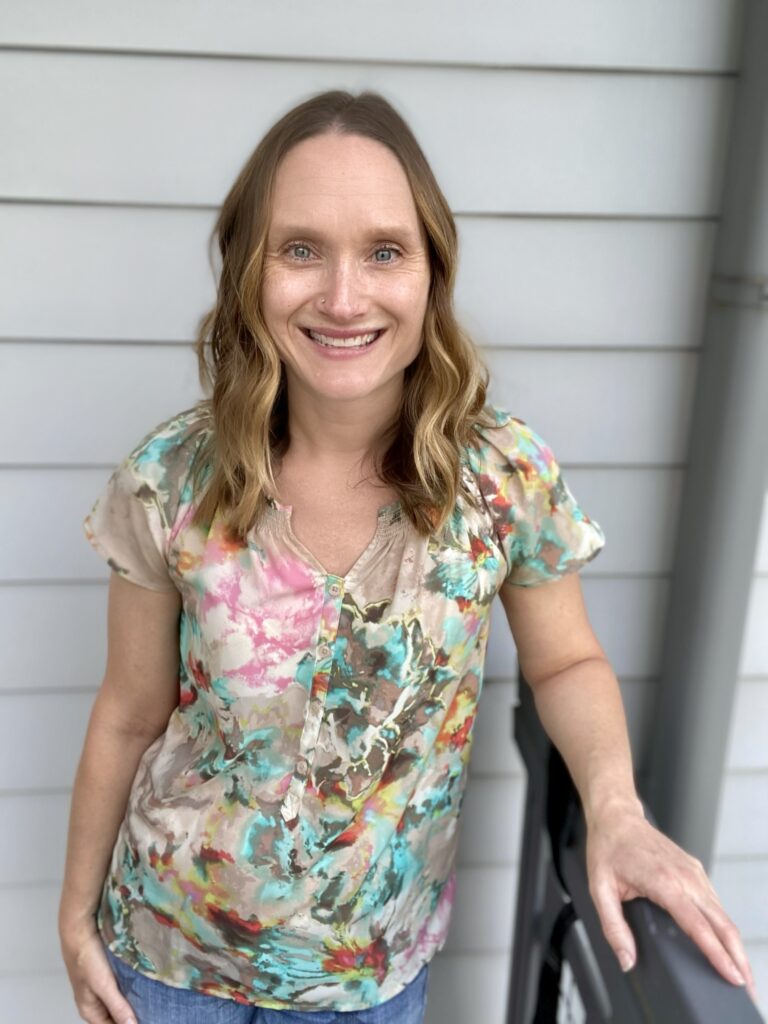 Tammy Borgesen is organizing this fundraiser.