Nikol and Saad infertility journey
Nikol and Saad infertility journey
$30,000.00

Fundraiser Goal

$0.00

Funds Raised

97

Days to go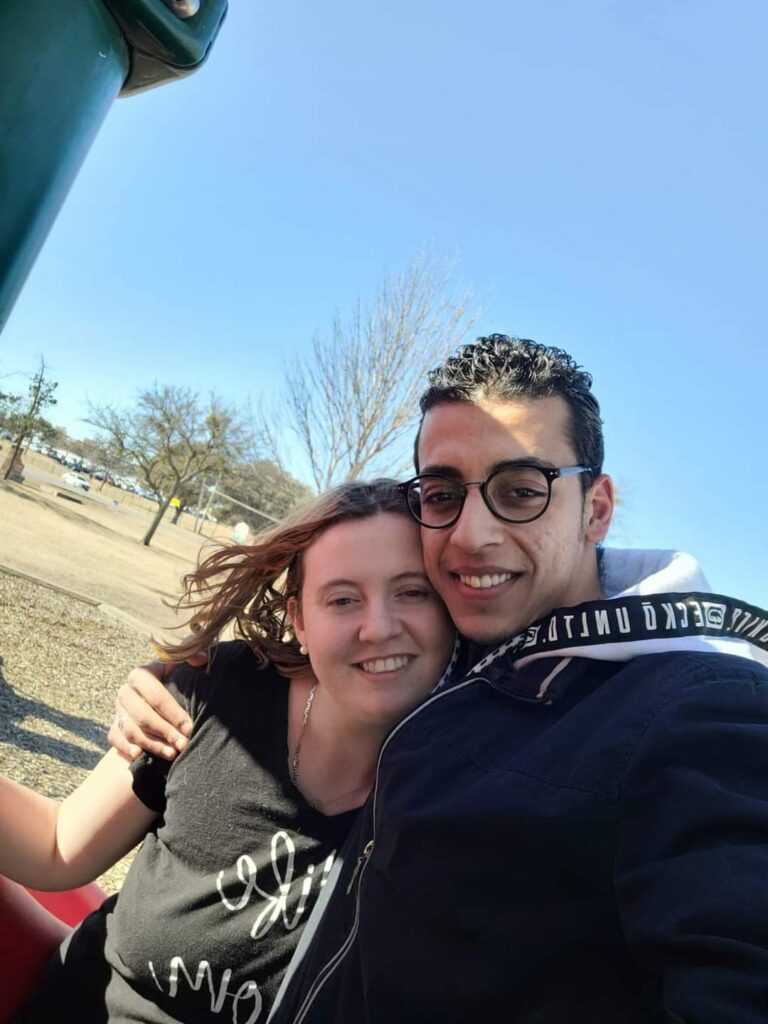 Nikol Benchiguer is organizing this fundraiser.
Campaign Story
Hi, my name is nikol and my husband is Saad. We met when I was 20 and he was 23. He is my soulmate and I am so incredibly lucky to have this man as my partner in this life. I am now 26 and he is 30. Painting and writing has been a staple in our lives ans is so fun to have physical pieces of art and books to remind us of everything we do. More personally, and why I am here; when I was 22 I was Diagnosed with endometriosis, immediately I was put on birth control which stopped my periods in all. Last year we decided for me to stop taking them and start trying for a baby. It has been a very hard year on my body trying to regularly a 'normal cycle' and I have recently also been diagnosed with PCOS. We went in to see a specialist and IVF was mentioned to be our next step. Unfortunately the price for treatment is beyond what we were hoping and just isn't doable for us at the moment. We are firm believers that everything happens for a reason and when the time is right, the universe and God will give us what is to be. Of course; as a woman all I want is to be a mom l, so I started researching ways to help us in our situation and I found the gift of parenthood. I'm hoping this can help us on our journey to creating a family. I am appreciative of everyone who will come across our story and takes the to read. Thank you
Donate to this campaign: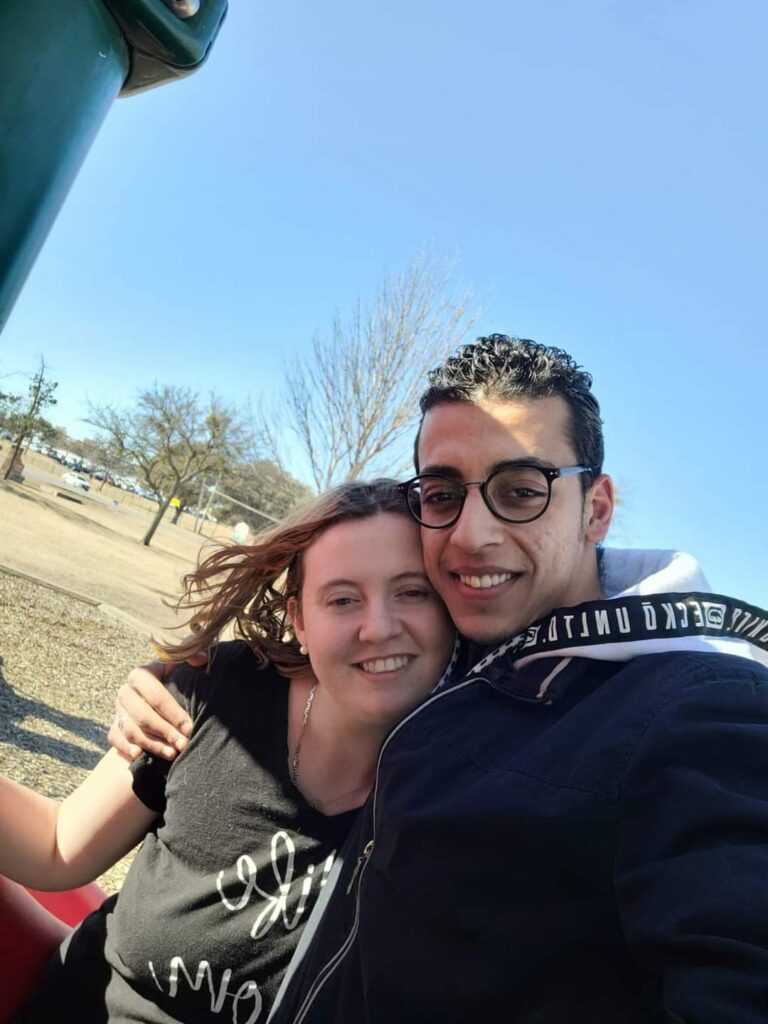 Nikol Benchiguer is organizing this fundraiser.