N&K Baby Fund
N&K Baby Fund
$30,000.00

Fundraiser Goal

$0.00

Funds Raised

264

Days to go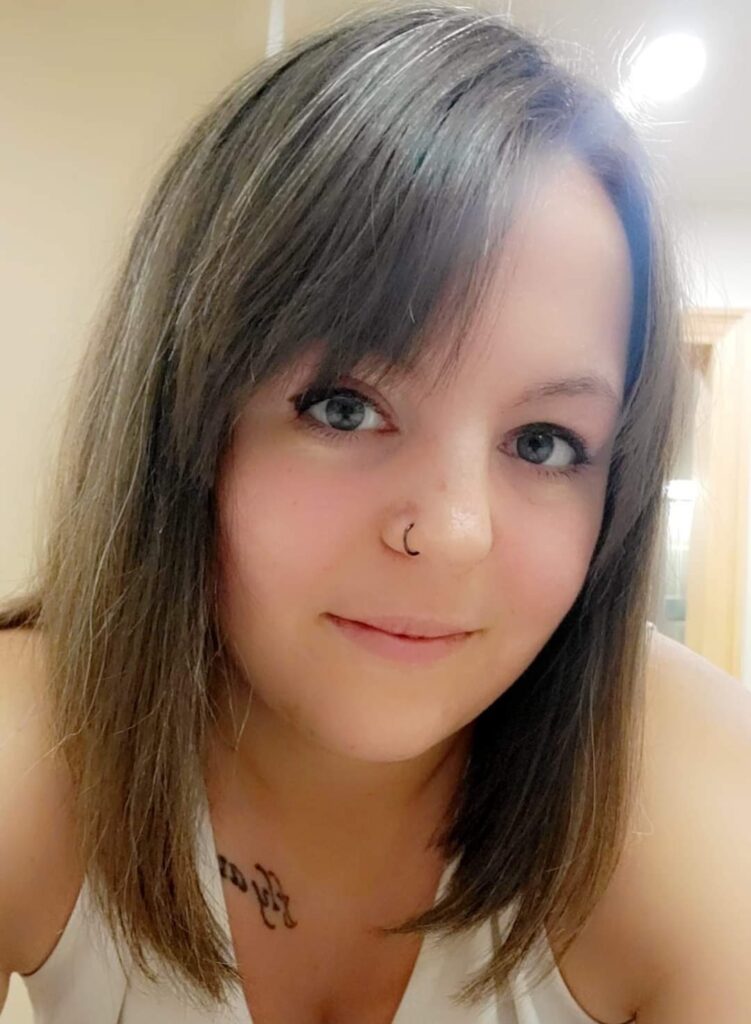 Kylee Johnson is organizing this fundraiser.
Campaign Story
Hi there,
We are Nate and Kylee Johnson, so nice to meet you!
All of my life i have wanted to be a mother, unfortunately i was single for a very long time. In August of 2019, a very good friend of mine introduced me to a man who quickly became everything i ever needed. He has aspirations for the same things i want, good morals. An all around wonderful man. We moved in together November of 2019, were engaged 6 months later may of 2020 and married in the court house June 26th 2020.
Exactly 1 year later, we saved up enough money to have the wedding of our dreams, an intimate outdoor wedding surrounded by people we loved.
Lets back up to April of 2020, only 5 months of knowing Nate, im in the ER with severe pain. Turns out i had a dermoid cyst on my right ovary and it needed to be removed.
It felt like everything would fall apart after that. I had finally met the man of my dreams who also wanted a family. With me. We had barely gotten to know eachother at this point but we knew, there was nobody else. He is my person and i, his.
Many doctors, including my surgeon assured us both that i would still be able to conceive and carry children. So we began to try.
After my oophorectomy, i went off of birth control and we tried. Hard. For about a year.
When we werent getting any results, we began to see doctors and hormone therapists, until one obgyn reccomended an HSG test in 2022.
This test confirmed our worst fears, my falopian tubes are both very congested with what they believe is scar tissue.
We let that soak in for a while, and then decided to put our best and most hopeful foot forward. We did research about financing and read up about insurance coverage or lack-of in these situations (which is scary), possible outcomes for women with my condition and then we made an appointment to see a fertility specialist here in fort collins Colorado. Which turned out to be a VERY awful experience as we did not feel like patients at this clinic, but only a time slot. We waited months for this appointment, only to speak with a nurse for 15 entire minutes who offered minimal and controversal information as the last thing she said to us on our way out was "but call us if you get pregnant" after briefly telling us we would not be able to conceive naturally.
That awful experience definitely set us back emotionally. We began trying again using gells and home remedies, tracking, everything in the books.
Around February 2023, we decided we were going see a specialist in Denver, so we bagan doing ALL of the research, reading reviews, posting in colorado infertility groups for suggestions and asking others opinions. We finally came to the decision to make an appointment at Conceptions Reproductive Associates of Colorado.
On April 26th, 2023 we saw Dr. O'shaughnesse, she and her nurses are wonderful. She explained everything so well and answered all of our questions.
She expressed concerns, offered advice, and gave us our plan; I am to do a series of tesing, as will Nate. Then will come egg retreval, to follow, a double falopian tube removal, and finally the embryo transfer.
Our Journey started in 2020, but feels like it has only just begun.
Fast forward to May of 2023. We are doing fundraising, filling out loan and grant applications, working full time, trying to establish a financial plan in order to make our dreams come true, it all feels like alot!
Its is now October 2023, we are fortunate to have gotten a loan from a wonderful family so that we could be able to start our journey comfortably. We still have an obligation to pay off this loan (which did not cover all medications, or the tube removal surgery).
At this point, we have done all of the testing, did the egg retreval, and tube removal will happen at the end of October. We have 2 embabies, 1 of which will be transferred at the end of November (hopefully).
We realize that we are not the only couple that are going through this, or have gone through something similar, but want to share our story.
When they say infertility is a journey, they really should say roller-coaster. There are so many emotions, so many highs and so many lows. But we know that this ride will eventually come to an end and then we will hopefully hop on the parenthood roller-coaster
Nate and i both have been through so very much in a short lifetime. We have also both overcome some very big obstacles that life has put in our way. We are confident that this is only another obstacle that we will hurdle together.
There really is so much more to our story, as our love for eachother is like none other, and our want for a Family is so very strong. We do believe that someone will read this story and that it will matter.
Thank you for reading.
Donate to this campaign: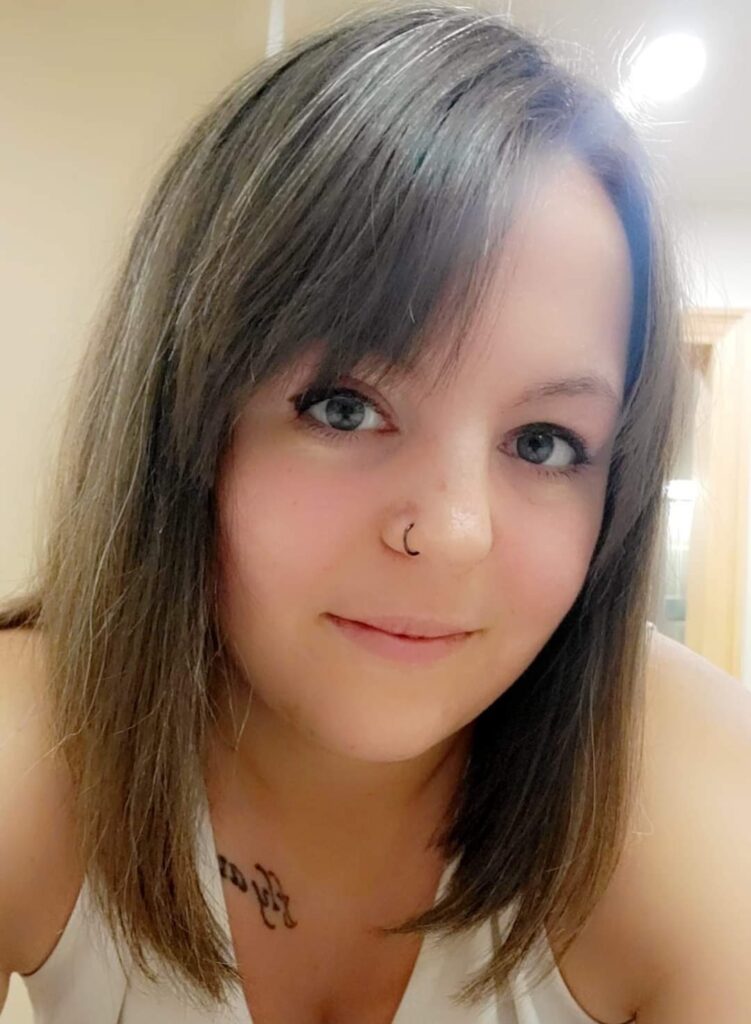 Kylee Johnson is organizing this fundraiser.