Our Miracles
Our Miracles
$15,000.00

Fundraiser Goal

$150.00

Funds Raised

194

Days to go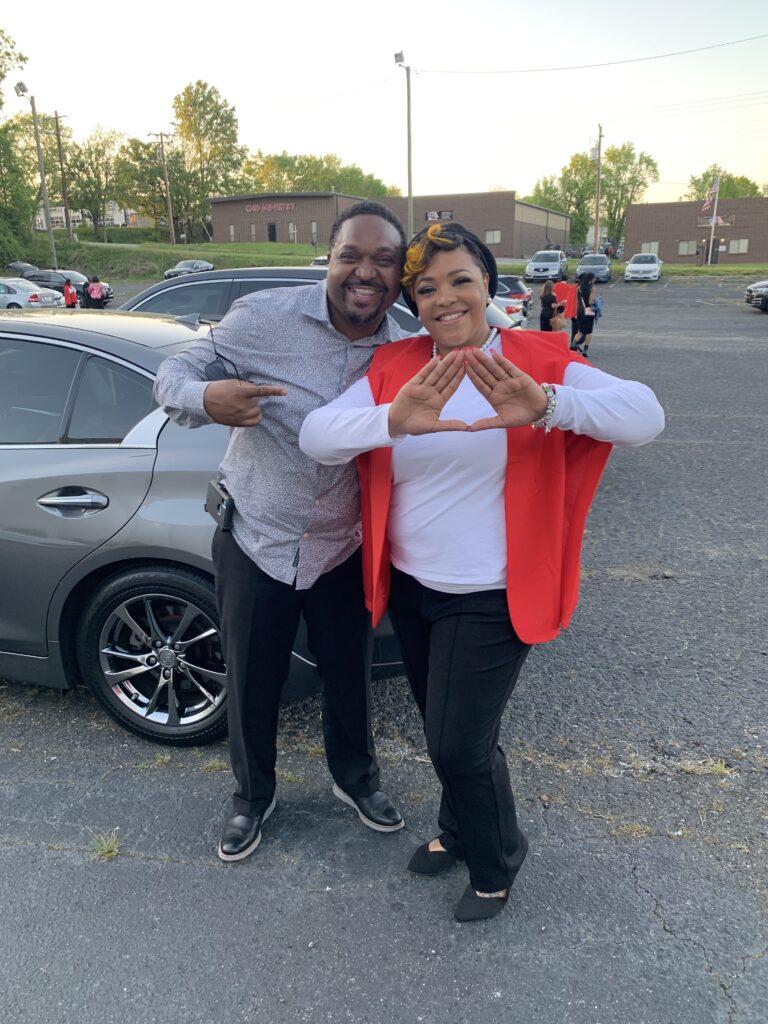 Nicole Griffin is organizing this fundraiser.
Campaign Story
From the age of 10, I knew that my life's dream was to be a mother! I know that may sound weird but I have always had a mothering nature. My Mom would always say, if you are looking for Nikki "she is somewhere holding someone's baby". So when God blessed me in 2004 with the man of my dreams, it was no question that our desire would be to have children. Met with many medical disappointments one after another our dream seemed to be further away from our reality. In 2005 I was diagnosed with endometriosis and fibroid tumors in my uterus. I was in so much pain that I ultimately underwent a risky lifesaving procedure, that would leave me with no Fallopian tubes and one ovary. My husband and I knew at this point our only option was IVF. As years continue to pass and we continue to pray, our blessings continue to be in the distance as the financial obligations to bring them into this world are present. Your contribution rather big or small would mean the world to us! We love and thank you so much. Our story shall continue….
Name
Donation
Date
Bridgette Cannon

$

50.00
August 18, 2022
Pamela Meadows

$

100.00
August 18, 2022
Donate to this campaign: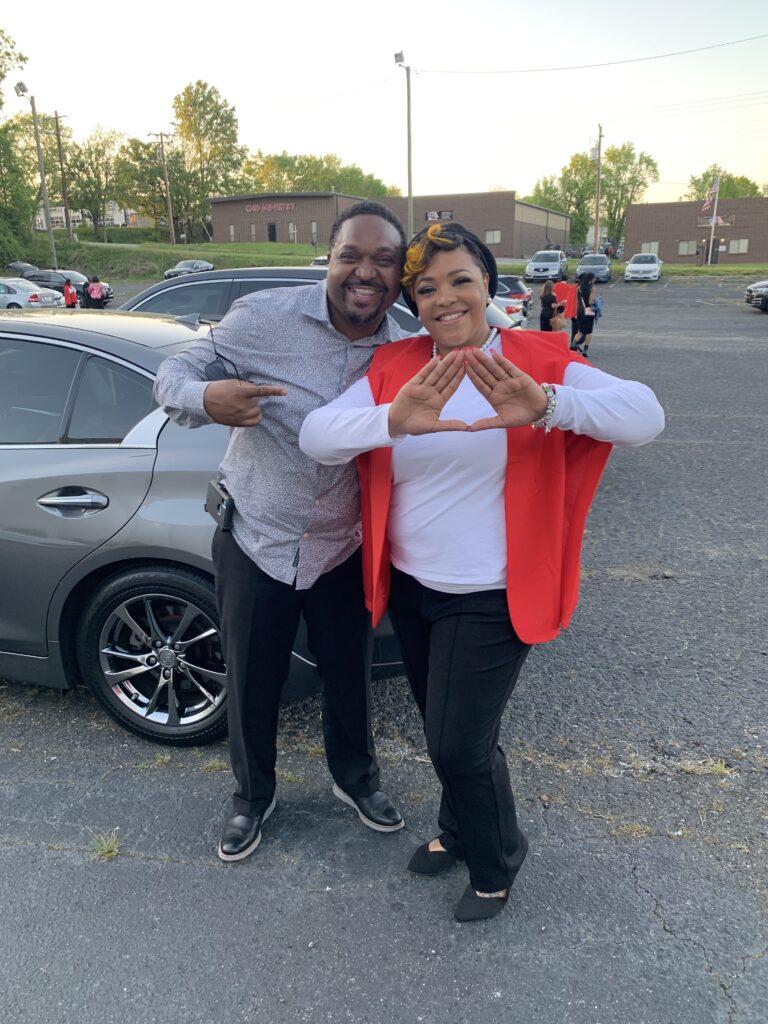 Nicole Griffin is organizing this fundraiser.