Our Path to Our Rainbow
Our Path to Our Rainbow
$15,000.00

Fundraiser Goal

$0.00

Funds Raised

68

Days to go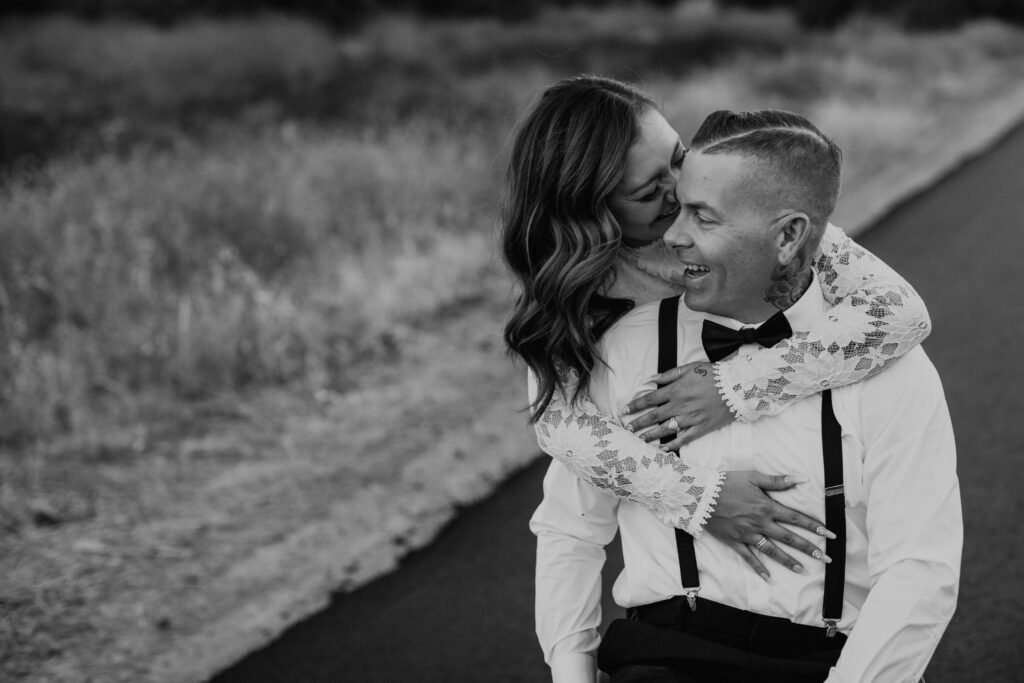 Stephanie Daniels is organizing this fundraiser.
Campaign Story
Hello, allow me to introduce ourselves. My name is Stephanie Daniels, I am 37 years old, and my husband is Owen Daniels,38 years old. We met four years ago and have been married for two wonderful years. We have been trying to conceive our entire marriage without success. We understand infertility is not uncommon and millions of couples all over the world have difficulty when trying to grow their families. However, our story is more unique from most.
On January 27, 2010, Owen lost control of his vehicle while driving home early in the morning. His truck rolled over, and he was ejected. Conscious throughout the whole event, Owen knew right away that he was paralyzed. The ambulance rushed him to Loma Linda University Medical Center (LLUMC), where he was diagnosed as a T10 paraplegic. After a few weeks of rehabilitation at LLUMC East Campus, he was sent home. Life seemed much harder to cope with than he ever imagined. After months of sitting around, Owen finally told himself that his injury would not stop him from being who he was meant to be. Before the accident, Owen was a very athletic man and he vowed to himself that he would be that guy again. Luckily, Owen had a close friend introduce him to Team PossAbilities, a community outreach program developed by Loma Linda University Health to provide those with permanent physical disabilities and veterans support and resources to stay active and healthy in life. Through his partnership with Team PossAbilities, Owen finally felt like he belonged and suddenly had a lot to look forward to. Owen's ambitious disposition combined with his witty personality fired a spark and interest in handcycling. He was provided with a loaner bike through PossAbilities, and three months later, Owen competed in his first triathlon.
Reaching out to help others became an important part of Owen's life. He learned that through sharing his story, he was able to give others hope, just like he had been given. Owen started volunteering for PossAbilities and eventually completed his training to become a peer visitor and spokesperson for the program. Since then, Owen has worked to inspire others with injuries, and even those without, to be active. His dedicated passion is handcycling. Owen was currently selected for the U.S. National Team and has been named the Paracycling National Champion for 2021. Owen continues to volunteer and help others to never forget that ambition is priceless.
When Owen and I met, I immediately knew that something special was to become of our connection. He has such a lively spirit and affection for life that it's impossible not to be inspired in his presence. Prior to his injury, Owen did not have the opportunity to have children. Due to secondary complications from his spinal cord injury, Owen was diagnosed with severe male infertility with factors such as anejaculation, low sperm count and motility, leaving in vitro fertilization (IVF) our only hope of conceiving a child that we so desperately want to have.
After two failed embryo transfers and one miscarriage, we have exhausted our financial reserves and can no longer sustain the monetary burden of treatments. Though we are prideful and always consider what we can do for others rather than what we can do for ourselves, we are asking for assistance. We are asking for another chance that will not come in any other form. We hope our story has at the very least, inspired the reader of this letter and we thank you for your time and consideration in providing us with the greatest gift of all, the gift of parenthood.
Donate to this campaign: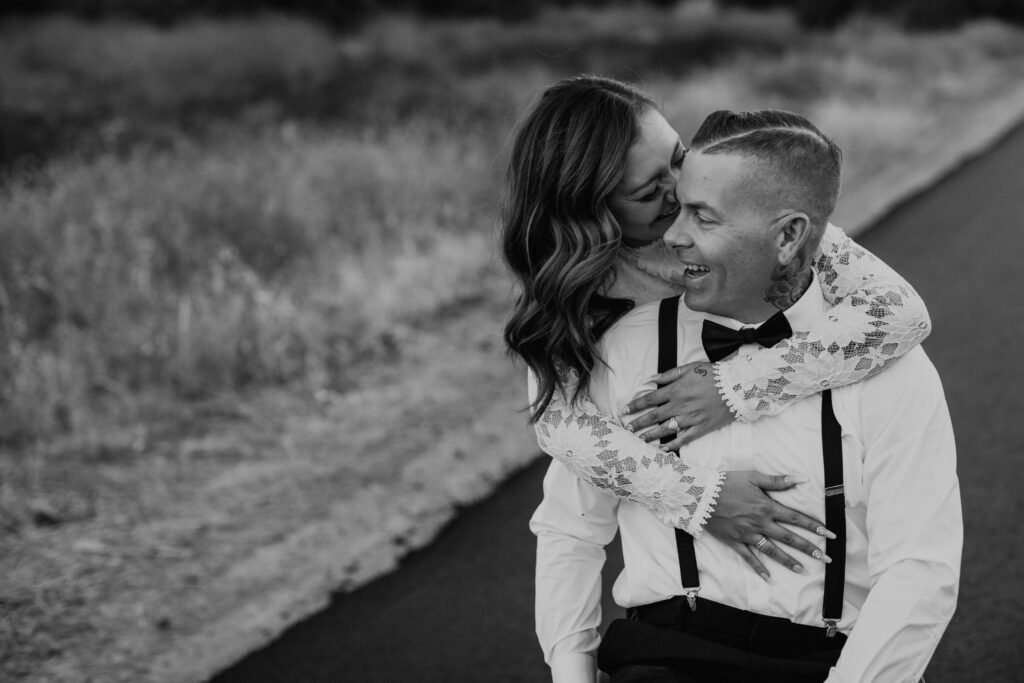 Stephanie Daniels is organizing this fundraiser.