OUR PLEA TO BECOME PARENTS!
OUR PLEA TO BECOME PARENTS!
$15,000.00

Fundraiser Goal

$0.00

Funds Raised

0

Days to go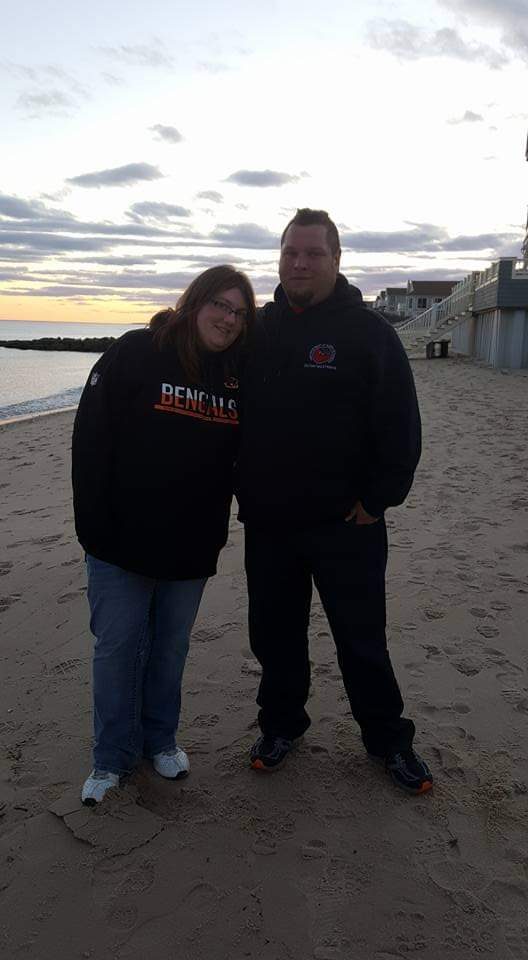 Leeanna Dowdell is organizing this fundraiser.
Campaign Story
Have you ever felt a pain so deep, that you have felt lost and numb?
Well, we are Leeanna and Eli, and this is OUR STORY! Ever since I (Leeanna), could remember I have always wanted to be a mom. I had found the passion in motherhood from the woman that is my biggest fan and influence my late mother. You see, my mom gave birth to three amazing children. She was also a foster mother, and adopted four children and that's where I come into this. I was adopted by my mother and father, and they gave me the most fulfilling and loved childhood. I learned a lot from my parents on how to show the infectious amount of love to children and how to raise a big family. This was my dream to have a big family. My mother was so full of love and never met a stranger. I never thought I would go through any of this without her by my side. I was at my first ever fertility doctor visit in 2017, when I got the call that my mom had taken a turn for the worse and just a few short days later she passed. I have made a promise to myself that as soon as God grants me with a child, I will hold all traditions and love, and support that my mom showed to me and pass them on to my children.
Eli and I had met and fell in love a year prior to my mom passing, it was love at first site. We knew we wanted to marry and have children, almost immediately and this is where our journey really started. I became pregnant in the late summer of 2016; I had always had irregular menstrual cycles, so I didn't think much of it. When we found out the news, we were so over the moon excited. Knowing that my mom was sick, we prayed that she would make it to see her first grandchild by us born. Shortly after learning of our pregnancy, before our first trimester ended, I started to bleed. We then learned that we were tragically having a miscarriage. Things started to take a turn for the worse, the miscarriage made me extremely weak and anemic. I ended up needing a blood transfusion and a D&C. This had us feeling so defeated and we were so scared to try again. When we finally were starting to move past the depression of losing our first baby we consulted with our doctor. Our doctor advised us we could try again, so we took about a year of naturally trying. After nothing, we discussed it would be a good idea to go speak with a fertility specialist again to see if there was something preventing us from becoming pregnant since the miscarriage. These appointments made us feel so lost and hopeless after we found out that I had Polycystic ovary syndrome (PCOS) it's a condition in which the ovaries produce an abnormal amount of androgens, male sex hormones that are usually present in women in small amounts and Fibroids, which are tumors made of smooth muscle cells and fibrous connective tissue. They develop in the uterus.
In 2018, we returned to our specialist and they told us I would need to have surgery to have the fibroids removed because they were large. Since then, I have had to have 4 surgeries, including Hysteroscopy with myomectomy and removal of uterine polyp,
Abdominal Myomectomy which is a major surgical procedure. It involves making an incision through the skin on the lower abdomen, known as a "bikini cut," and removing the fibroids from the wall of the uterus. The uterine muscle is then sewn back together using several layers of stitches. I have also had a failed Intrauterine insemination (IUI), a type of artificial insemination it is a procedure for treating infertility. Sperm that have been washed and concentrated are placed directly in your uterus around the time your ovary releases one or more eggs to be fertilized and I had to have multiple D&C's due to heavy bleeding.
With the rough few years of trying and surgery and nothing but utter heartbreak we decided to take a break in 2020. We were very overwhelmed and exhausted and were also planning to be married Halloween of that year. In 2021, we had to have another surgery to remove some more fibroids that had come back and caused a blockage. The doctor let us know that my tubes were clear, and everything looked well to try again. We knew at this time that our best chance at conceiving was through IVF and that if we were going to get pregnant, we would need to do it in the next couple years because I would soon need a hysterectomy because the fibroids will keep coming back. Learning all this information was devastating to the both of us, as most insurances in Ohio do not cover infertility and the price of treatment is very expensive and more than we can afford. We have already spent thousands on previous treatments and hours upon hours of heart break and let downs with our friends and family. This grant would be a DREAM COME TRUE in so many ways to us. We are ready to start a family and running short on time. Our biggest fear is to leave this earth, with us not ever being able to share our love of being a parent. This has caused so much strain in our world, we both have spent many years praying, and crying and pleading to God to help us become parents. We have the most supportive community of family and friends with us that will share so much love and passion with our rainbow baby. We both would like to thank everyone for this opportunity, and for the consideration of this grant. This difficult journey has made us both very strong and has given us the strength to not ever give up hope. PLEASE grant us this opportunity before its too late for us!
Sincerely,
Leeanna & Eli Dowdell
Donate to this campaign: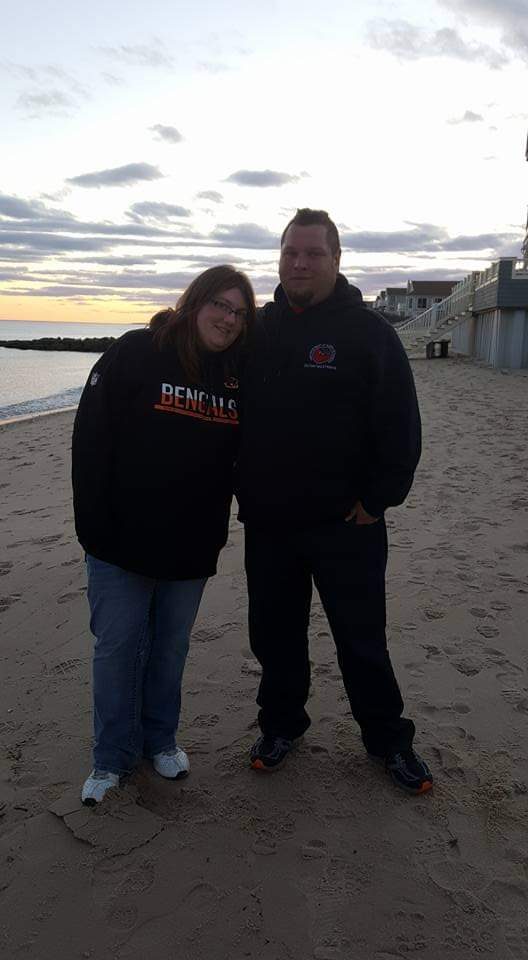 Leeanna Dowdell is organizing this fundraiser.